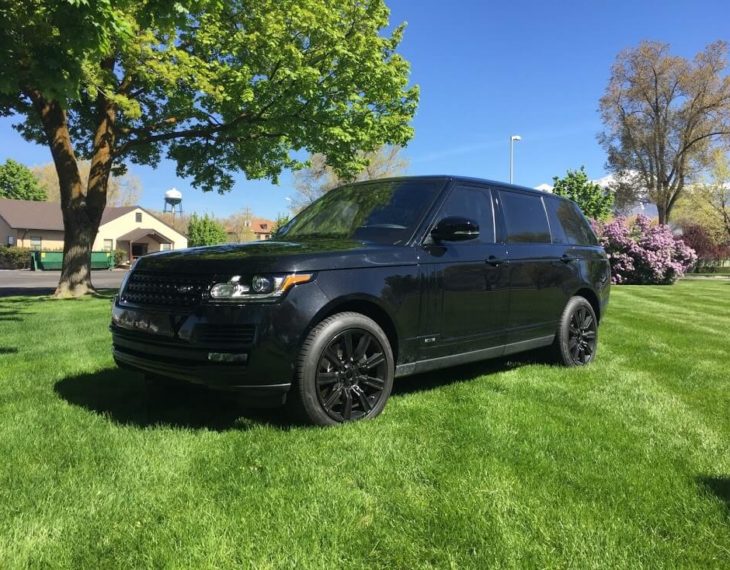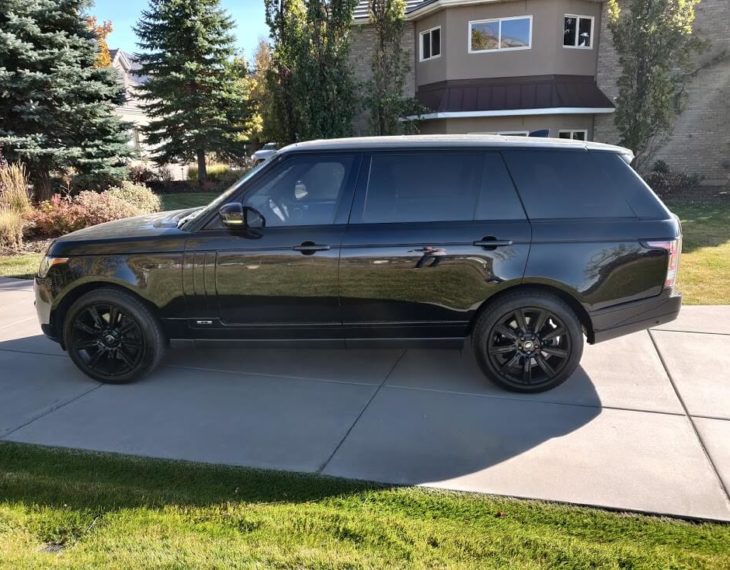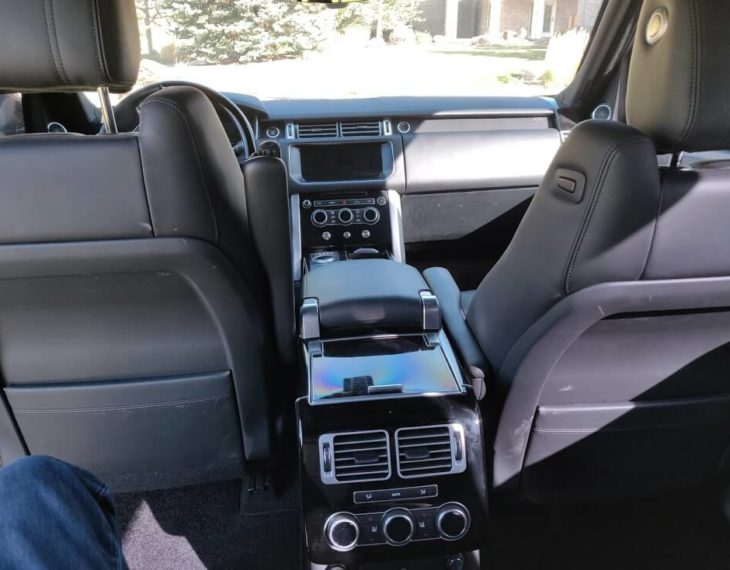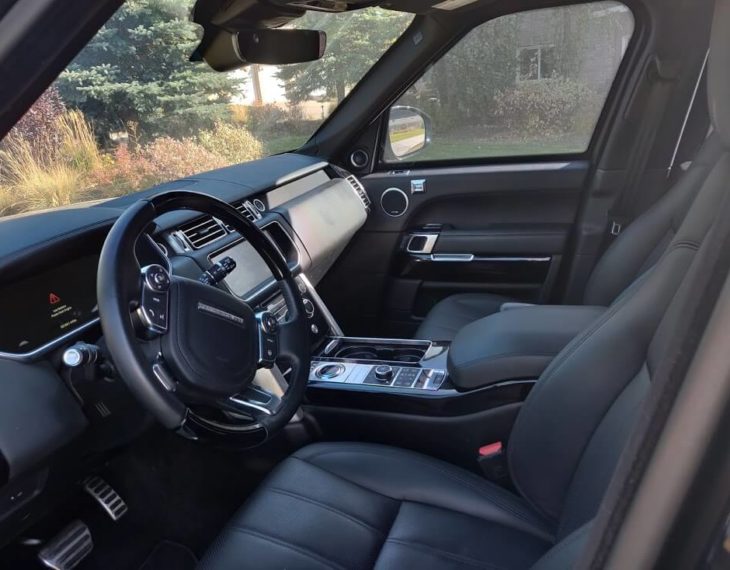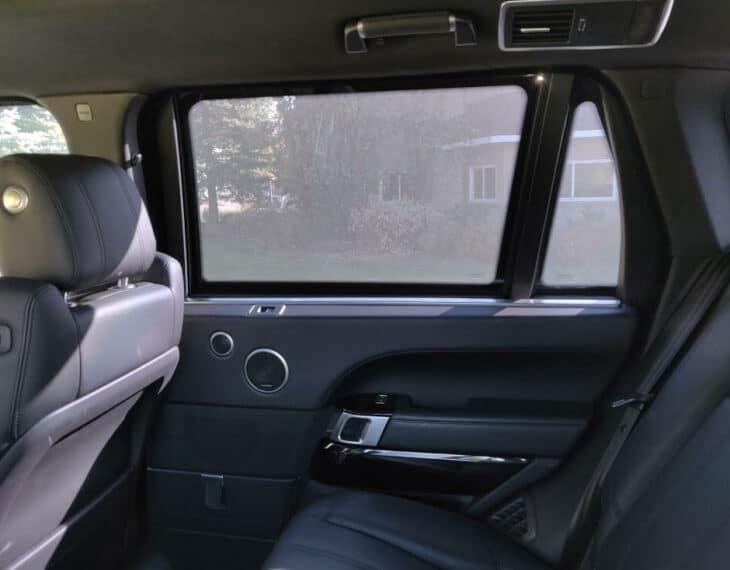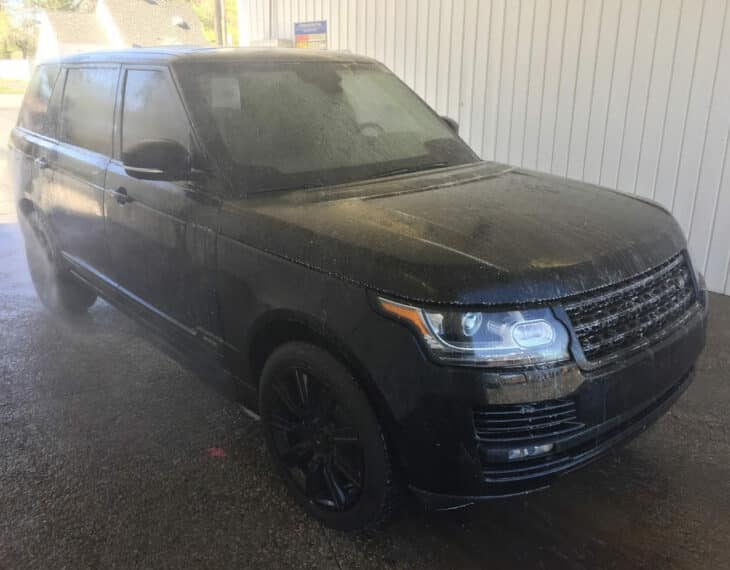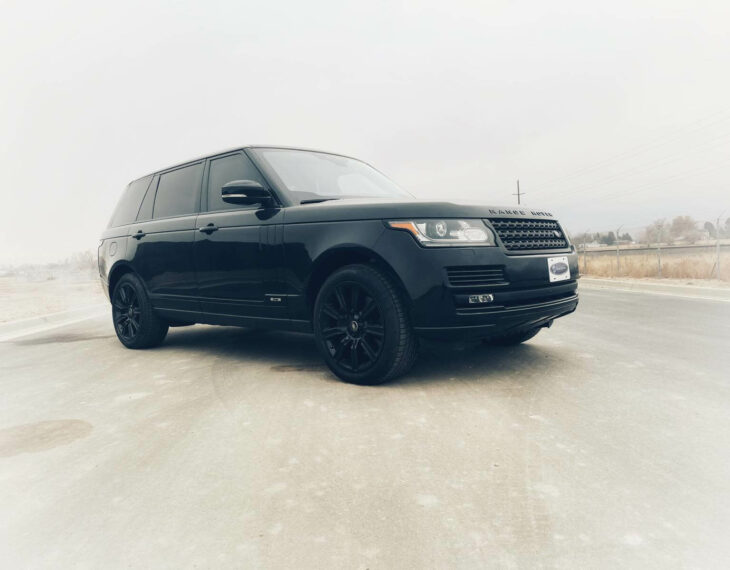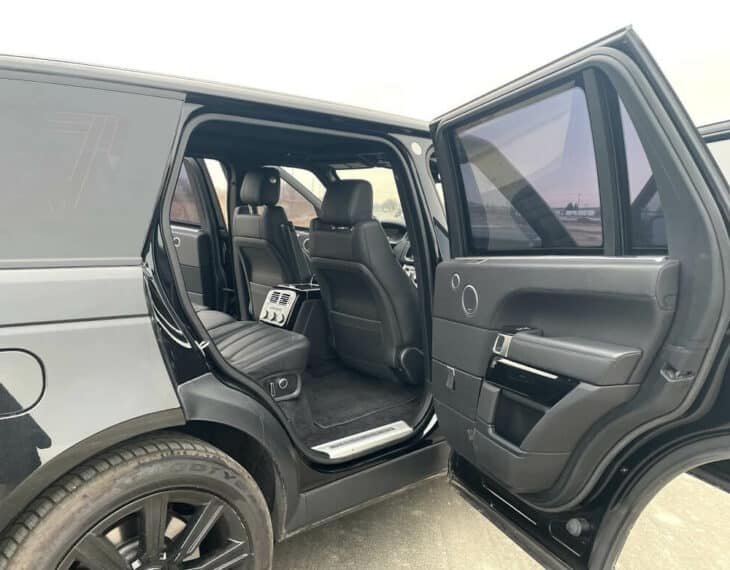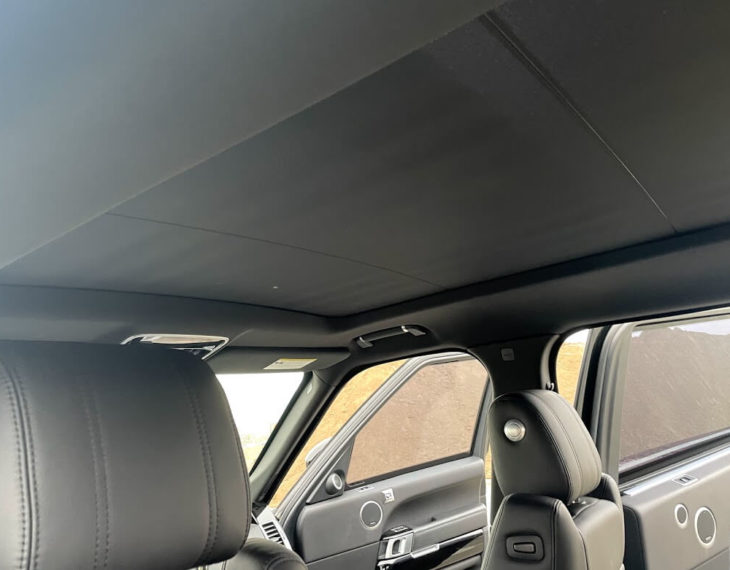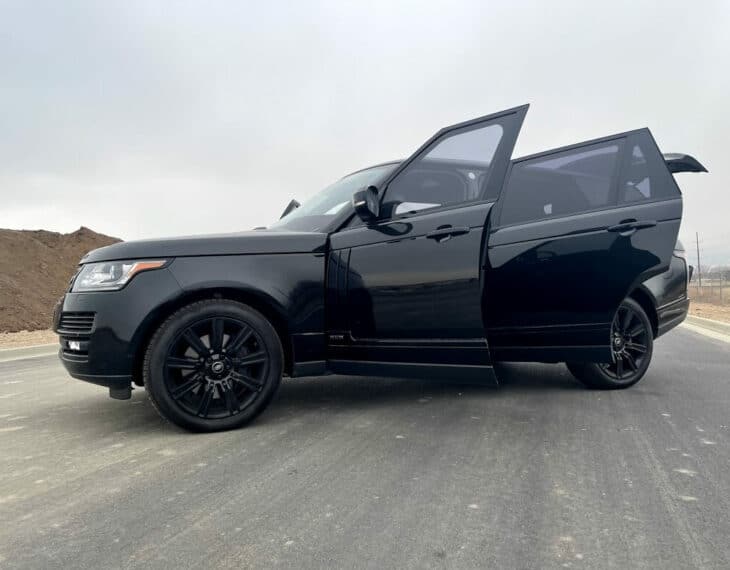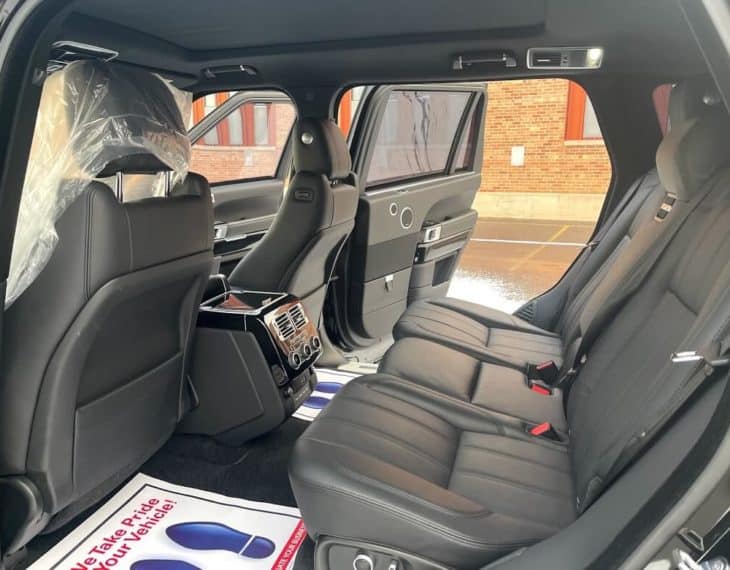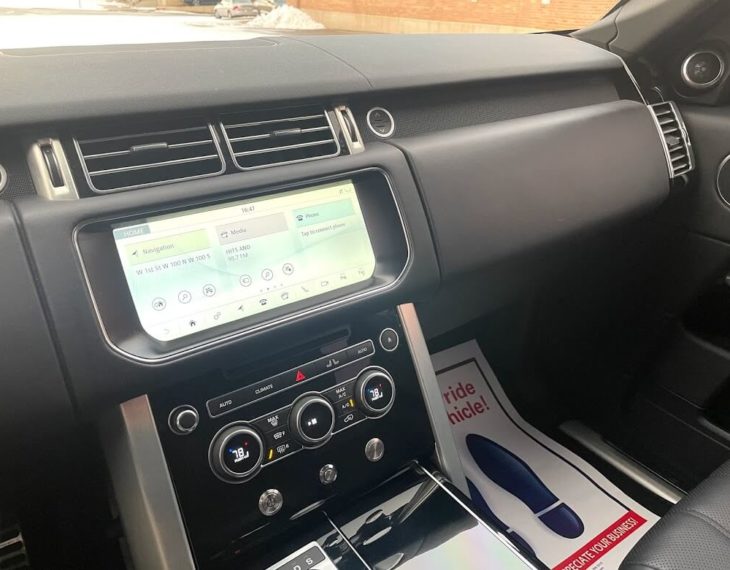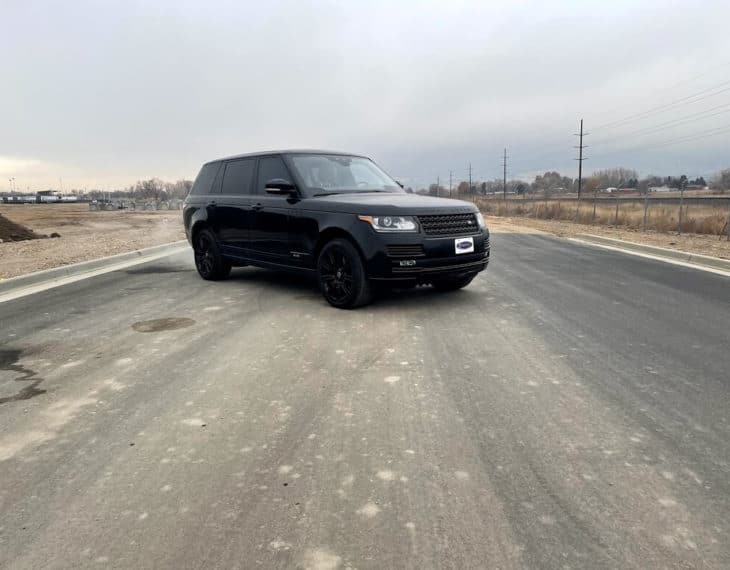 2018 Bulletproof Range Rover For Sale
The armored Range Rover is a common choice from both CEOs and family executives alike for more than a decade and with the additional Armormax® protection make this one of the best luxury sports cars on the market. With added options in security like our shocking door handles to smoke screen system that deters any would-be chasers. The latest luxury SUV from Land Rover that is released to the public.
Armormax® was the first company to offer and deliver the latest prestigious lightweight armored version of the Range Rover HSE and now offers armoring solutions on all their models from the LR4 to the Range Rover Sport. Having delivered thousands of armored vehicles since 1993, Armormax ® is pleased to work with LandRover on delivering this exciting and new small luxury SUV.
To begin with, the Range Rover is a rugged, luxurious beast, and with custom armoring, the vehicle nears perfection. The for-sale armored Range Rover interior includes luxurious leather seats, an electric lumbar support and three memory settings. Additional options include parking aid, rearview camera, and 19 inch 15 spoke alloy wheels. The Range Rover has a highly rigid aluminum body with a low center of gravity to offer impressive levels of safety and comfort as you undertake your adventure. Armormax upgraded packages are tailored to the end user's wants and threats.
The armored Autobiography 5.0 liter LR-V8 510 hp engine with a 6-speed transmission is ideal for added armor. These features, along with International Armoring Corporation's cutting edge armor technology, will create a driving experience like no other.
Read More
Message Us
Call 801-393-1075 to learn more and receive a free estimate.
or
Fill the following form, our specialists will contact you soon.
Standard Armoring Details

OPAQUE ARMOR
Entire passenger compartment armored with light synthetic fiber laminates and air hardened, heat treated ballistic alloys
Includes doors, roof, floor, pillar posts, etc. while minimizing added weight

BALLISTIC GLASS
Original glass replaced with layered glass, acrylic, polycarbonate laminates
Maintains the original appearance and design with superior optics

OTHER FEATURES
Reinforced suspension
Run-flat tires
Elitus Overlaps system
Armored battery, radiator protection, ECM and fuel tank
Operable windows available
You May Also Be Interested In
Armormax® Inc. is a world leader in the design and manufacturing of both light armored and fully armored vehicles.