Armored Range Rover For Sale
See our bulletproof Range Rover section. Learn more about how we can armor your Range Rover and other vehicles with our advanced technology that saves lives.
Armored Vehicles
Armored Vehicles
Armored Range Rovers have become a client favorite over the last couple of years With their beautiful lines and luxury ride, it has features fit for royalty On the armoring side, these vehicles are difficult to armor but the...
View Details
Frequently Asked Questions
See related articles to armored Range Rover vehicles...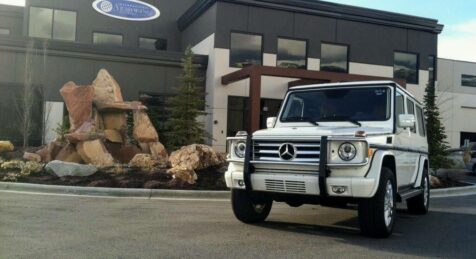 01 Jun '21
Armormax® offers the lightest armoring solution in the world. For our customers who only need protection from most handgun threats up to a .44 magnum handgun, we have developed vehicle armor kits for such applications. Our Vehicle Armor Kit consists…
Read More