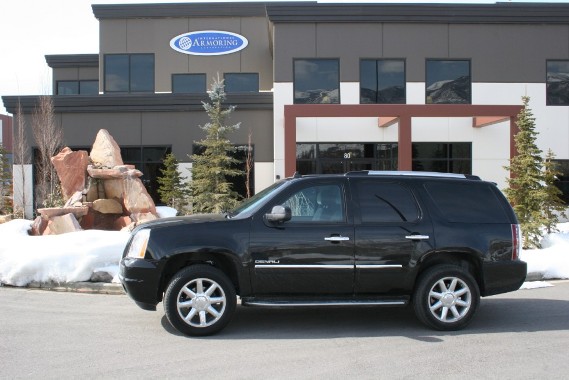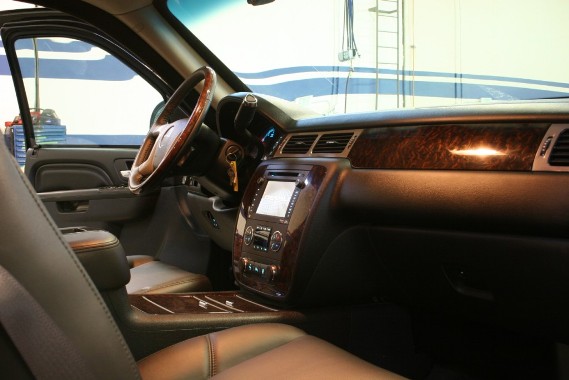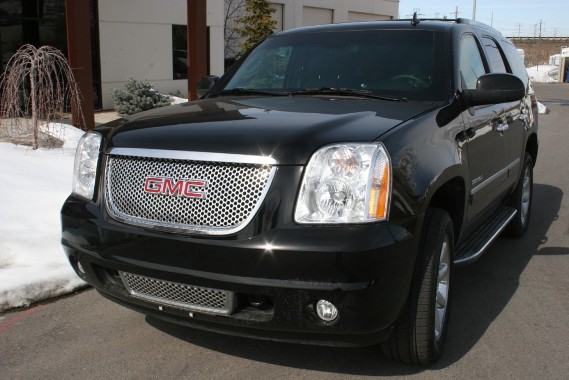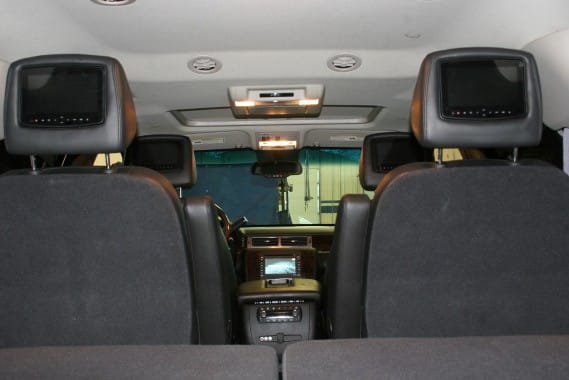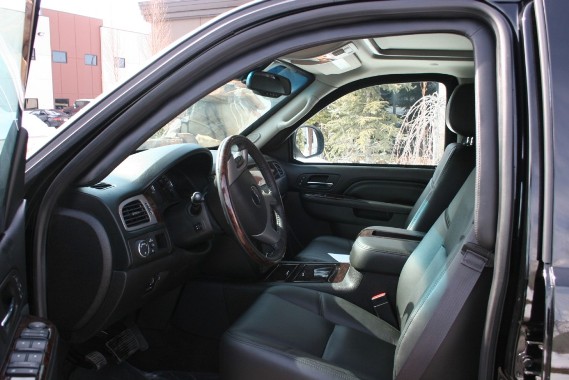 Bulletproof 2013 GMC Yukon Denali
This armored GMC Yukon Denali is an armored fortress with the combination of the strong frame of a Yukon and International Armoring Corporation Armormax armor. GMC recently redesigned the Yukon with a sleek look while still maintaining the classic, dependable rugged frame. The 420 horsepower and 8,400 lb towing capacity will not disappoint for those who are looking for additional strength in addition to incredible power.
Combine this with run-flat tires, and Armormax armoring, and you will never need to think twice about your safety. International Armoring has a long list of similar available armored vehicles available now for purchase. Call us today for a complete listing or for a free quote to armor your GMC Yukon Denali.
Read More
Message Us
Call 801-393-1075 to learn more and receive a free estimate.
or
Fill the following form, our specialists will contact you soon.
Standard Armoring Details

OPAQUE ARMOR
Entire passenger compartment armored with light synthetic fiber laminates and air hardened, heat treated ballistic alloys
Includes doors, roof, floor, pillar posts, etc. while minimizing added weight

BALLISTIC GLASS
Original glass replaced with layered glass, acrylic, polycarbonate laminates
Maintains the original appearance and design with superior optics

OTHER FEATURES
Reinforced suspension
Run-flat tires
Elitus Overlaps system
Armored battery, radiator protection, ECM and fuel tank
Operable windows available
You May Also Be Interested In
Armormax® Inc. is a world leader in the design and manufacturing of both light armored and fully armored vehicles.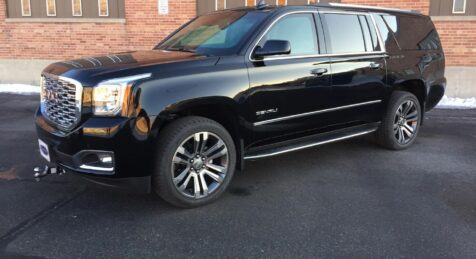 This is the flagship of GMC's fleet. Starting with the longer 130-inch wheelbase (versus the regular Yukon's 116), four-wheel drive, and sumptuous Denali trim, the armored Yukon Denali is a fully featured SUV, ready to tackle any situation. The armored…
View Details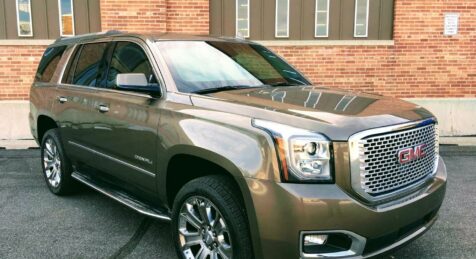 This is the flagship of GMC's fleet. Starting with the longer 130-inch wheelbase (versus the regular Yukon's 116), four-wheel drive, and sumptuous Denali trim, the armored Yukon Denali is a fully featured SUV, ready to tackle any situation. The bulletproof…
View Details