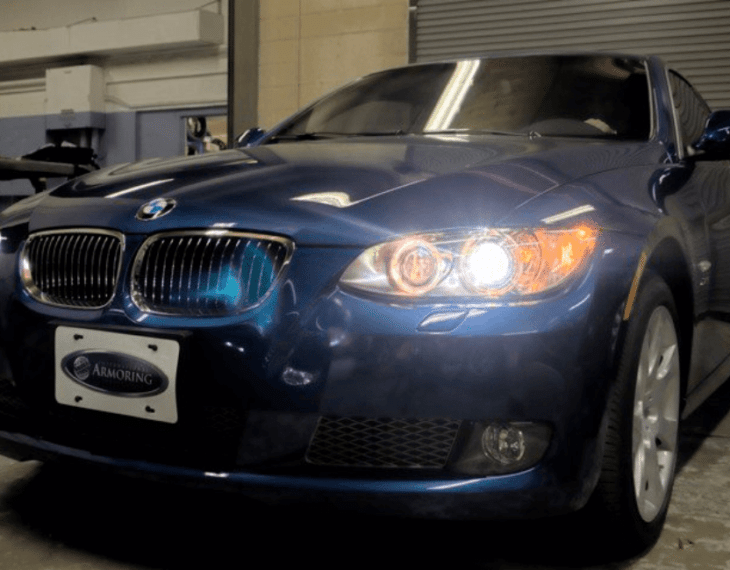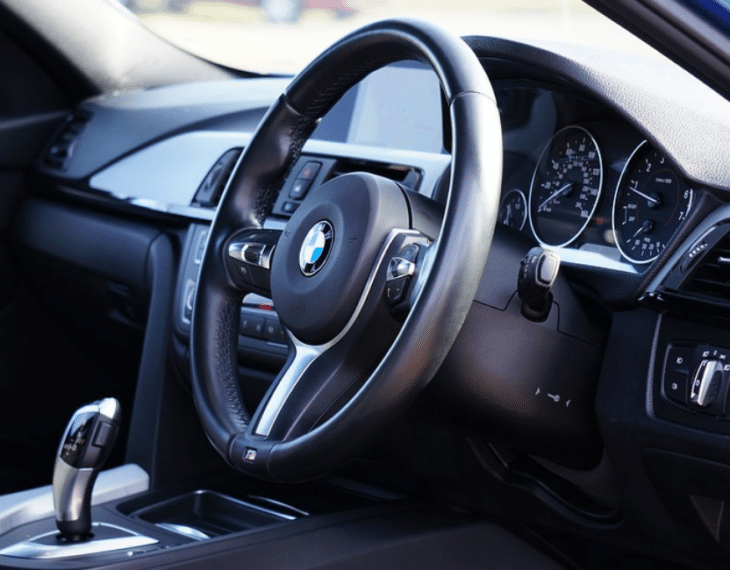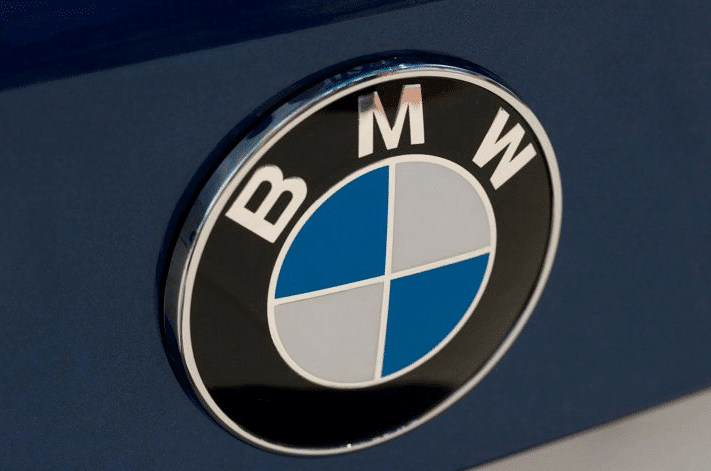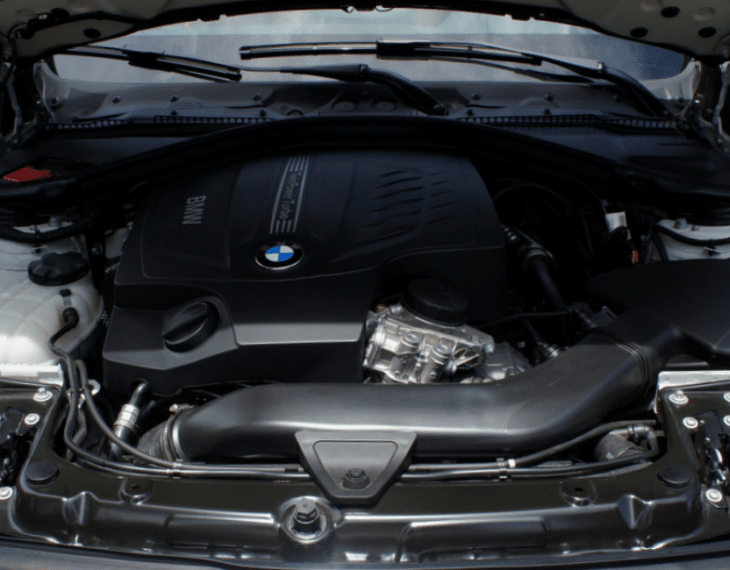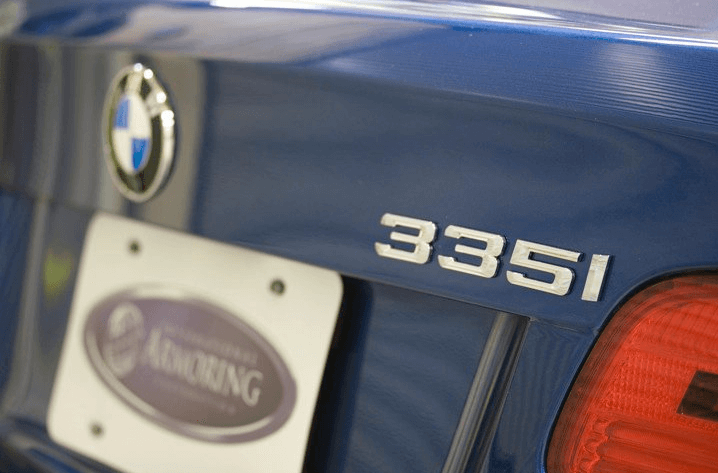 Bulletproof BMW 335i
The BWM 335i, and the rest of the BMW 3-series have continually been known as the best entry-level luxury sedans on the market. BMW continues to show the automotive industry that they know how to make powerful cars. With an incredible amount of choices, including engine options, interior details, and a vast amount of bells and whistles, the 3-series are a perfect candidate for International Armoring Corporation's Armormax armor packages.
Armormax is completely unique to International Armoring Corporation, and is the industry standard for armoring technology. It's lighter than steel, yet provides more protection. Additionally, the armoring packages are completely custom to the needs of the client and the layout of the vehicle. With BWM's attention to detail and International Armoring Corporation's dedication to absolute safety and protection, peace of mind comes standard. Contact us today for more info on armoring your BMW 335i, or any other BMW 3-series.
Read More
Message Us
Call 801-393-1075 to learn more and receive a free estimate.
or
Fill the following form, our specialists will contact you soon.
Standard Armoring Details

OPAQUE ARMOR
Entire passenger compartment armored with light synthetic fiber laminates and air hardened, heat treated ballistic alloys
Includes doors, roof, floor, pillar posts, etc. while minimizing added weight

BALLISTIC GLASS
Original glass replaced with layered glass, acrylic, polycarbonate laminates
Maintains the original appearance and design with superior optics

OTHER FEATURES
Reinforced suspension
Run-flat tires
Elitus Overlaps system
Armored battery, radiator protection, ECM and fuel tank
Operable windows available
You May Also Be Interested In
Armormax® Inc. is a world leader in the design and manufacturing of both light armored and fully armored vehicles.