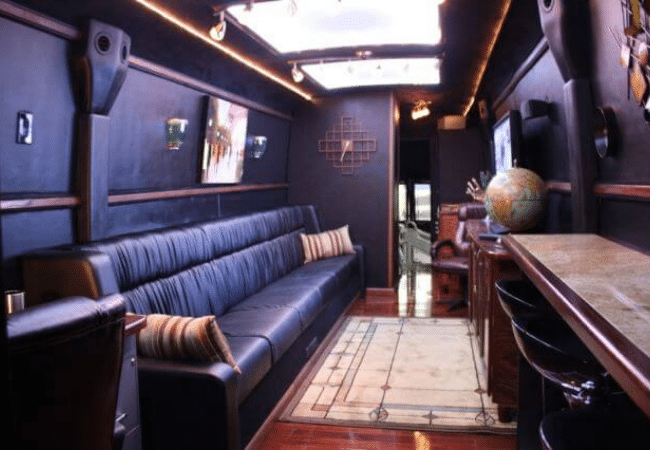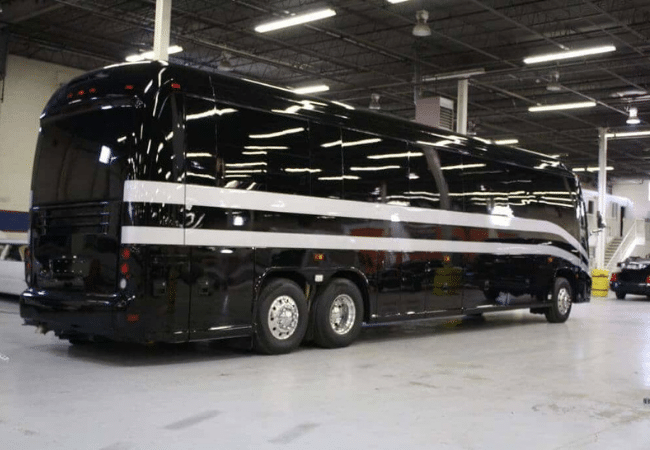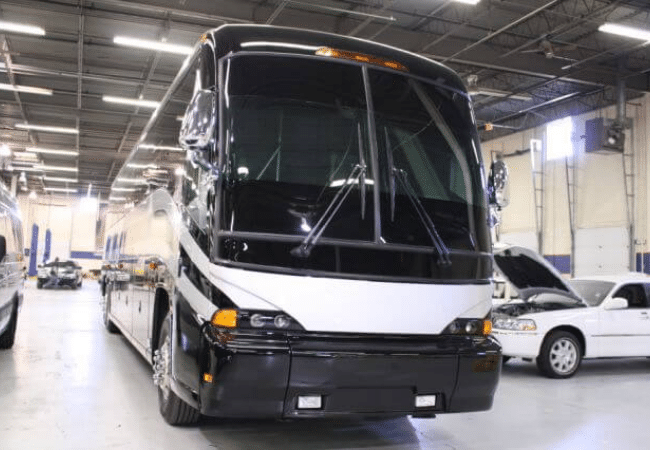 Bulletproof Buses
The reason why companies and religious groups need armored buses and bulletproof vans is because they can protect large groups of people at a great value. While traveling through dangerous regions there are few better options to provide than armoring a bus from International Armoring Corporation.
The armored bus or van can easily withstand an ambush or attack and in many cases, they can even stand up to improvised explosive devices and mines. These are the buses you see in moves but come equipped with our Armormax standard lightweight options that can protect group in the event of an attack.
Read More
Message Us
Call 801-393-1075 to learn more and receive a free estimate.
or
Fill the following form, our specialists will contact you soon.
Standard Armoring Details

OPAQUE ARMOR
Entire passenger compartment armored with light synthetic fiber laminates and air hardened, heat treated ballistic alloys
Includes doors, roof, floor, pillar posts, etc. while minimizing added weight

BALLISTIC GLASS
Original glass replaced with layered glass, acrylic, polycarbonate laminates
Maintains the original appearance and design with superior optics

OTHER FEATURES
Reinforced suspension
Run-flat tires
Elitus Overlaps system
Armored battery, radiator protection, ECM and fuel tank
Operable windows available