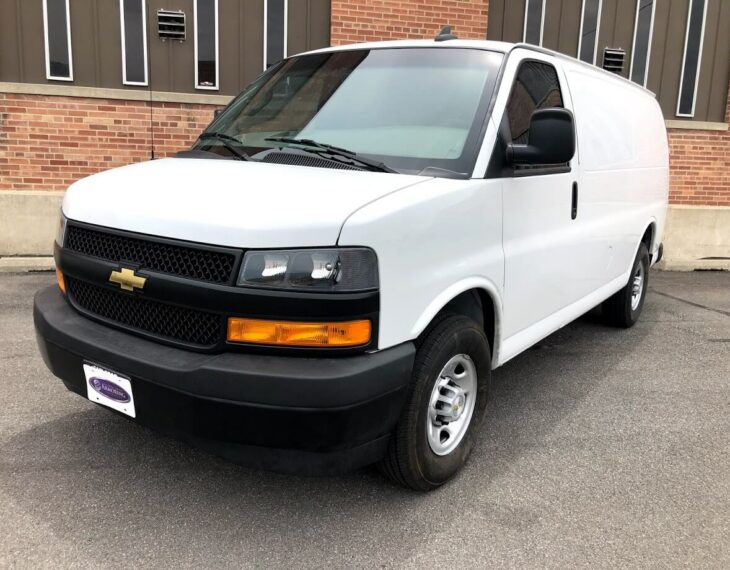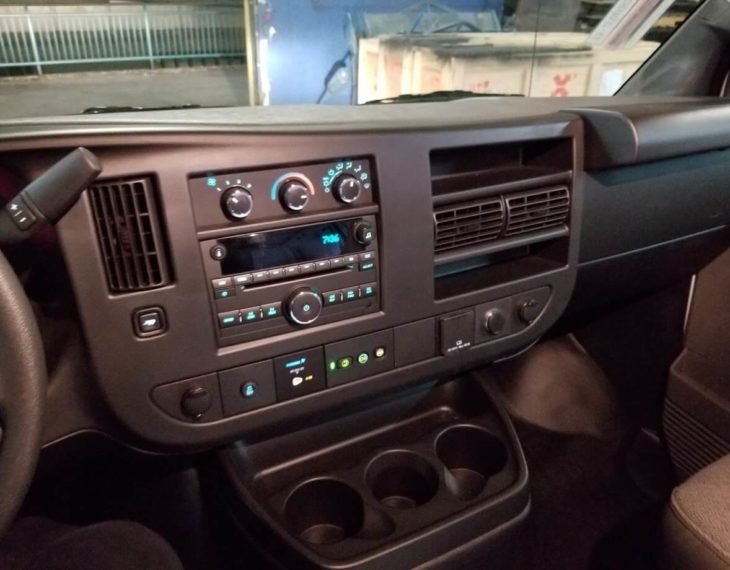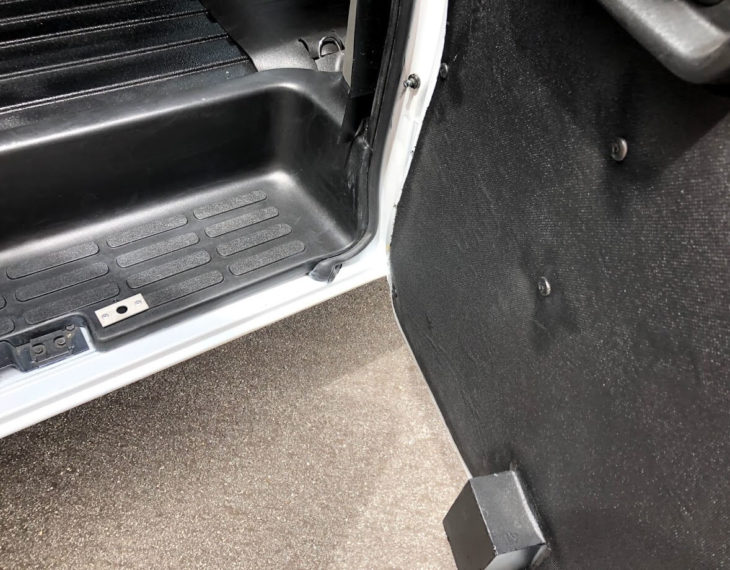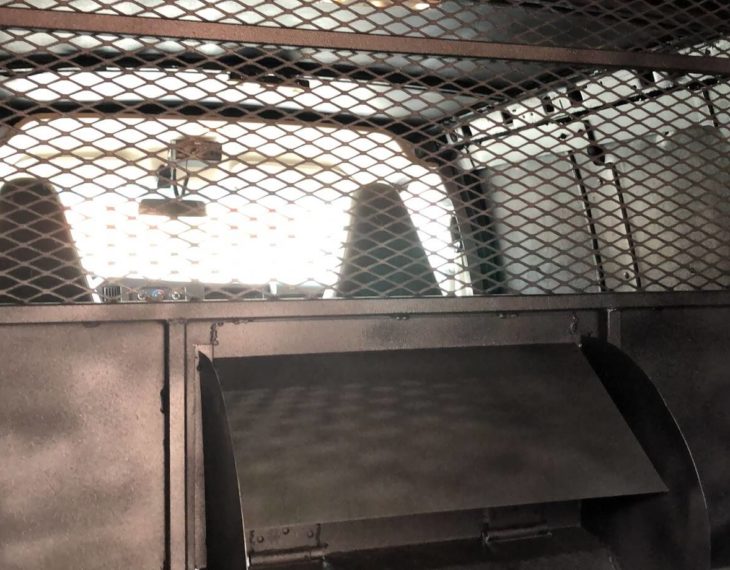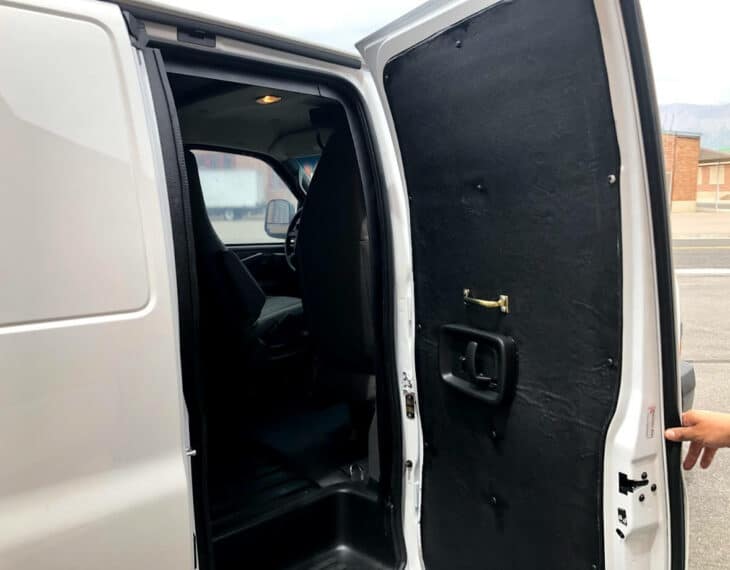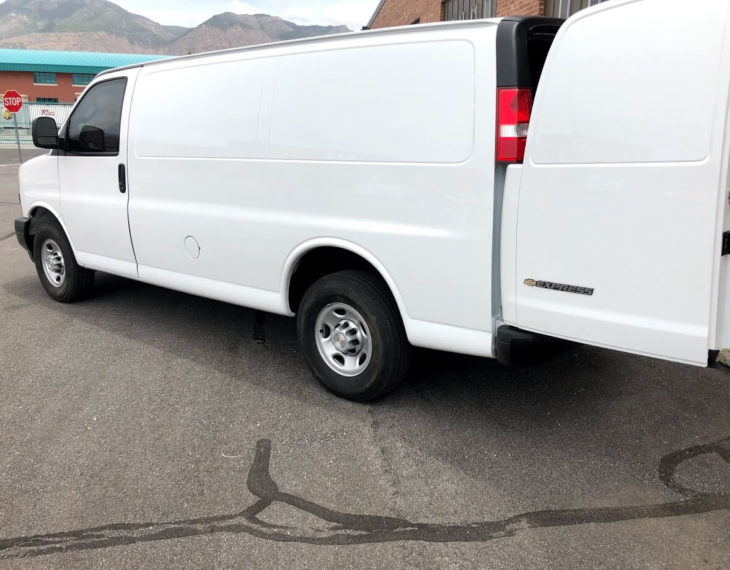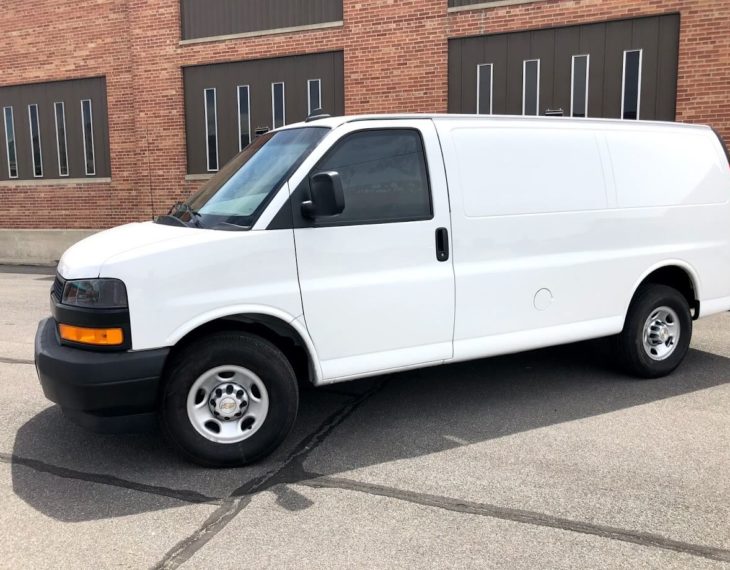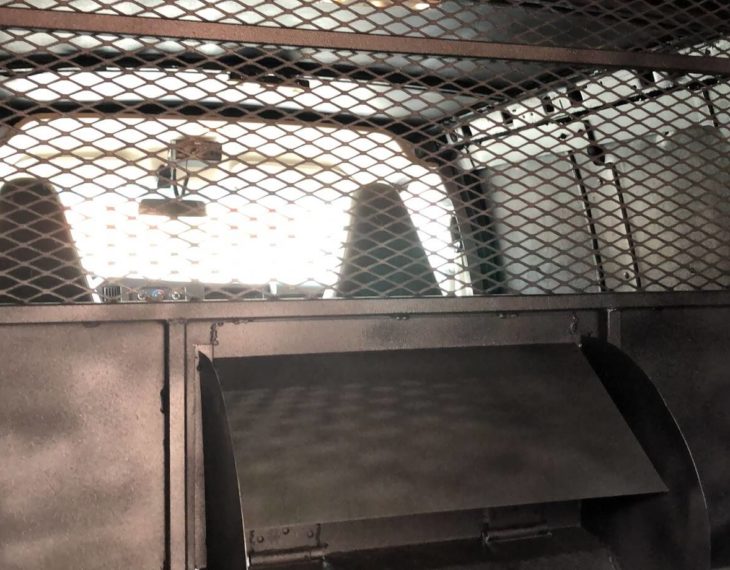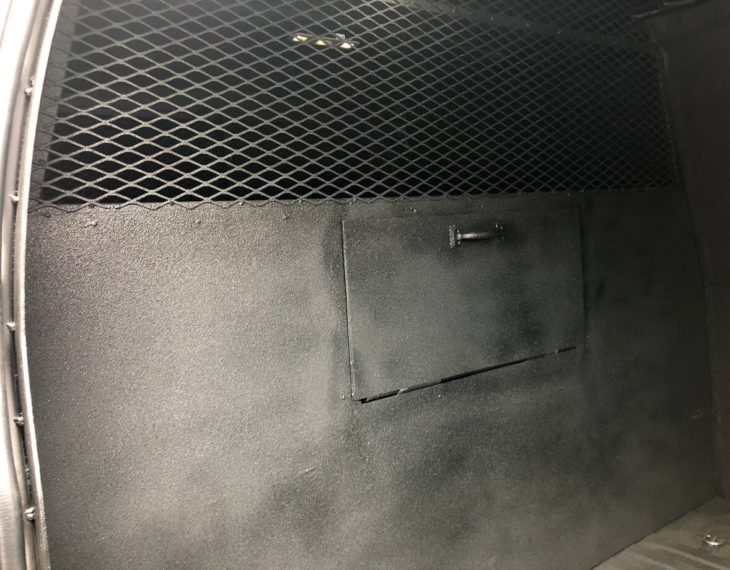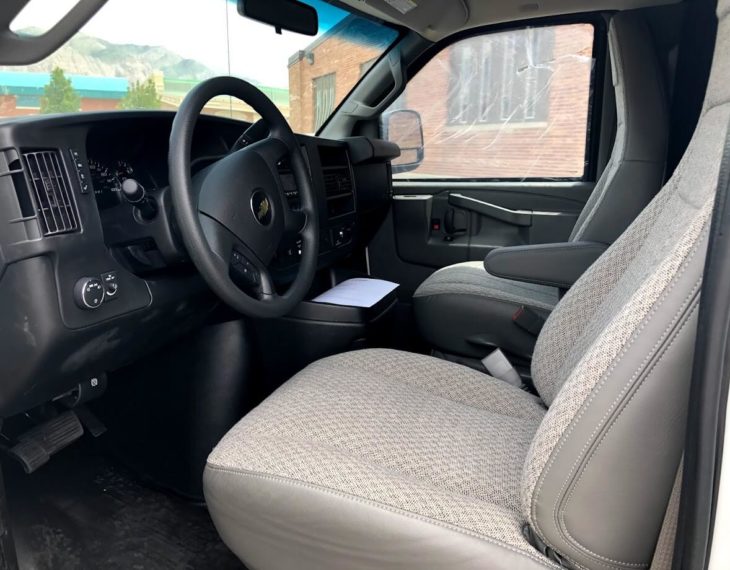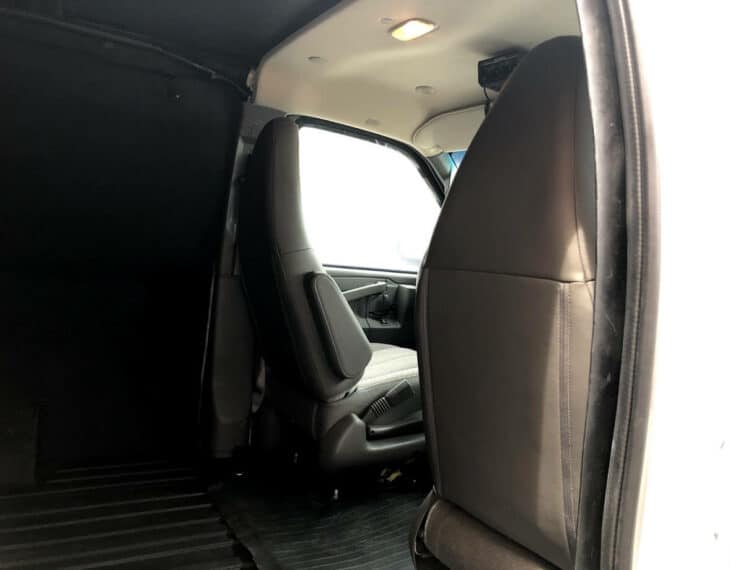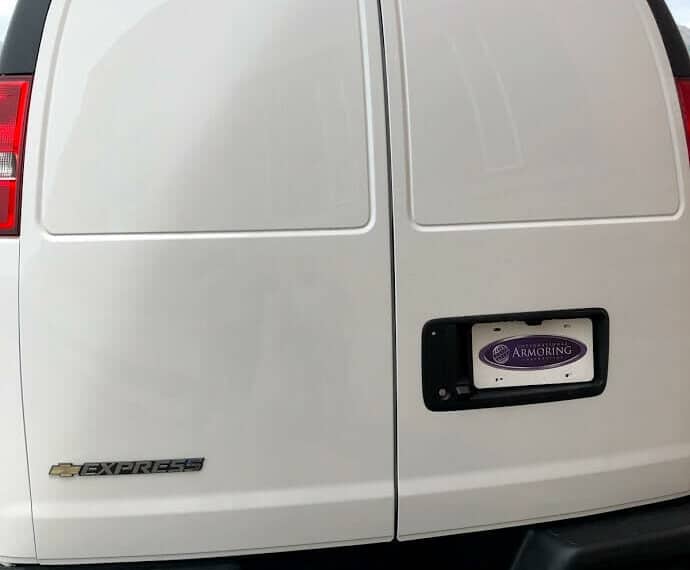 Bulletproof Chevrolet Express
Looking to carry a large number of passengers or have additional cargo space to secure your valuables? A full size van such as the Chevrolet Express is a great choice and easily upgraded with various armoring components, The armored Chevy Express can tow trailers and accommodate CIT options for security companies and groups.
From Car and Driver:
Chevy's Express gives buyers a choice of powertrains. There's a 4.3-liter V-6 good for 276 horsepower and 298 lb-ft of torque, and it's mated with an eight-speed automatic transmission. For those seeking a bit more muscle under the hood, there's a 6.0-liter V-8. It produces 341 horsepower and 373 lb-ft of torque, and it's teamed with a six-speed automatic gearbox. The most fuel-efficient pick is a 2.8-liter four-cylinder diesel engine.
If you are interested in an armored van we also have the armored Mercedes Sprinter, armored Ford Transit and armored Dodge Promaster options.
Call 801.393.1075 to have your Chevy Express van or other vehicle upgraded.
Read More
Message Us
Call 801-393-1075 to learn more and receive a free estimate.
or
Fill the following form, our specialists will contact you soon.
Standard Armoring Details

OPAQUE ARMOR
Entire passenger compartment armored with light synthetic fiber laminates and air hardened, heat treated ballistic alloys
Includes doors, roof, floor, pillar posts, etc. while minimizing added weight

BALLISTIC GLASS
Original glass replaced with layered glass, acrylic, polycarbonate laminates
Maintains the original appearance and design with superior optics

OTHER FEATURES
Reinforced suspension
Run-flat tires
Elitus Overlaps system
Armored battery, radiator protection, ECM and fuel tank
Operable windows available
You May Also Be Interested In
Armormax® Inc. is a world leader in the design and manufacturing of both light armored and fully armored vehicles.
Learn more about the armored Chevy Express...