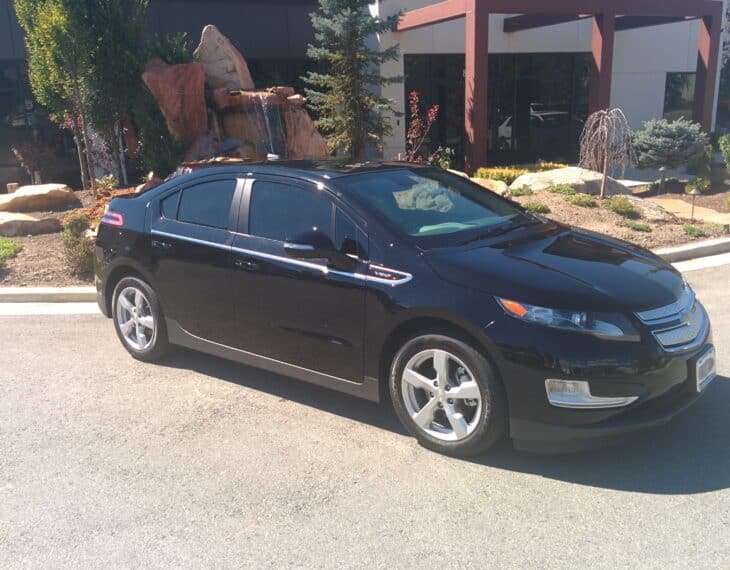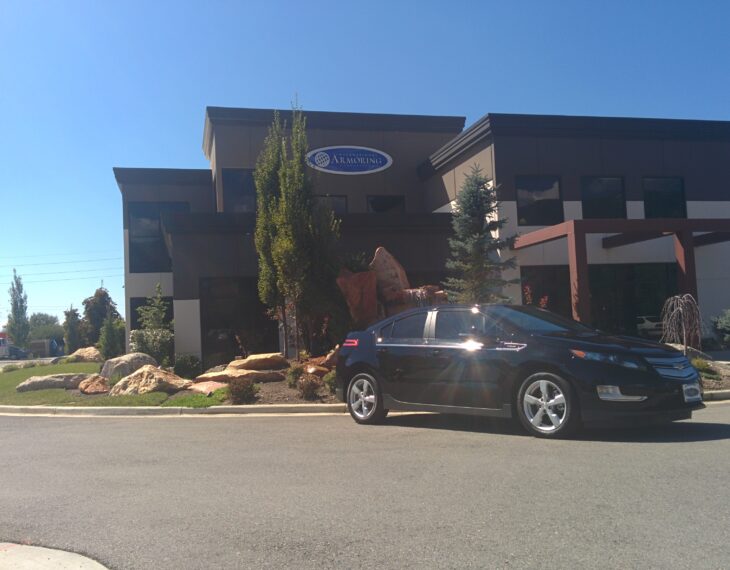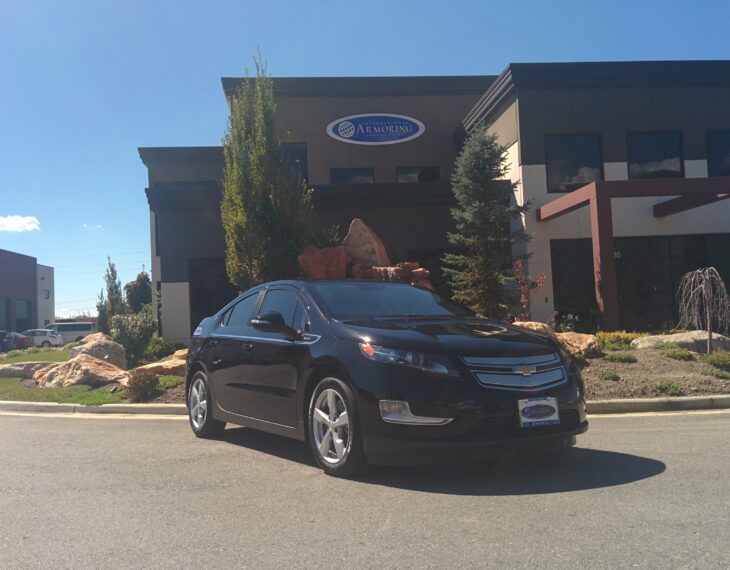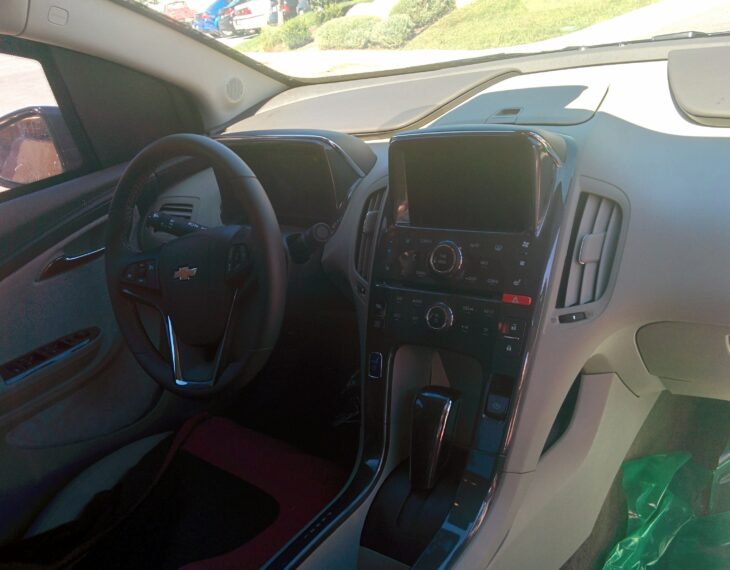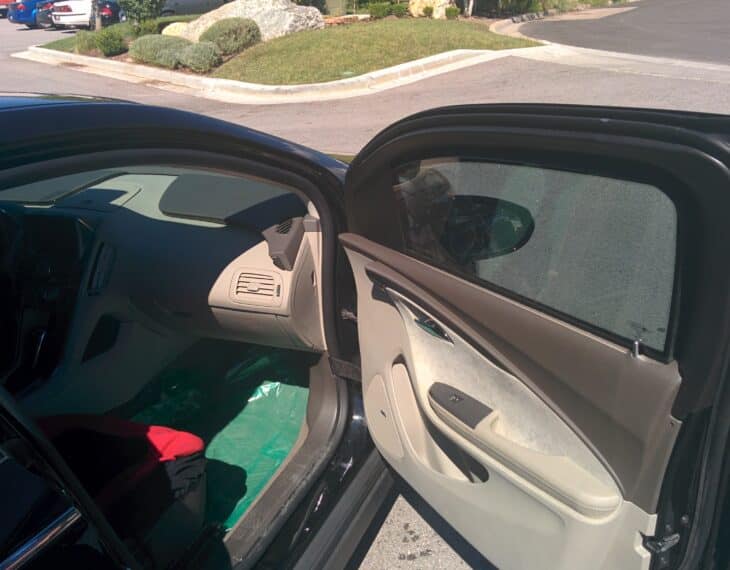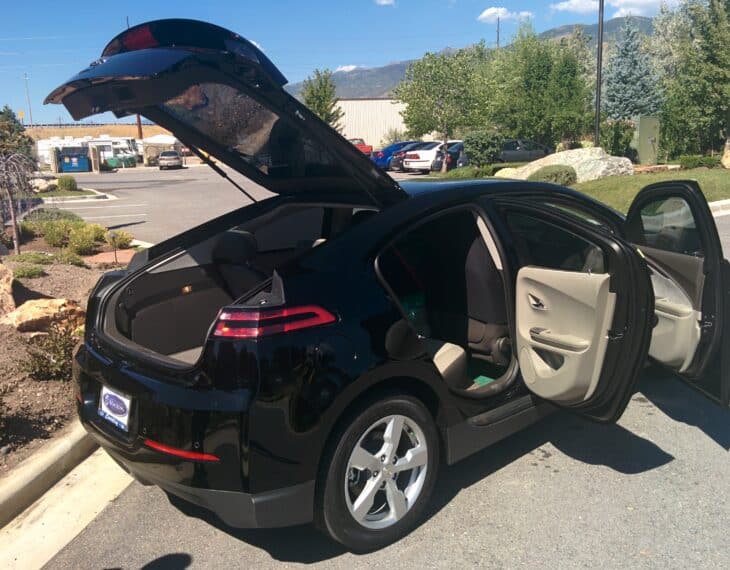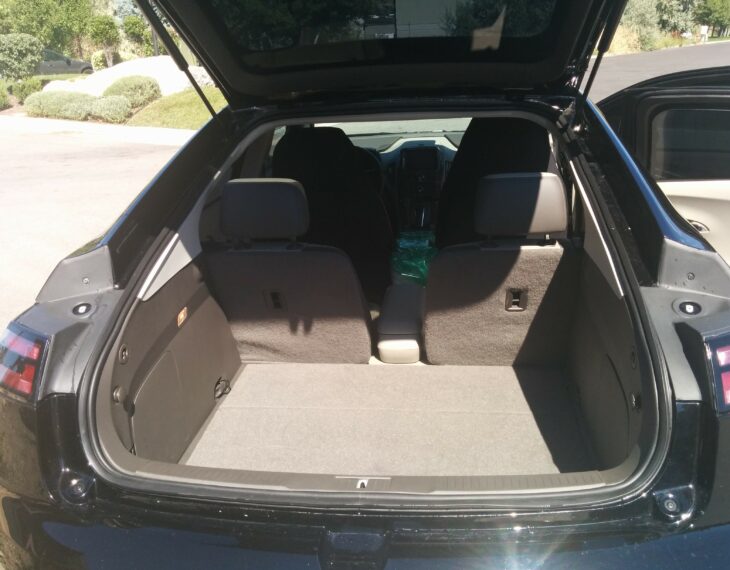 Bulletproof Chevy Volt
Here at IAC no sedan or SUV is impossible to armor. This Chevy Volt was armored for a client in Africa and is one of the few armored electric vehicles we armor at International Armoring in addition to the Tesla Model S and Model X.
Unlike traditional hybrid cars, the armored Volt lets you drive on pure electricity for your everyday commute and seamlessly switches to gasoline for longer trips. In fact, owners who charge regularly are averaging more than 900 miles between fill-ups. With the lightweight Armormax armoring system and the Volt's ingenious propulsion system, this vehicle is another prime example of IAC's passion for pushing the envelope on armored cars.
Read More
Message Us
Call 801-393-1075 to learn more and receive a free estimate.
or
Fill the following form, our specialists will contact you soon.
Standard Armoring Details

OPAQUE ARMOR
Entire passenger compartment armored with light synthetic fiber laminates and air hardened, heat treated ballistic alloys
Includes doors, roof, floor, pillar posts, etc. while minimizing added weight

BALLISTIC GLASS
Original glass replaced with layered glass, acrylic, polycarbonate laminates
Maintains the original appearance and design with superior optics

OTHER FEATURES
Reinforced suspension
Run-flat tires
Elitus Overlaps system
Armored battery, radiator protection, ECM and fuel tank
Operable windows available