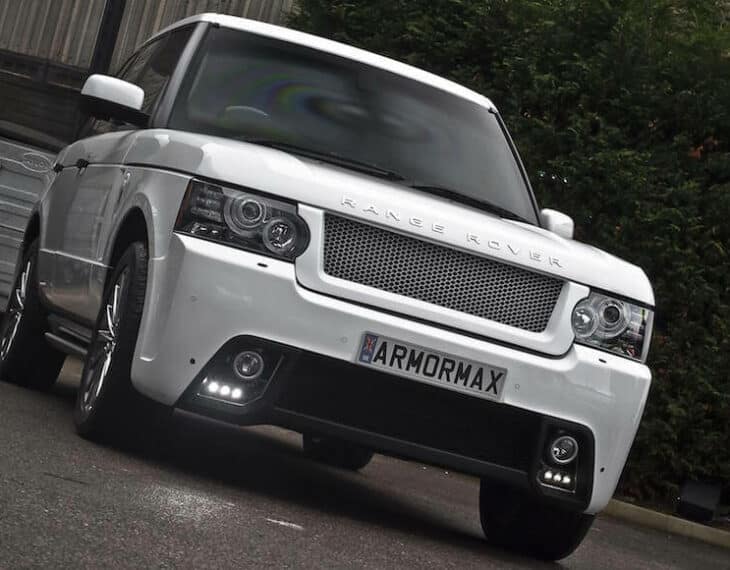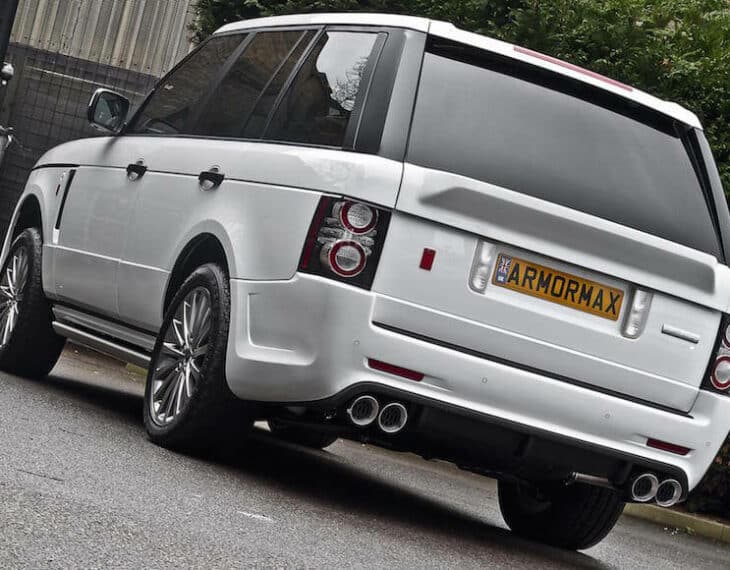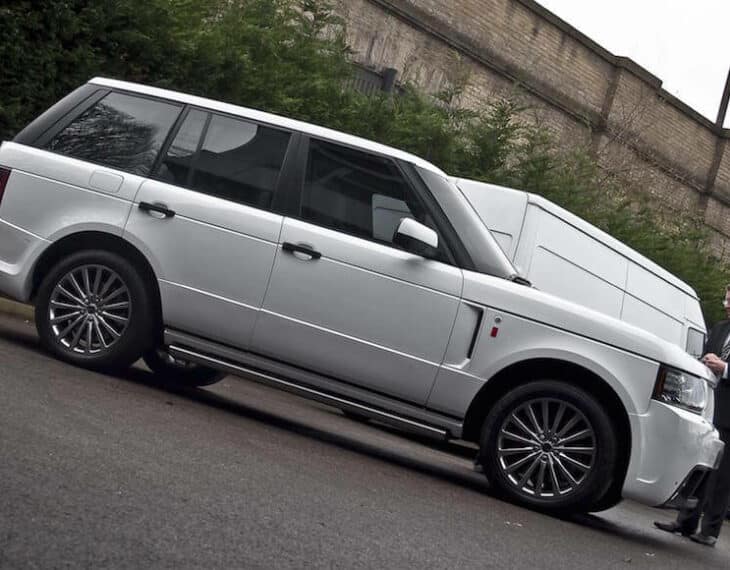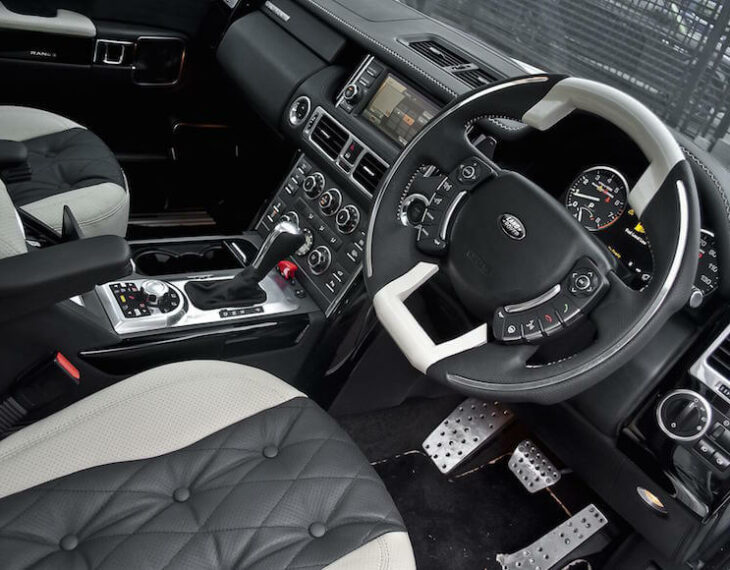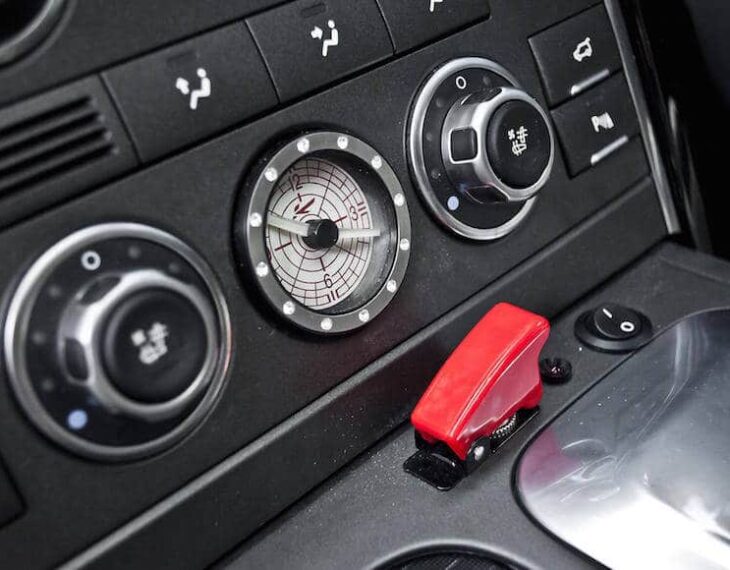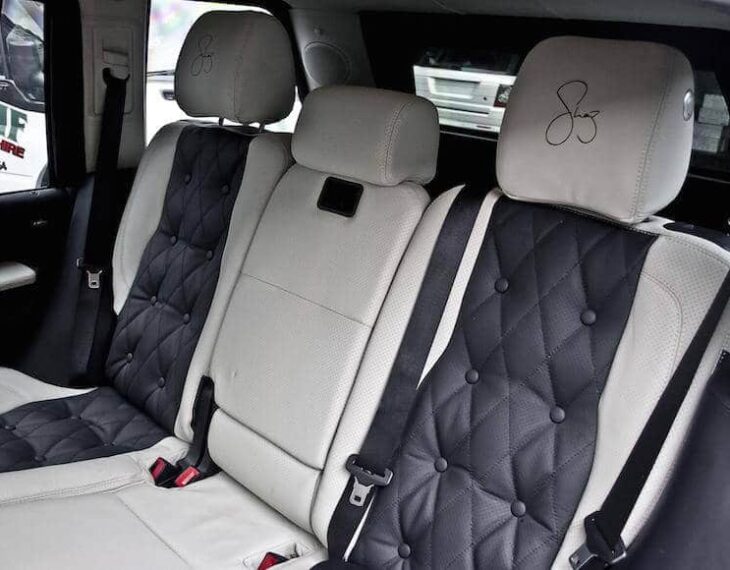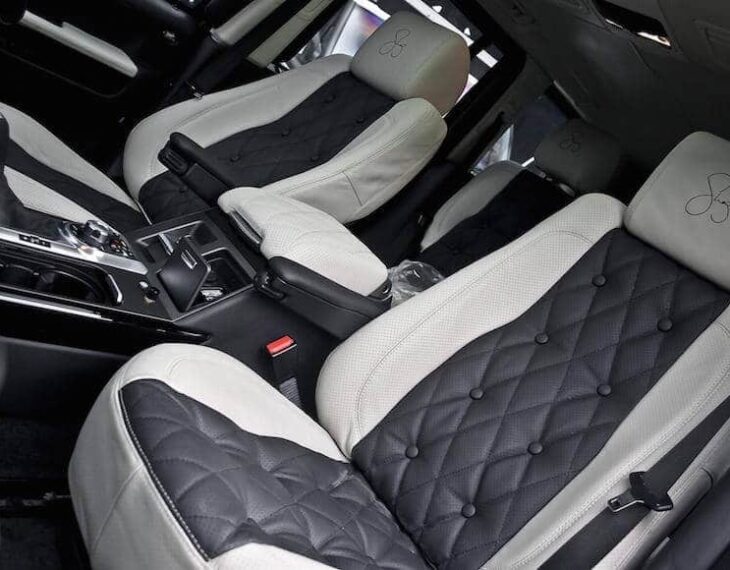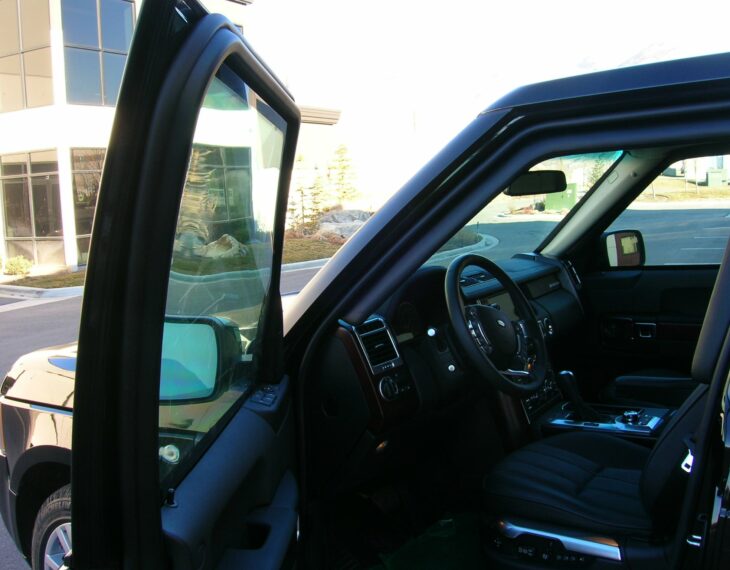 Bulletproof Custom Range Rover Conversion
Armored Range Rovers have become a client favorite over the last couple of years. With their beautiful lines and luxury ride, it has features fit for royalty. On the armoring side, these vehicles are difficult to armor but the finished product is hard to deny. With converted interior seats and add-on options, this makes for the perfect blend of protection and luxury packages that we offer.
With even more options on the horizon, thanks to our armored Range Rovers continued updates we highly recommend any of the Range Rover models available.
See our other Land Rover options here, here, and here.
Read More
Message Us
Call 801-393-1075 to learn more and receive a free estimate.
or
Fill the following form, our specialists will contact you soon.
Standard Armoring Details

OPAQUE ARMOR
Entire passenger compartment armored with light synthetic fiber laminates and air hardened, heat treated ballistic alloys
Includes doors, roof, floor, pillar posts, etc. while minimizing added weight

BALLISTIC GLASS
Original glass replaced with layered glass, acrylic, polycarbonate laminates
Maintains the original appearance and design with superior optics

OTHER FEATURES
Reinforced suspension
Run-flat tires
Elitus Overlaps system
Armored battery, radiator protection, ECM and fuel tank
Operable windows available