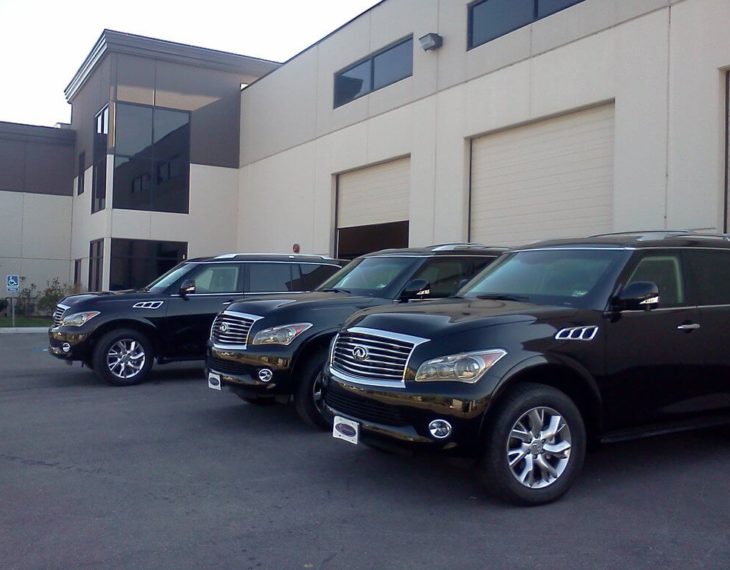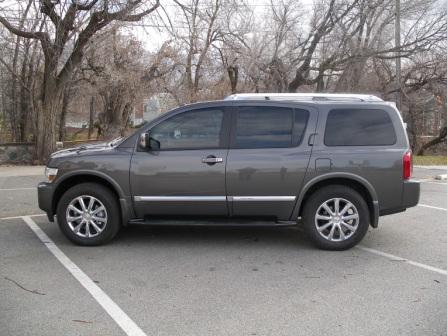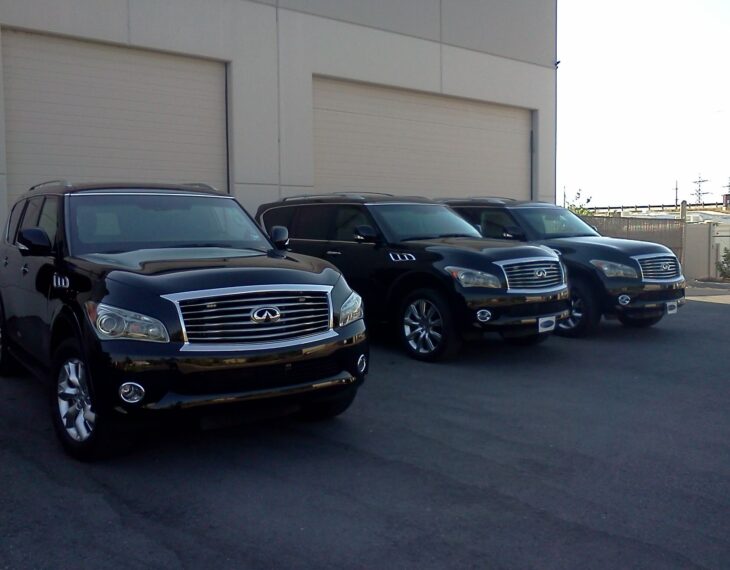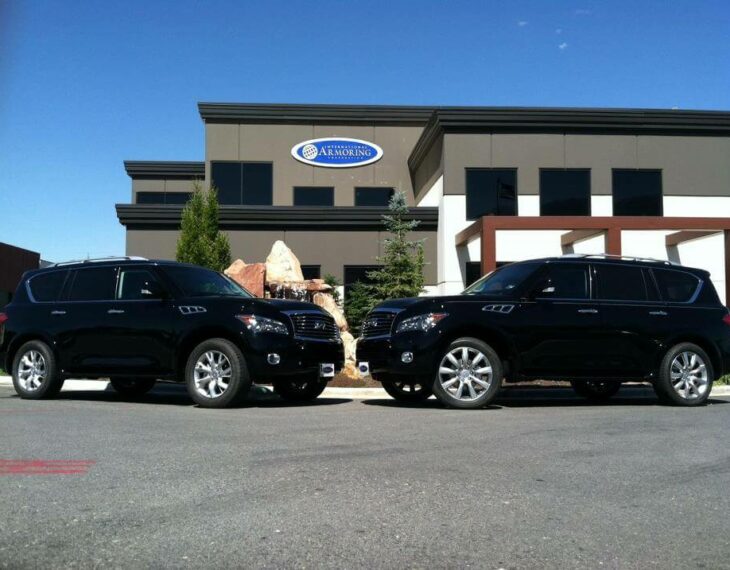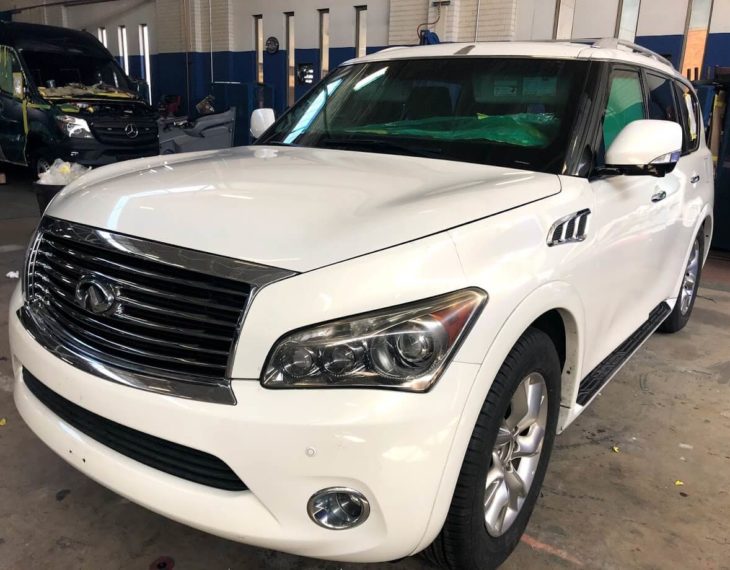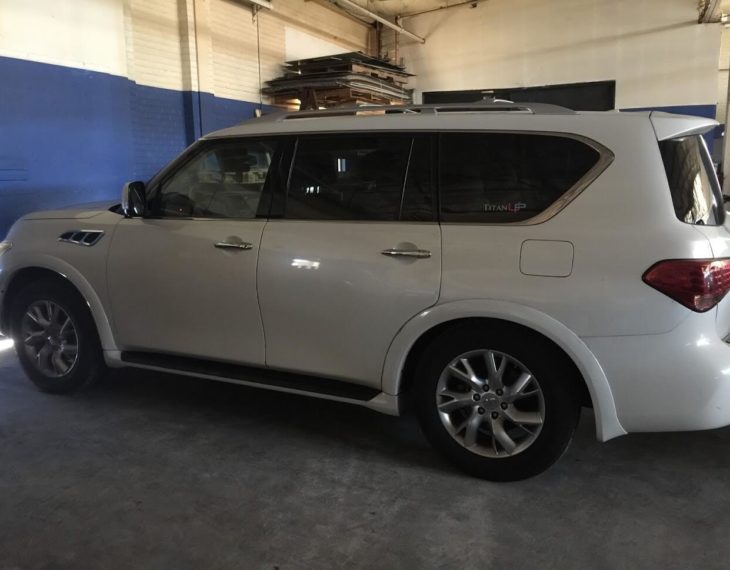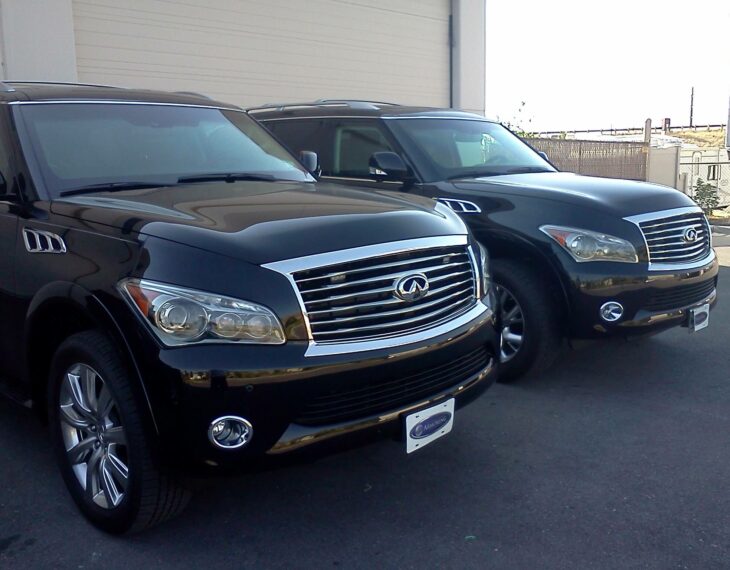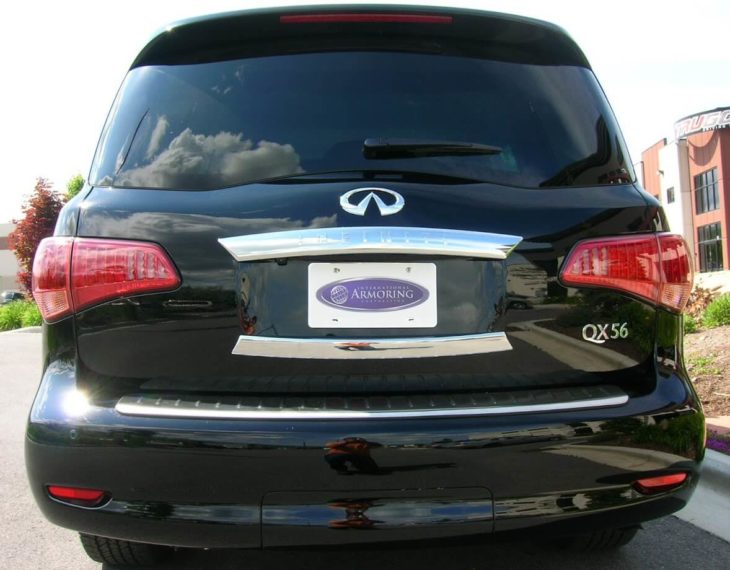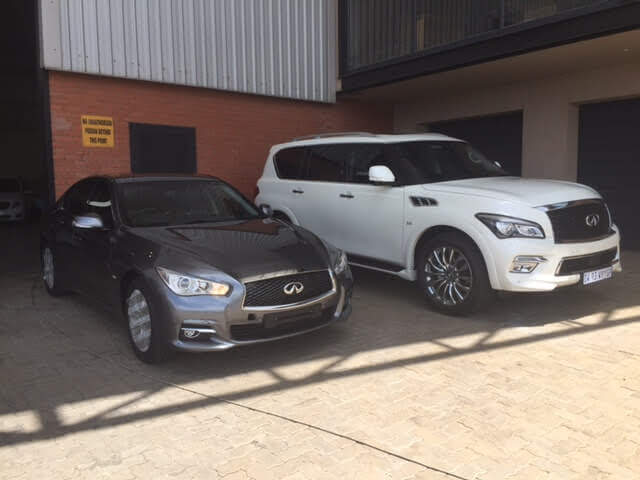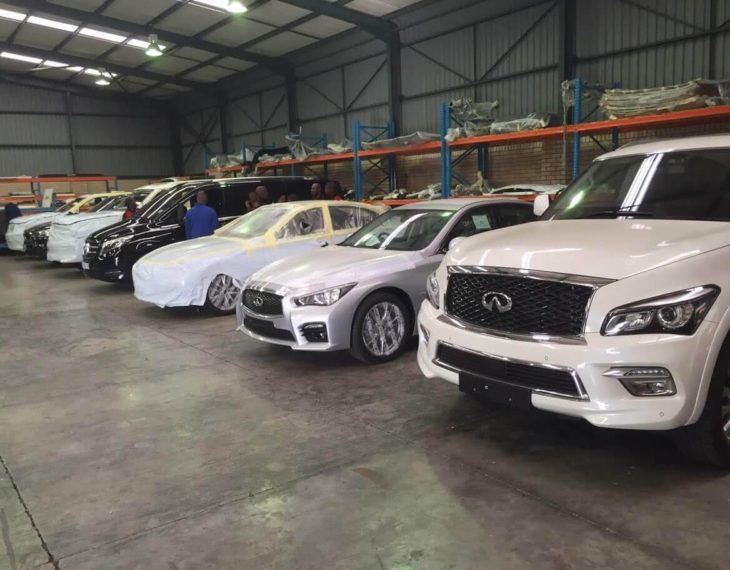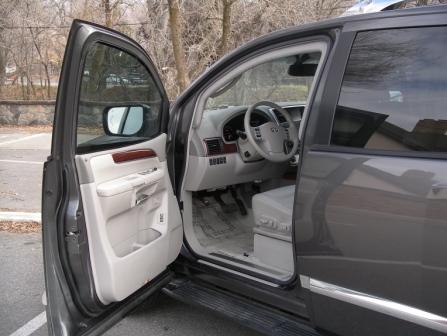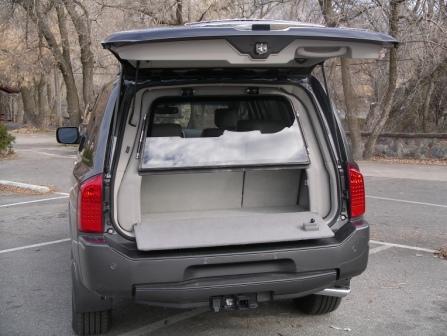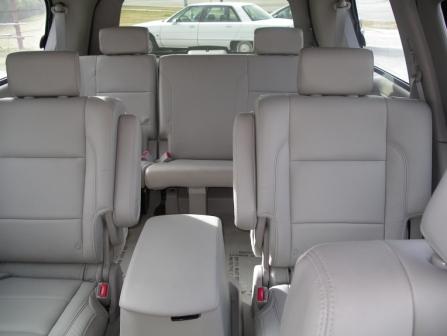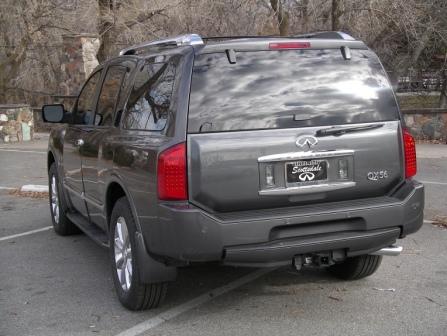 Bulletproof Infiniti QX56
Since its inception the Infiniti QX56 been a popular SUV to bulletproof. Recently, it was renamed the Infiniti QX80 by Infiniti as their sole SUV model. By either name, this is a luxurious, high powered SUV equipped for added Armormax armor protection. Luxury armored models can include dual 7 inch screens with individual wireless headphones, automatic LED lights and leather seating with memory controls.
Add an extra measure of safety with Armormax protection in your vehicles.
To discuss armor packages, please call us today.
Read More
Message Us
Call 801-393-1075 to learn more and receive a free estimate.
or
Fill the following form, our specialists will contact you soon.
Standard Armoring Details

OPAQUE ARMOR
Entire passenger compartment armored with light synthetic fiber laminates and air hardened, heat treated ballistic alloys
Includes doors, roof, floor, pillar posts, etc. while minimizing added weight

BALLISTIC GLASS
Original glass replaced with layered glass, acrylic, polycarbonate laminates
Maintains the original appearance and design with superior optics

OTHER FEATURES
Reinforced suspension
Run-flat tires
Elitus Overlaps system
Armored battery, radiator protection, ECM and fuel tank
Operable windows available
You May Also Be Interested In
Armormax® Inc. is a world leader in the design and manufacturing of both light armored and fully armored vehicles.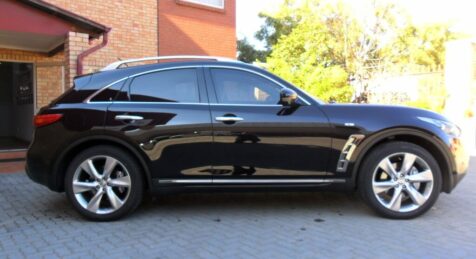 The armored Infiniti's sporty FX crossovers (F35 and QX70) have had quite a busy two years. With the recent designs changes and upgrades to their 3.5-liter V-6 engines, armoring these vehicles is becoming more and more common for many of…
View Details