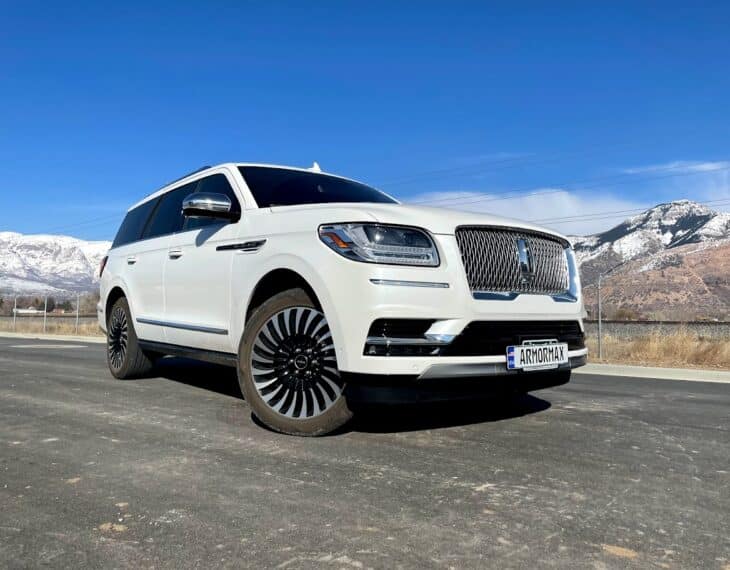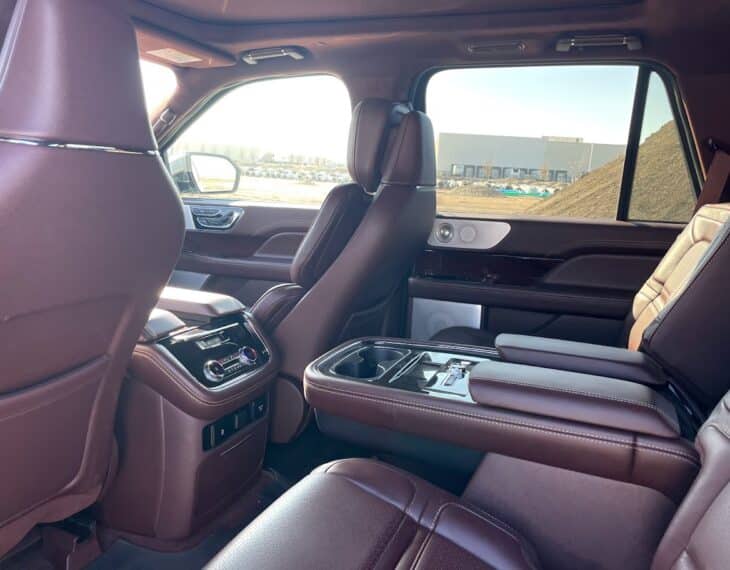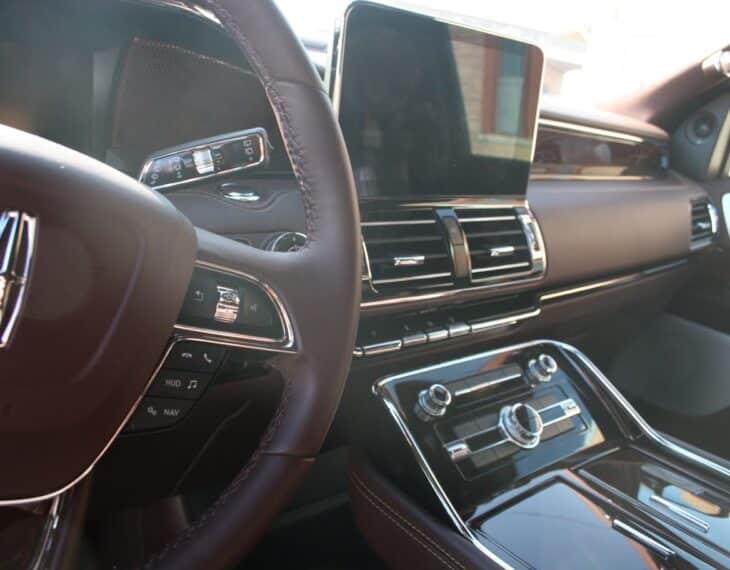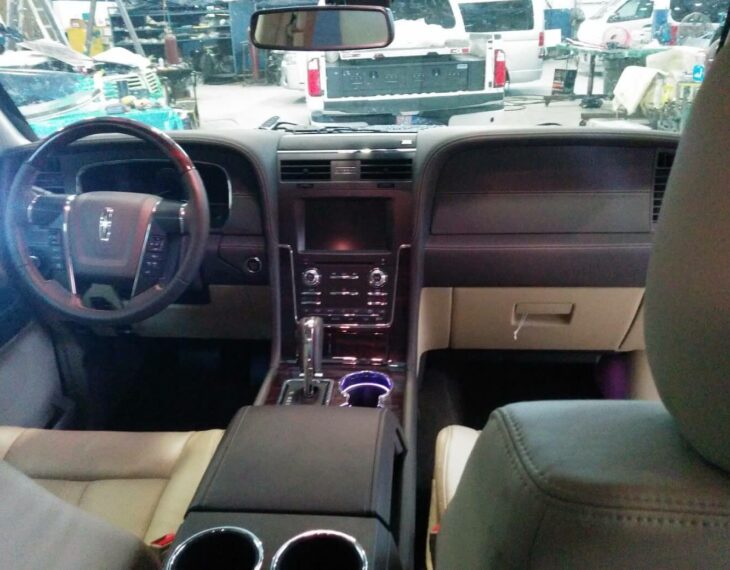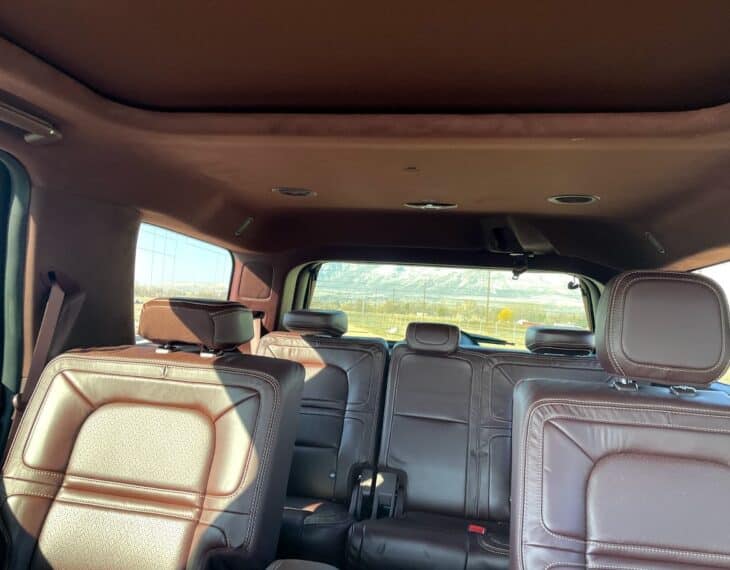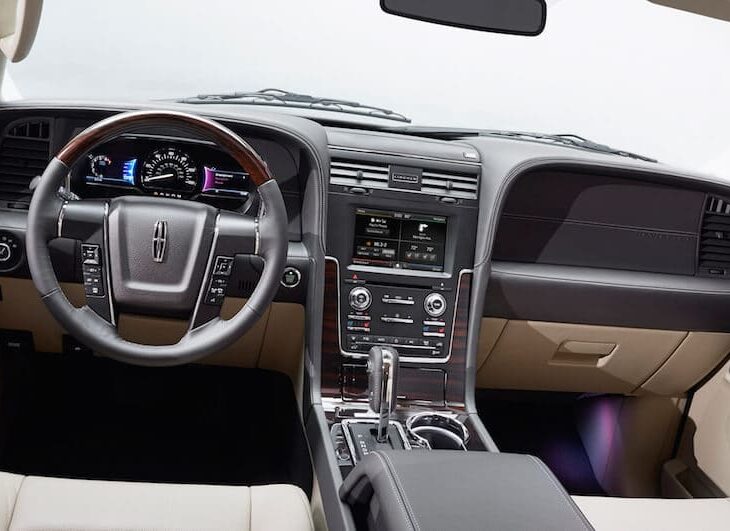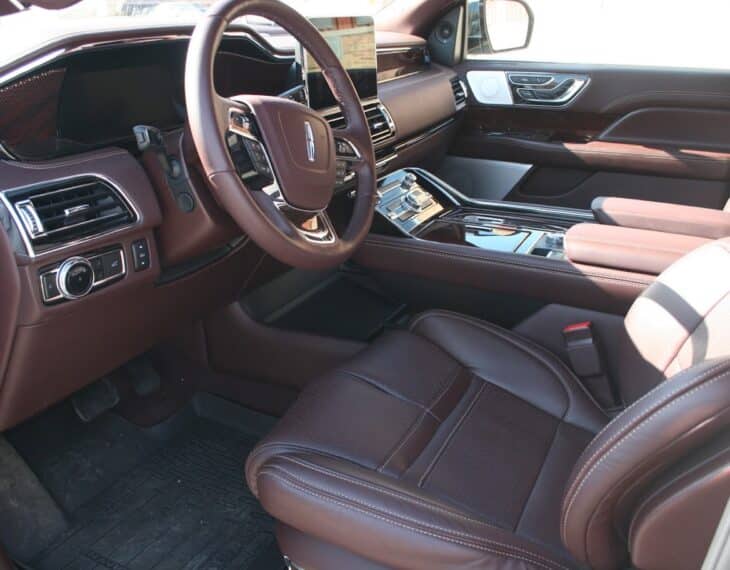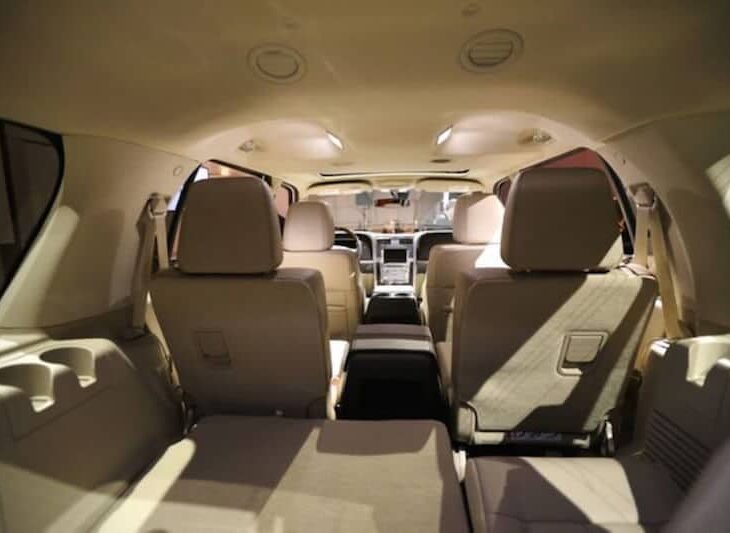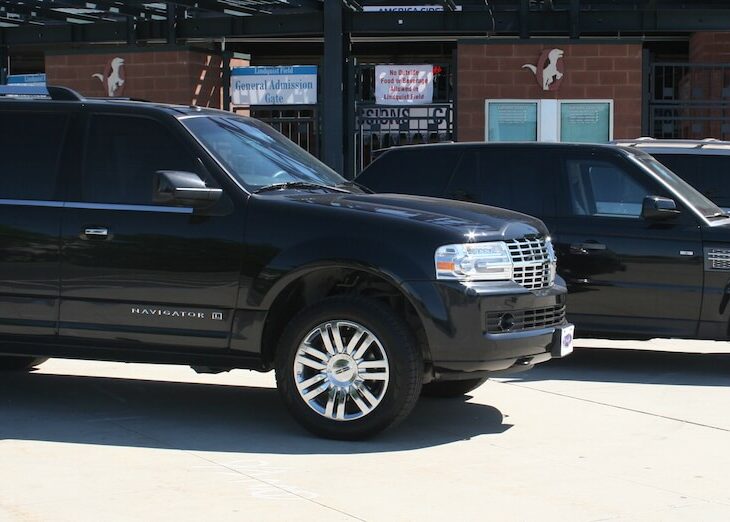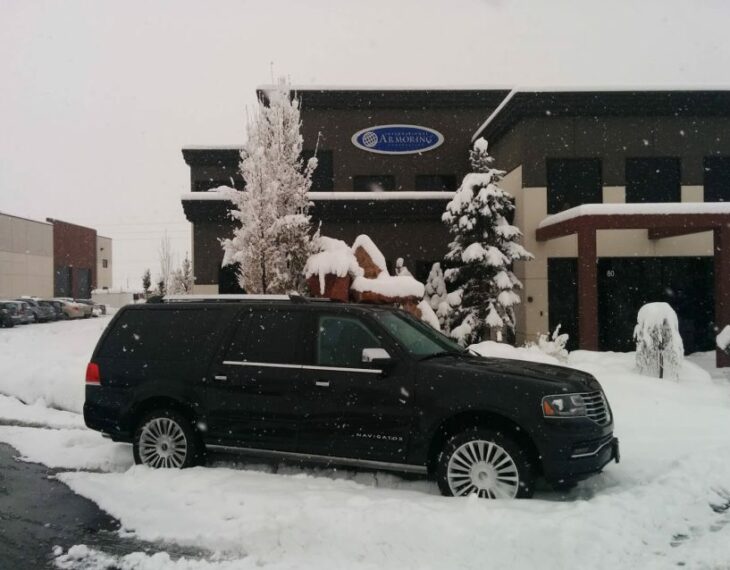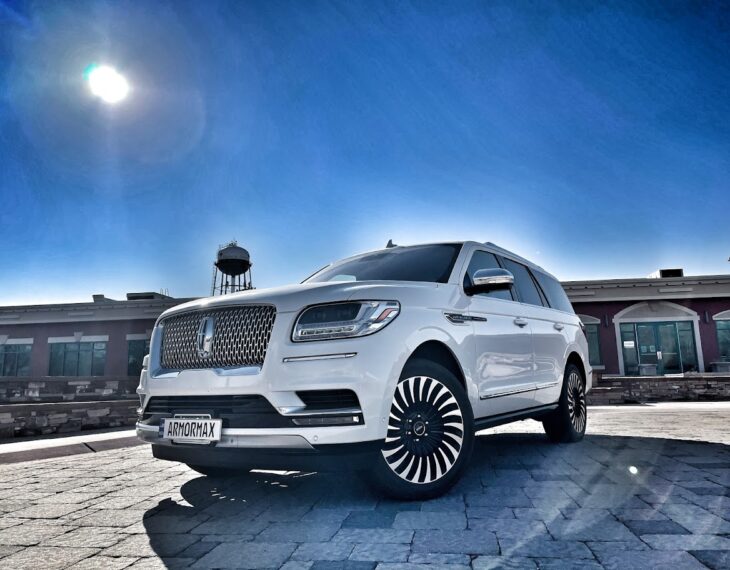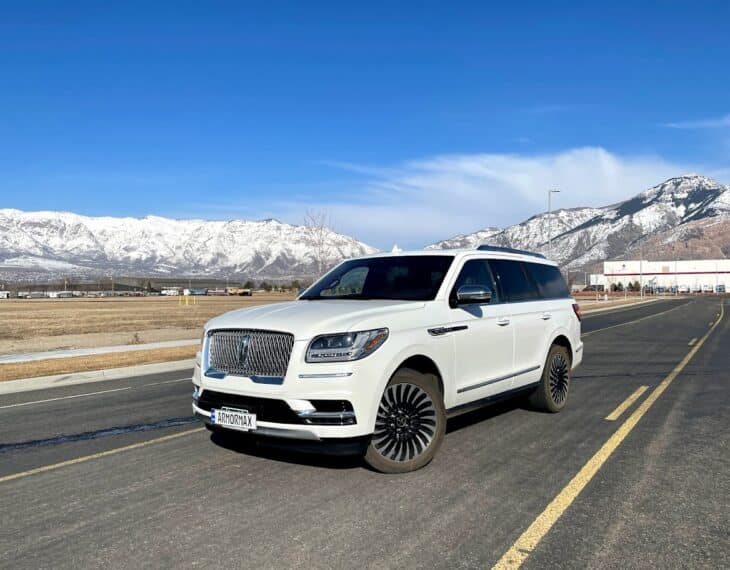 Bulletproof Lincoln Navigator SUV
The luxury armored Lincoln Navigator from Armormax® is a full-size SUV styled and equipped for an upscale audience. It shares the bulk of its underpinnings with the Ford Expedition, including its standard 310-horsepower 5.4-liter V8 and six-speed automatic transmission. We can help you customize and purchase your luxury armored Navigator.
With our lightweight bulletproof packages, it is hard to tell the difference between the armored Lincoln SUV and the non-armored versions. If you are purchasing a Lincoln Navigator let us put Armormax® inside along with any features and upgrades you want to help make your ride the safest in the world. We welcome you to visit our facilities to test drive and see our products for yourself.
See videos with Armormax® products here.
Read More
Message Us
Call 801-393-1075 to learn more and receive a free estimate.
or
Fill the following form, our specialists will contact you soon.
Standard Armoring Details

OPAQUE ARMOR
Entire passenger compartment armored with light synthetic fiber laminates and air hardened, heat treated ballistic alloys
Includes doors, roof, floor, pillar posts, etc. while minimizing added weight

BALLISTIC GLASS
Original glass replaced with layered glass, acrylic, polycarbonate laminates
Maintains the original appearance and design with superior optics

OTHER FEATURES
Reinforced suspension
Run-flat tires
Elitus Overlaps system
Armored battery, radiator protection, ECM and fuel tank
Operable windows available
You May Also Be Interested In
Armormax® Inc. is a world leader in the design and manufacturing of both light armored and fully armored vehicles.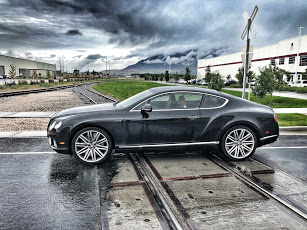 The armored Bentley Continental is a popular choice from both NBA players and CEOs alike for more than a decade and with the additional Armormax® protection make this one of the best luxury sports cars on the market. With added…
View Details