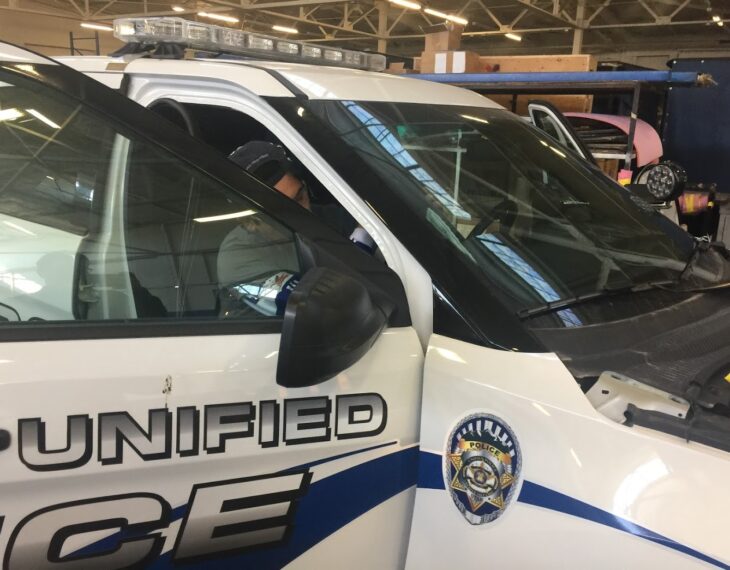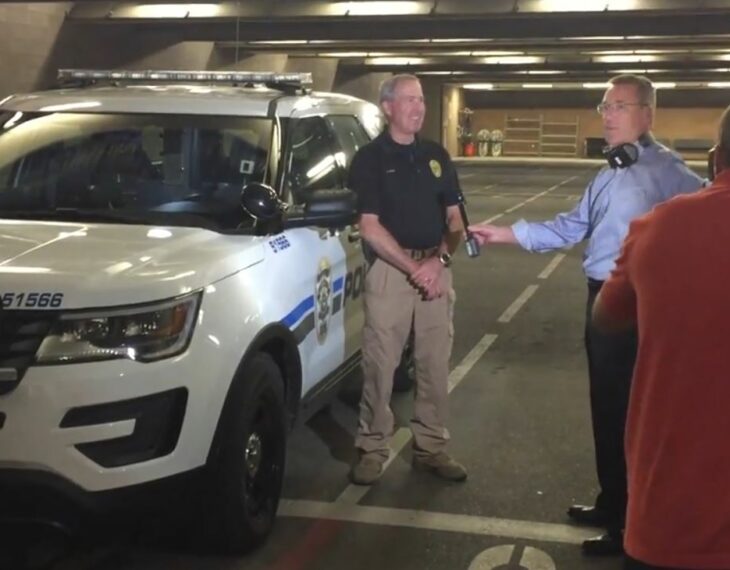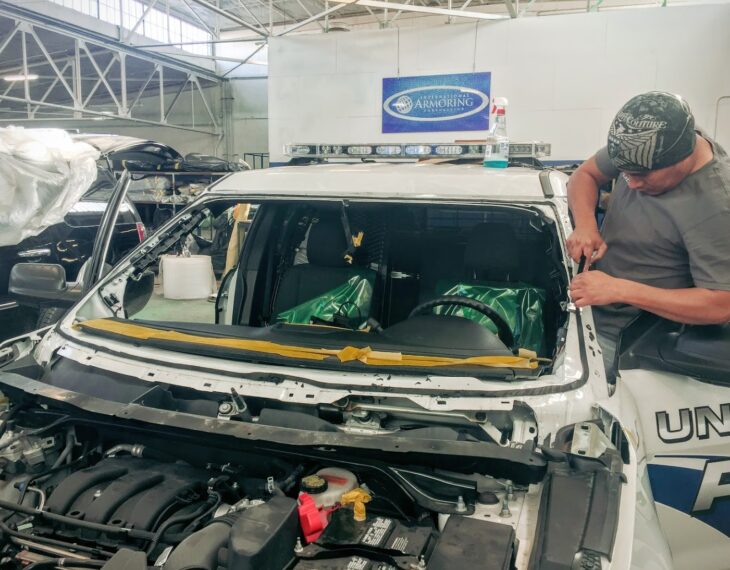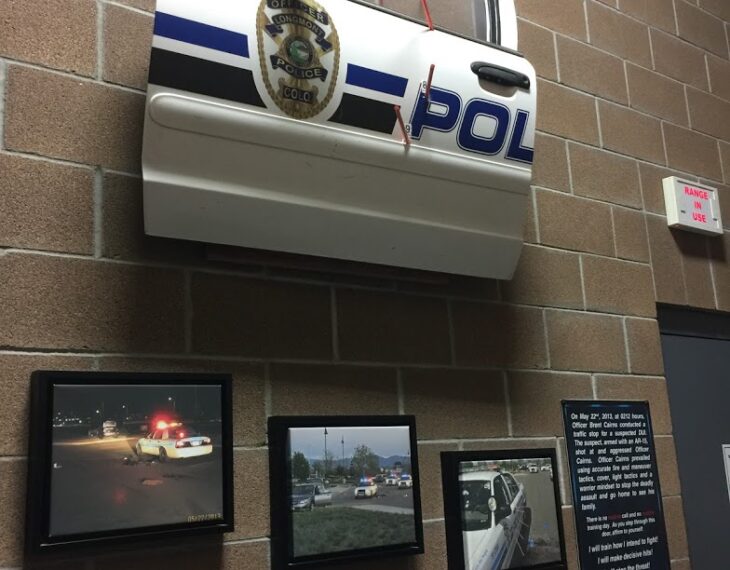 Bulletproof Police Ford Interceptor
The armored Police Ford Inteceptor from International Armoring Corporation. We are providing solutions to local law enforcement across the United States to withstand various threats they are facing.
International Armoring's proprietary ARMORMAX® material is about saving weight and increasing performance whiling maintaining protection. Designed to fit vehicle versus vehicle being modified to fit armor, the IAC ARMORMAX® armored vehicle maintains the original appearance and performance.
While traditional bullet-resistant steel plate weighs 13 pounds per square foot, IAC newest generation ARMORMAX® (IAC proprietary armor) material weighs between 1 and 3.3 pounds per square foot. Traditional all steel armored vehicles can add up 3,000 lbs. a vehicle while armored with ARMORMAX® add between 400 – 1200 lbs per vehicle (depending on size) with the same protection. Weight savings per vehicle along with stronger material will increase performance and service life of vehicle.
Read More
Message Us
Call 801-393-1075 to learn more and receive a free estimate.
or
Fill the following form, our specialists will contact you soon.
Standard Armoring Details

OPAQUE ARMOR
Entire passenger compartment armored with light synthetic fiber laminates and air hardened, heat treated ballistic alloys
Includes doors, roof, floor, pillar posts, etc. while minimizing added weight

BALLISTIC GLASS
Original glass replaced with layered glass, acrylic, polycarbonate laminates
Maintains the original appearance and design with superior optics

OTHER FEATURES
Reinforced suspension
Run-flat tires
Elitus Overlaps system
Armored battery, radiator protection, ECM and fuel tank
Operable windows available
You May Also Be Interested In
Armormax® Inc. is a world leader in the design and manufacturing of both light armored and fully armored vehicles.