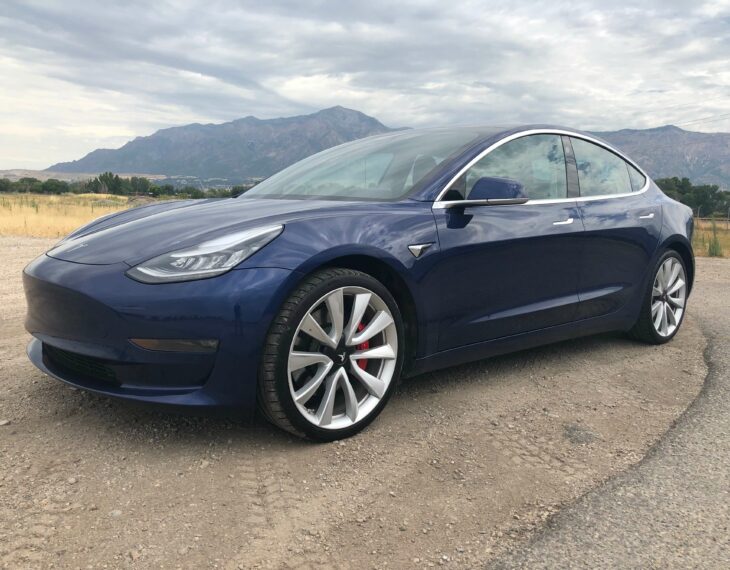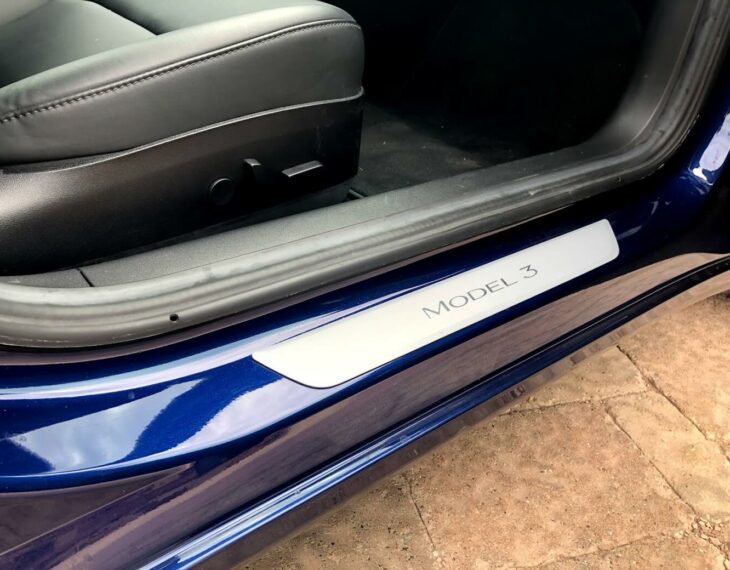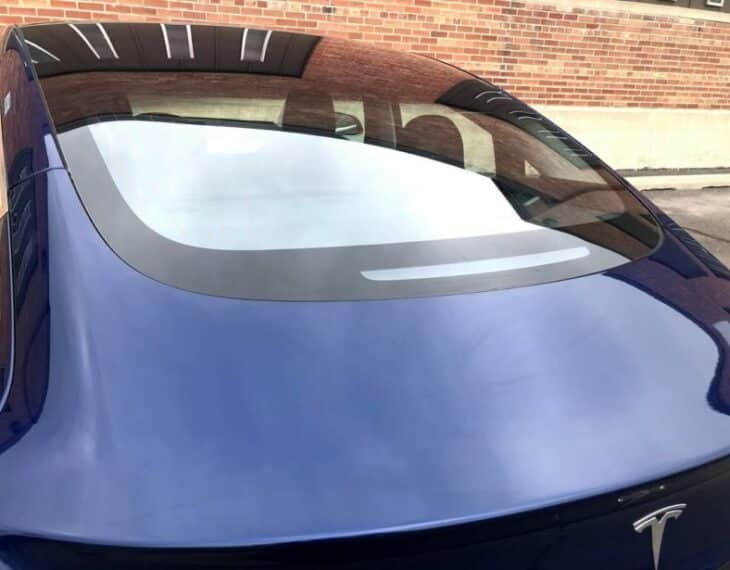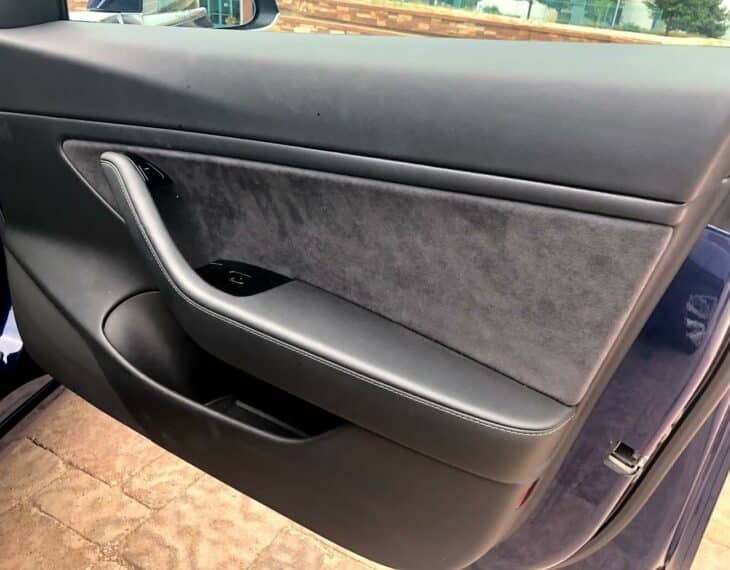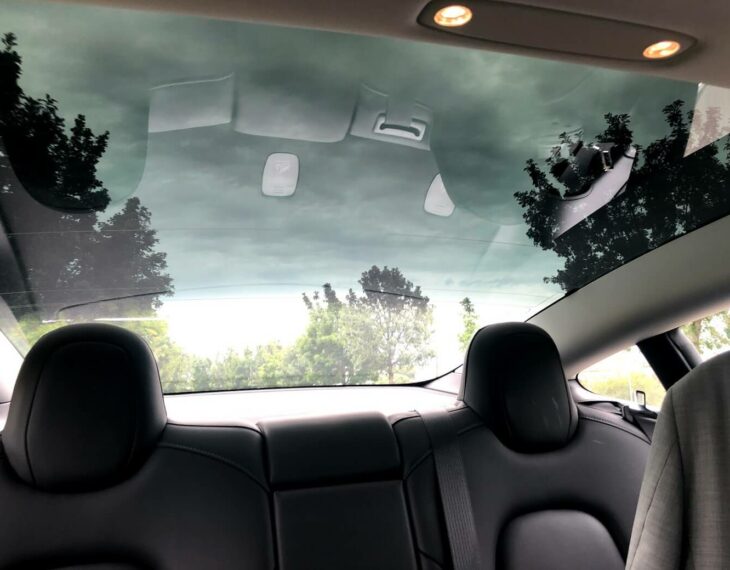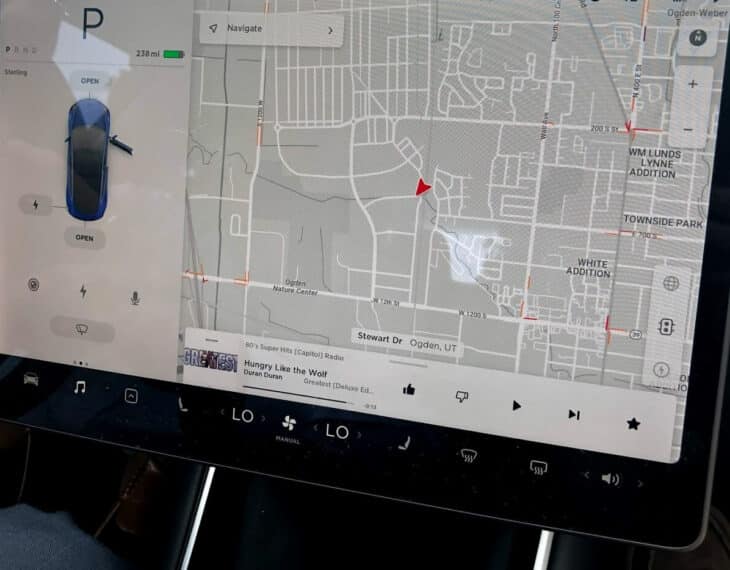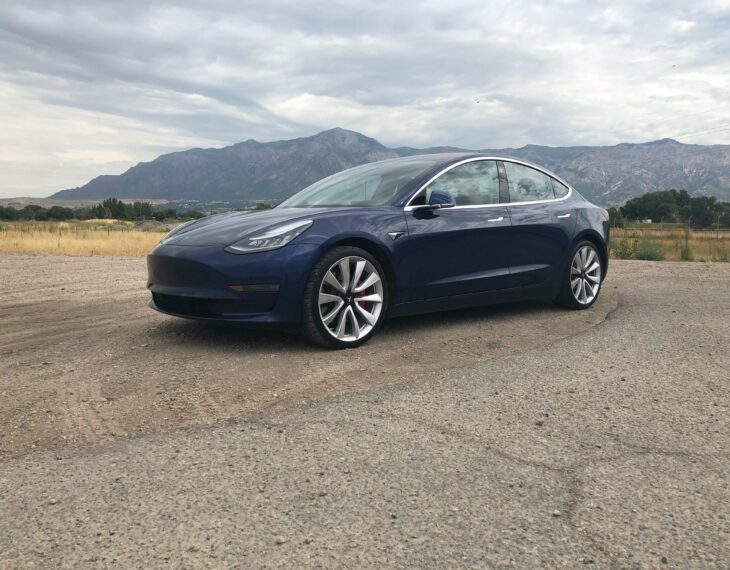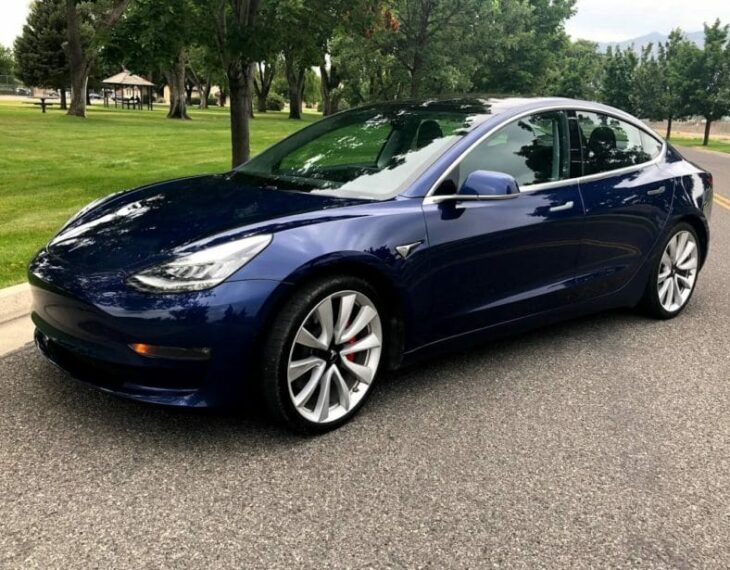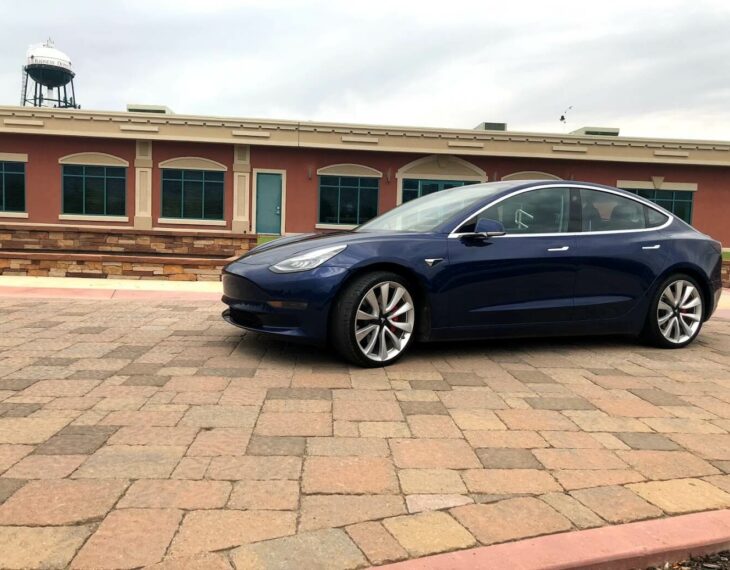 Bulletproof Tesla Model 3
With the release of Tesla's second quarter 2019 results, the automaker claimed that Model 3 is not only still the best-selling car in its segment but also "outselling all of its gas-powered equivalents combined." [Source Eleckrek]
Armormax is the first company to armor any Tesla is now selling armoring upgrades on the latest model from Tesla – the popular Model 3 version. With hundreds of thousands of new models on the road, we are offering more peace of mind to the safest midsize sedan on the market. You haven't truly experienced a Tesla until you have been in one with Armormax.
Model 3 is fully electric, so you never need to visit a gas station again. If you charge overnight at home, you can wake up to a full battery every morning. And when you're on the road, it's easy to plug in along the way—at any public station or with the Tesla charging network. Tesla currently has over 13,000 Superchargers worldwide, with six new locations opening every week.
Learn more:
Did you get your Model 3 bulletproofed?
Read More
Message Us
Call 801-393-1075 to learn more and receive a free estimate.
or
Fill the following form, our specialists will contact you soon.
Standard Armoring Details

OPAQUE ARMOR
Entire passenger compartment armored with light synthetic fiber laminates and air hardened, heat treated ballistic alloys
Includes doors, roof, floor, pillar posts, etc. while minimizing added weight

BALLISTIC GLASS
Original glass replaced with layered glass, acrylic, polycarbonate laminates
Maintains the original appearance and design with superior optics

OTHER FEATURES
Reinforced suspension
Run-flat tires
Elitus Overlaps system
Armored battery, radiator protection, ECM and fuel tank
Operable windows available
You May Also Be Interested In
Armormax® Inc. is a world leader in the design and manufacturing of both light armored and fully armored vehicles.