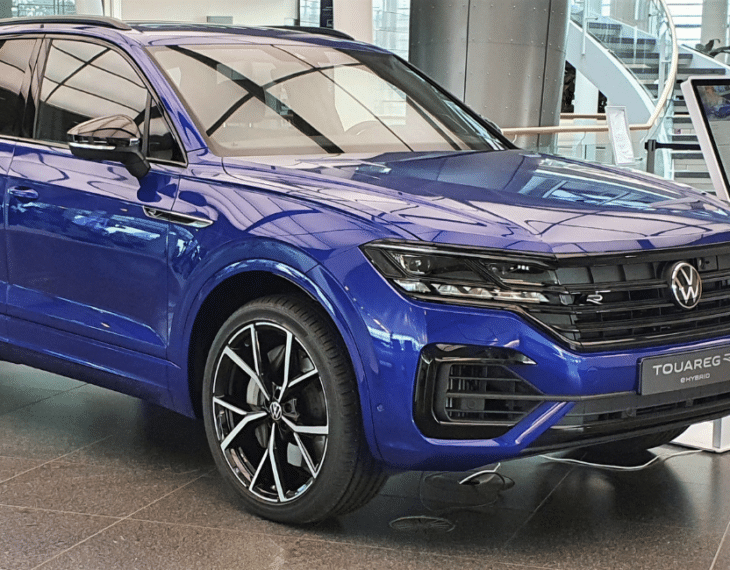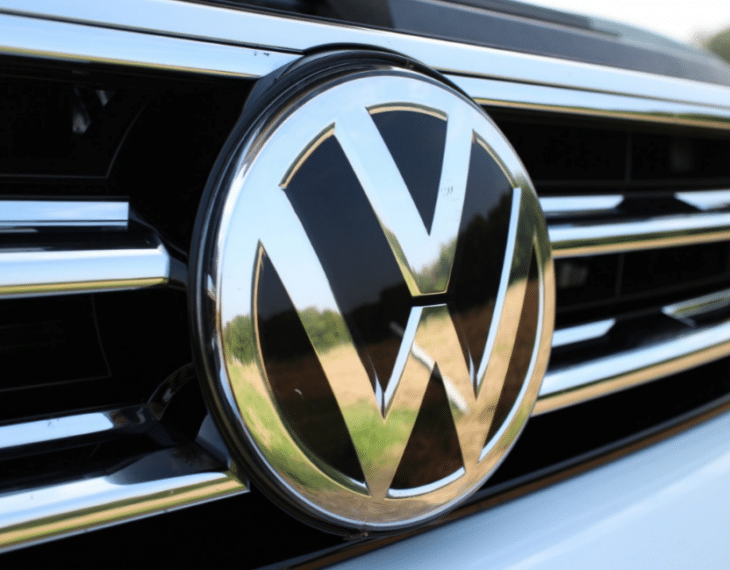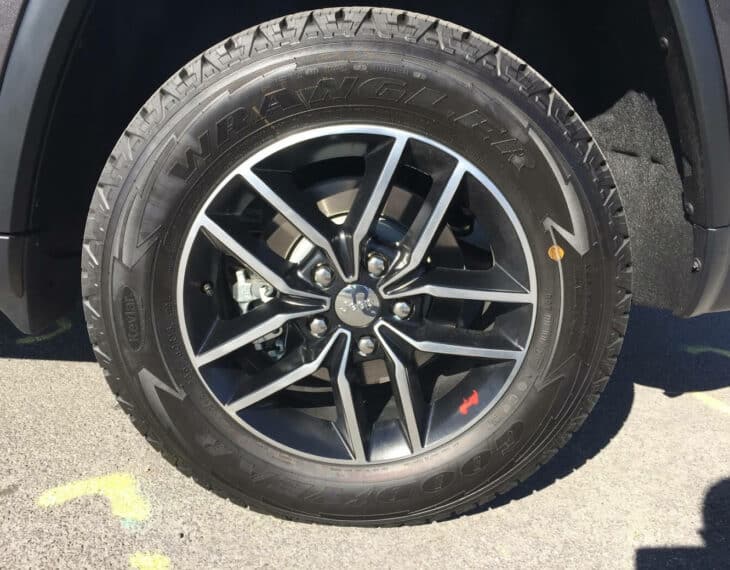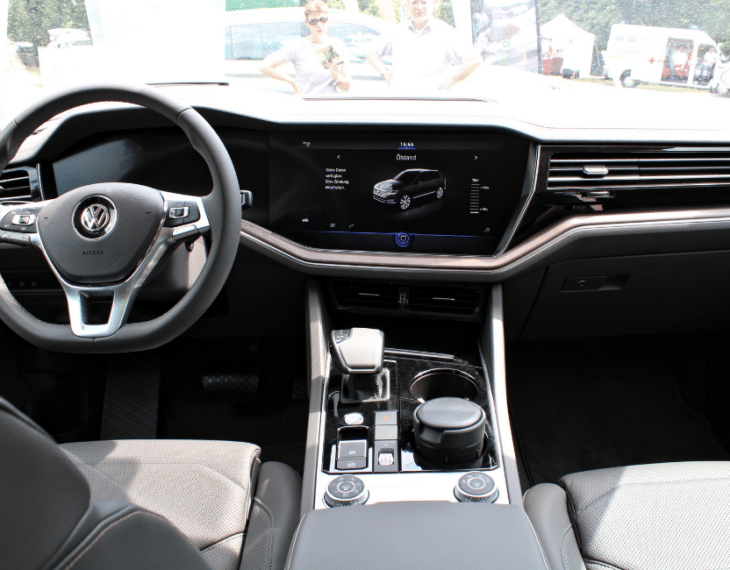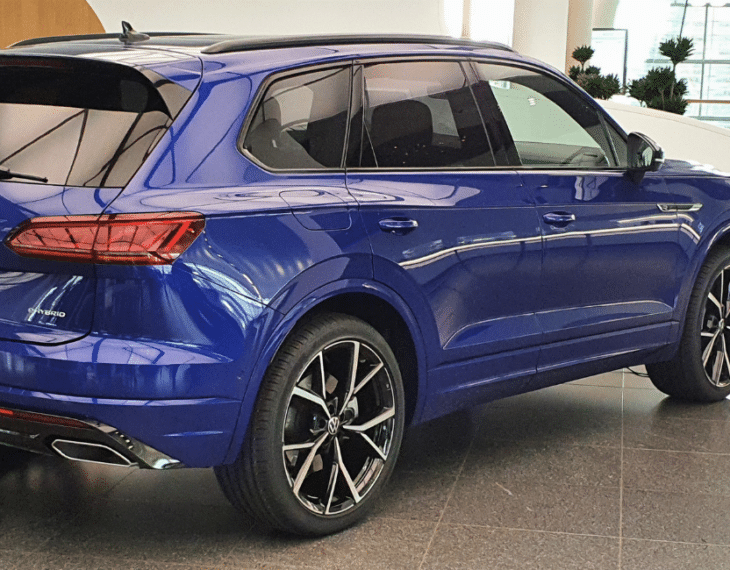 Bulletproof Volkswagen Touareg SUV
The armored Volkswagen Touareg SUV continues to offer premium bulletproof protection along with a unique offering that only IAC can provide. IAC's Armormax armor technology is custom fit to the needs of the client and the layout of the vehicle. In addition to the armored options, Volkswagen provides the options for premium touchscreen navigation, autonomous emergency braking and Vienna leather seating. An eight-speed auto and all-wheel drive are standard.
The bulletproof Touareg is large, comfortable, and capable off-pavement. The combination of Volkswagen's attention to detail and class with IAC's uncompromisable safety produce a truly powerful vehicle. We highly recommend this armored vehicle for anyone looking to have additional protection while traveling around comfortably. Contact us today for a free quote.
Read More
Message Us
Call 801-393-1075 to learn more and receive a free estimate.
or
Fill the following form, our specialists will contact you soon.
Standard Armoring Details

OPAQUE ARMOR
Entire passenger compartment armored with light synthetic fiber laminates and air hardened, heat treated ballistic alloys
Includes doors, roof, floor, pillar posts, etc. while minimizing added weight

BALLISTIC GLASS
Original glass replaced with layered glass, acrylic, polycarbonate laminates
Maintains the original appearance and design with superior optics

OTHER FEATURES
Reinforced suspension
Run-flat tires
Elitus Overlaps system
Armored battery, radiator protection, ECM and fuel tank
Operable windows available