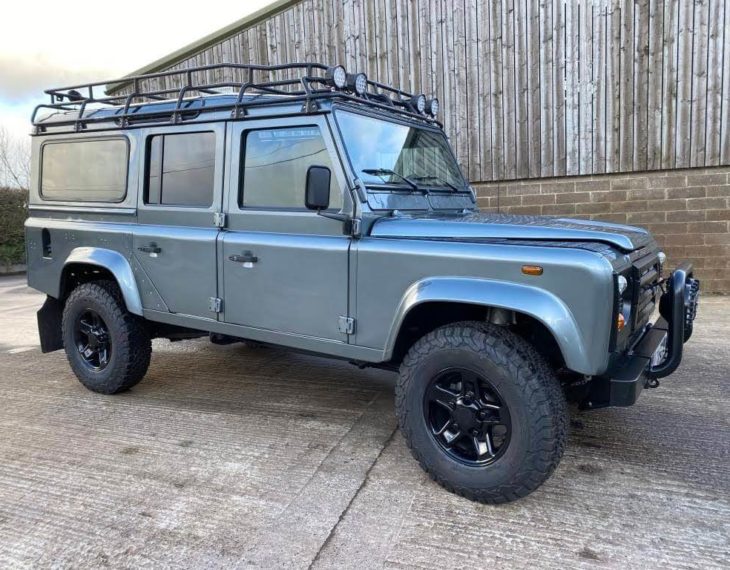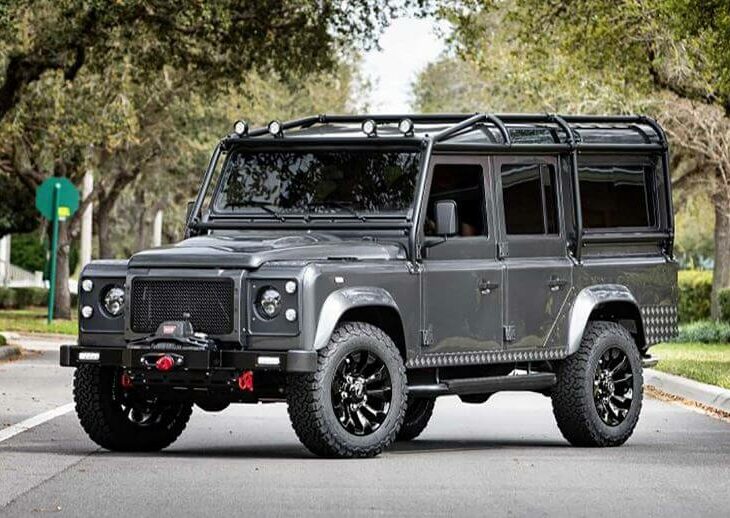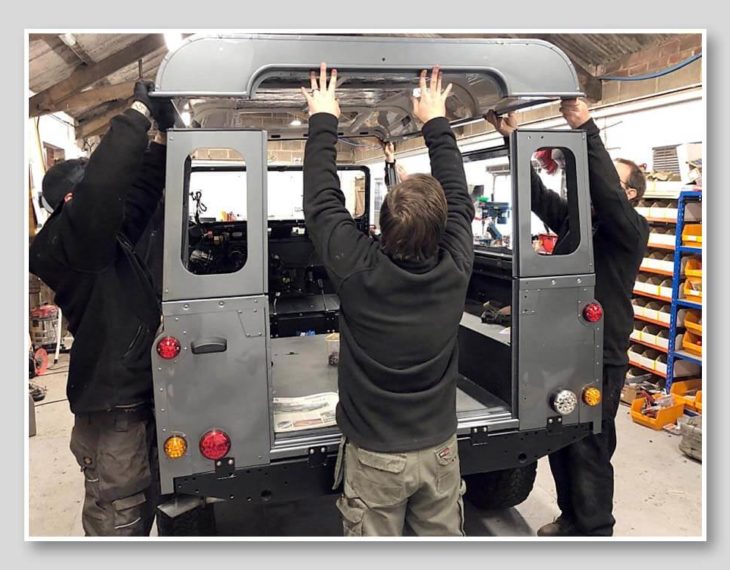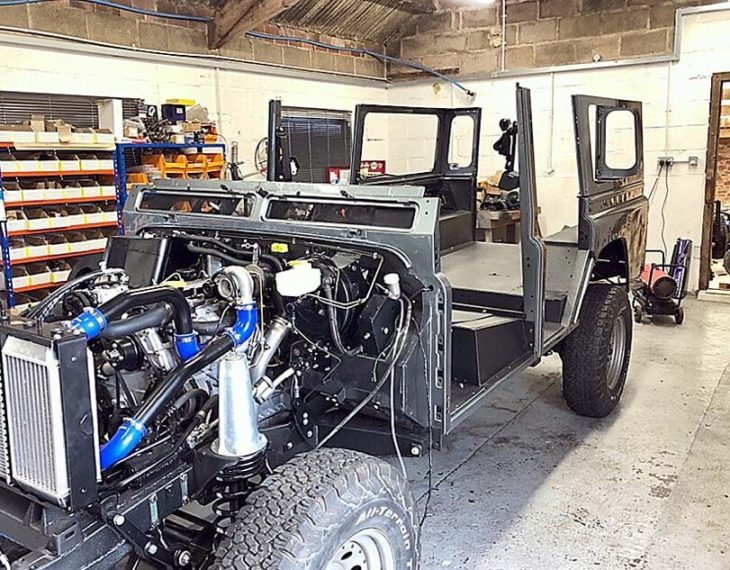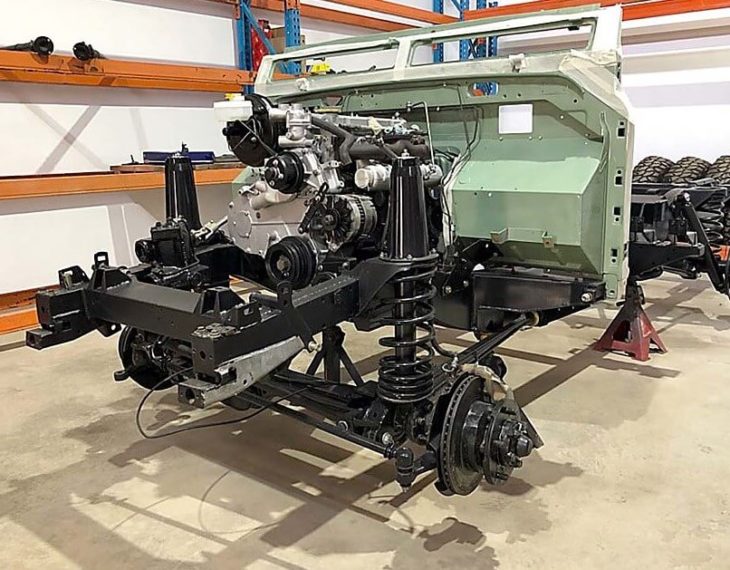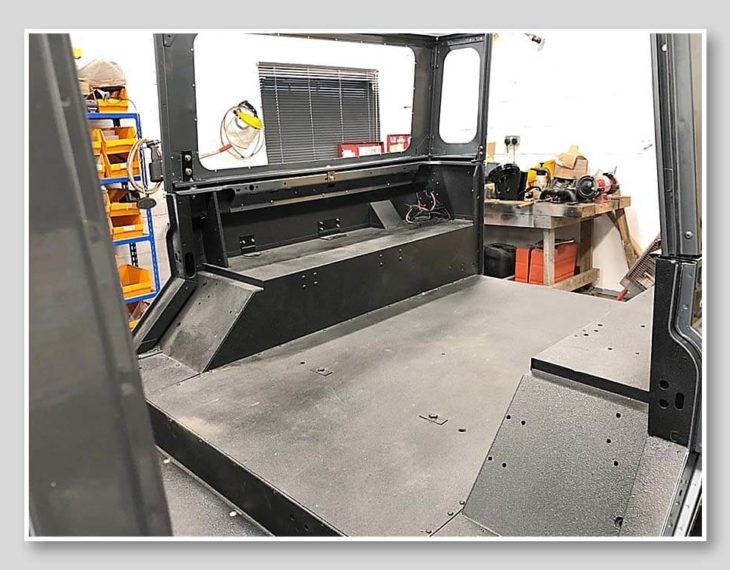 Custom Bulletproof Defender
Looking for a custom armored Land Rover Defender 4×4 truck? Armormax is excited to work with conversions companies in the US and UK that restore and build the Defender 90 and Defender 110 where we can apply our lightweight technology to improve the already best-in-class restored vehicle. We wanted to armor the Defender and keep the premium feel that the classic Defender offers while producing the custom aftermarket conversions with our options and armoring solutions that you can't get anywhere else
By combing the luxury and armoring utility features you get the highest standard and protection with unparalleled care the goes into every build. All the components for armoring are custom made and offered on the bulletproof Land Rover Defender with no details overlooked.
Interested in buying a restored bulletproof Land Rover Defender? Call 801-393-1075 today to learn more about how we can deliver this classic iconic vehicle to your front door.
Read More
Message Us
Call 801-393-1075 to learn more and receive a free estimate.
or
Fill the following form, our specialists will contact you soon.
Standard Armoring Details

OPAQUE ARMOR
Entire passenger compartment armored with light synthetic fiber laminates and air hardened, heat treated ballistic alloys
Includes doors, roof, floor, pillar posts, etc. while minimizing added weight

BALLISTIC GLASS
Original glass replaced with layered glass, acrylic, polycarbonate laminates
Maintains the original appearance and design with superior optics

OTHER FEATURES
Reinforced suspension
Run-flat tires
Elitus Overlaps system
Armored battery, radiator protection, ECM and fuel tank
Operable windows available
You May Also Be Interested In
Armormax® Inc. is a world leader in the design and manufacturing of both light armored and fully armored vehicles.