August 11, 2012
A Letter from the CEO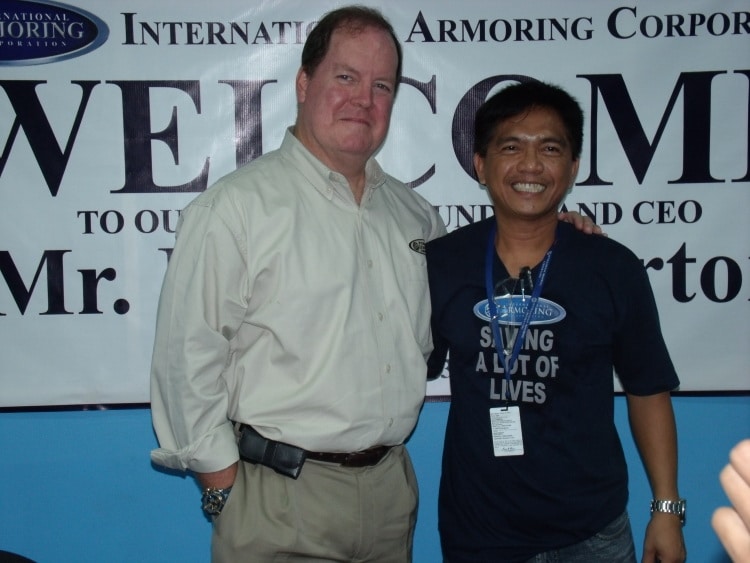 A Letter From the CEO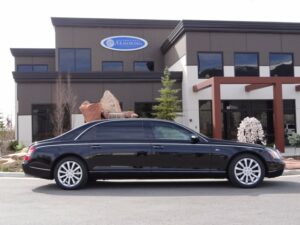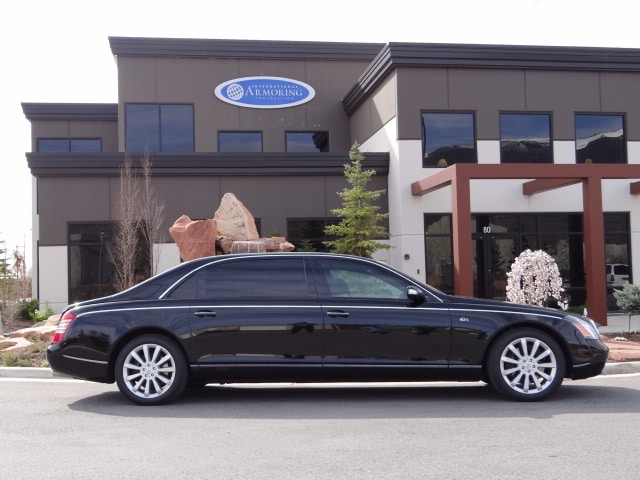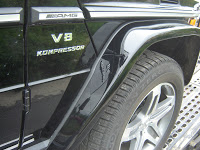 Mark F. Burton Sr. is the CEO & President of International Armoring Corporation (est. 1993)
Dear Esteemed Future Client;
Having been in the armored passenger vehicle business for over 25 years, I have seen many
changes. In 1993, I founded International Armoring Corporation (IAC) with the focus of
designing and building the most technologically advanced armored passenger vehicles in the
world. Our new designs and methods were well received by our customers. In our first year we
built and delivered over 225 armored passenger vehicles – exceeding our original production
goal of 25 vehicles! Not only did the technology developed in those early days revolutionized
the industry, becoming the standard, but IAC has continued innovating. Some visible examples
of IAC innovations are rebated, offset glass designs, light weight opaque ballistic armor
(Armormax®), molded overlap system (Elitus®) and most recently the Weldfree™ armoring
method.
Weldfree™ is an independently-certified (by HP White Laboratories) method used to place
ballistic steel into vehicles without changing the ballistic integrity of the armor. Steel is made
ballistic through an air-hardening and heat treating process. When that ballistic steel is reheated
through the use of bead welds, the applied heat reverses the hardening process making the
original ballistic steel, non-ballistic (within 2" either side of that weld). Other companies certify
the strength of their armor before it is installed, but once the welder heats the steel, the steel can
no longer be certified as ballistic – – competitors methods are indeed certified to FAIL (ask for
H.P. White certificate). IAC is the only company that offers the Weldfree™ install-method.
IAC strives to educate our clients about the realities of the vehicle armoring industry and the
advantages that the IAC systems offer. IAC has manufactured nearly 8,000 armored vehicles
from VW Beetles to Maybachs, shipped to over 50 different countries and have a perfect track
record in protecting our clients from nearly 300 attacks. Over 40 Heads of State, many Fortune
500 companies, and numerous celebrities as well as governments have purchased IAC designed
and built armored passenger vehicles
IAC has been recognized regional, nationally as well internationally with numerous awards for
design and overall good management. In addition over 200 media stories have featured IAC
and their success. See what IAC has to offer before making a decision to purchase an armored
vehicle. I guarantee IAC offers the most technologically advanced armoring methods and
protection available as well as superior service after the sale. Please do not hesitate to call and
discuss how IAC can help you meet your security needs.
Sincerely,
Mark F. Burton Sr.
President / CEO
International Armoring Corporation