January 11, 2017
Animagraffs Presidential Protection Profile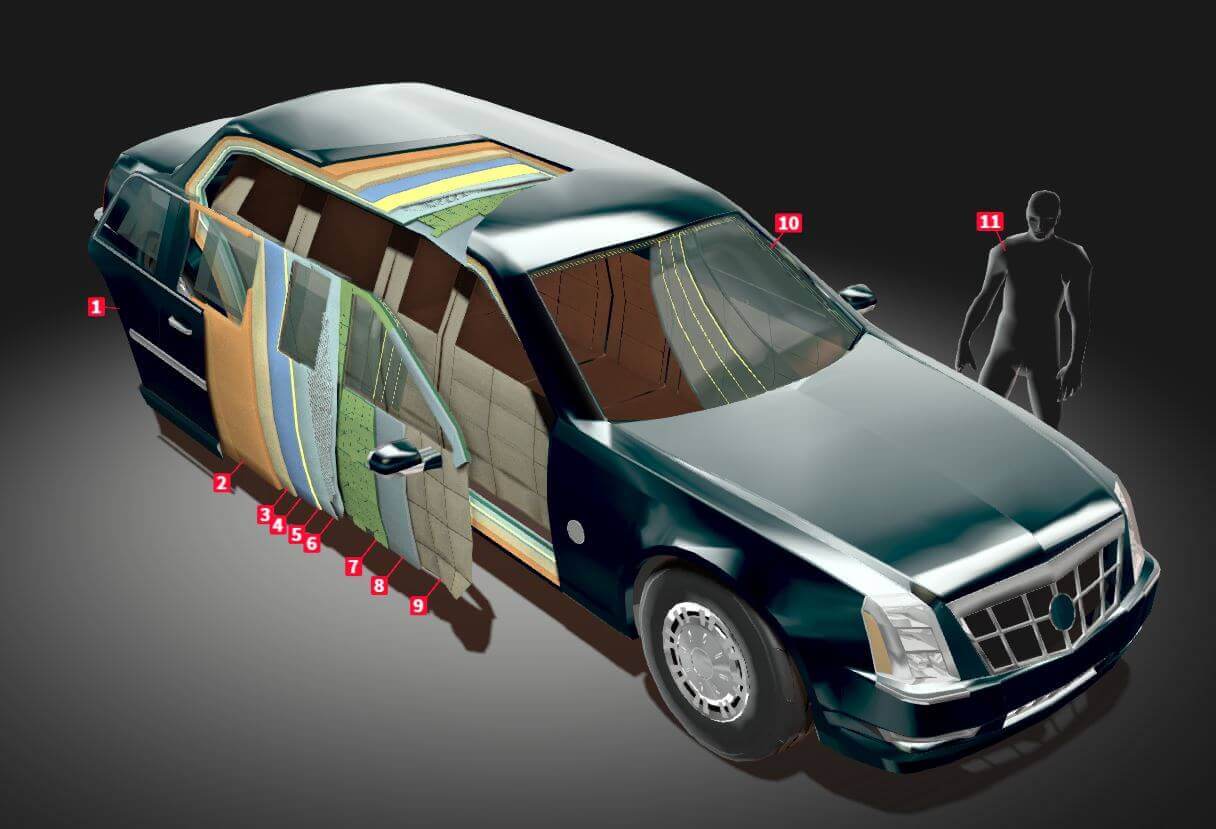 International Armoring was excited to partner and work with Animagraffs on their recent presidential profile. Get Armormax inside your vehicle. A layered view of an armored car.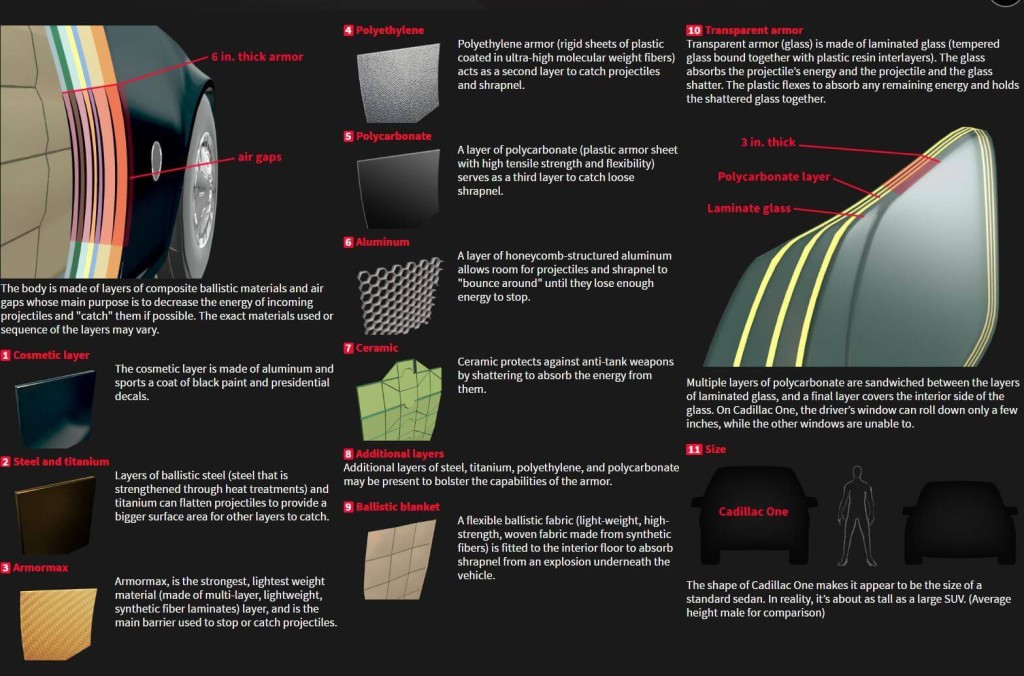 A description of the ballistic materials involved and how it can stop a bullet.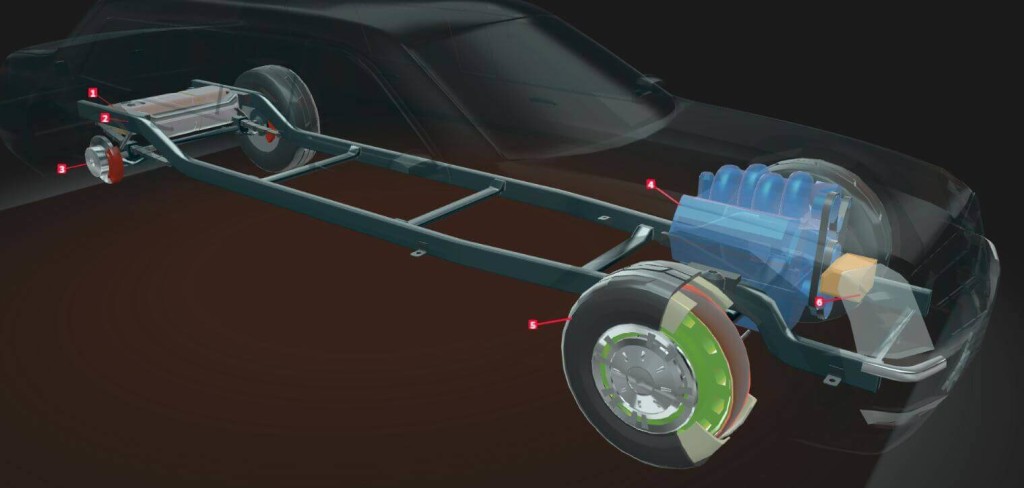 How the run flat tires and engine work with the armored car.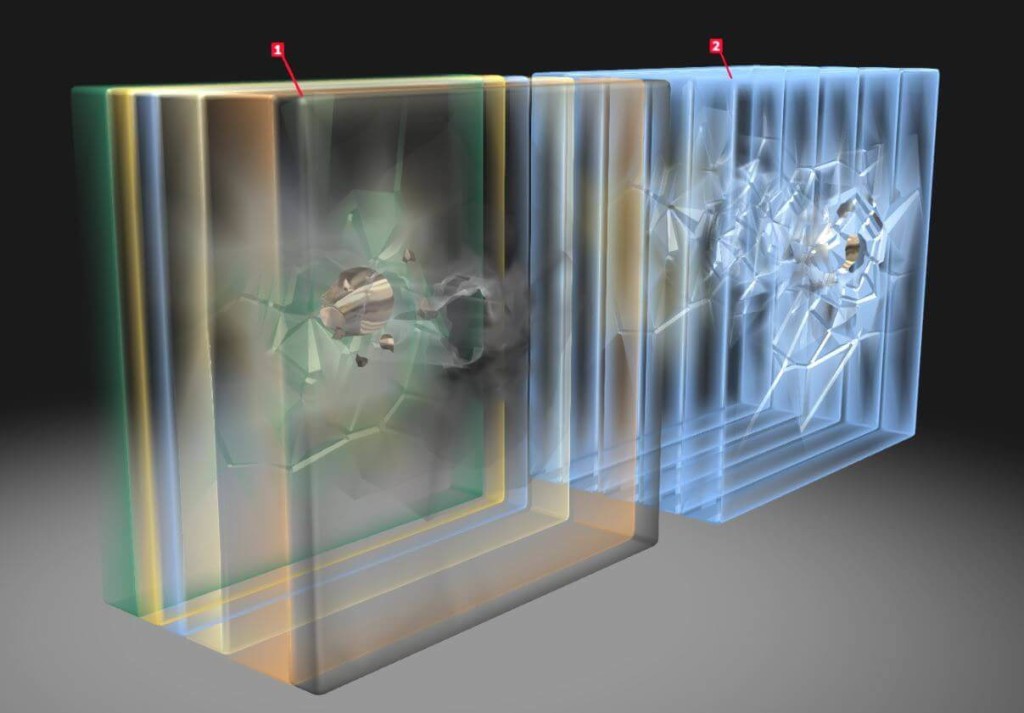 A 3D model of a bullet being stopped inside some a piece of ballistic glass. See how thick bulletproof glass is here.
To see more, visit their website here.