International Armoring Corporation has uploaded a new gallery of bulletproof vehicles that have gone to Nigeria and other places around the world. For questions call +801-393-1075.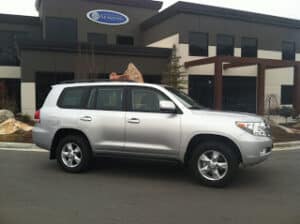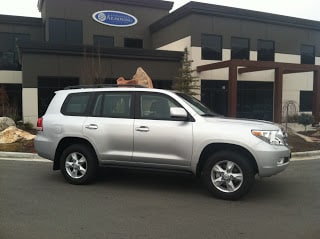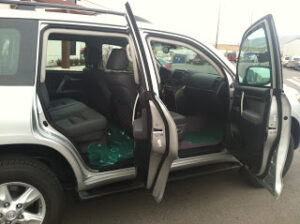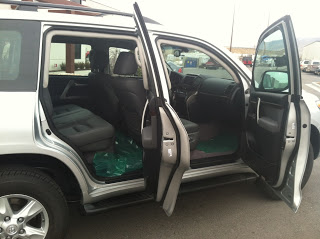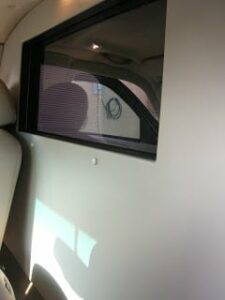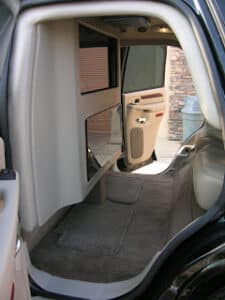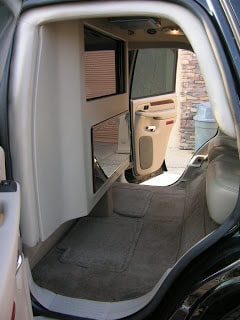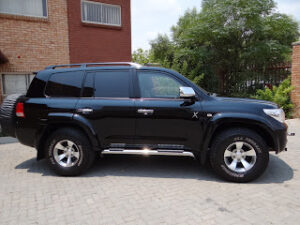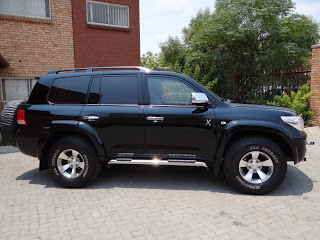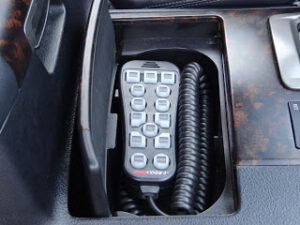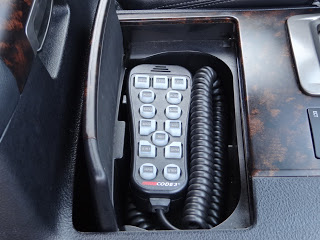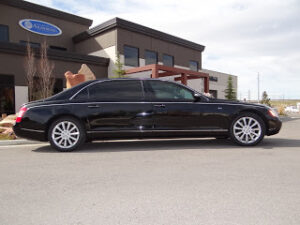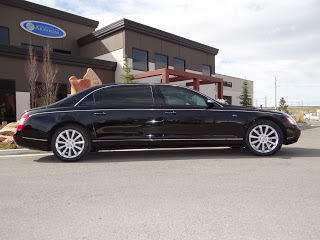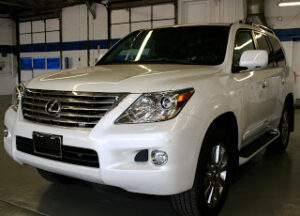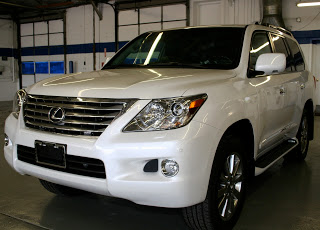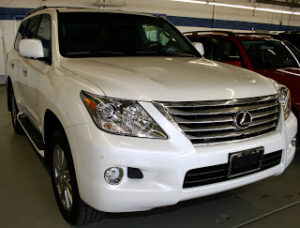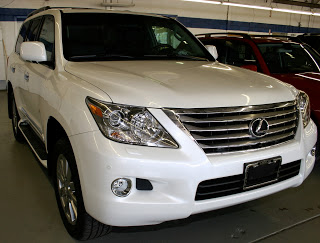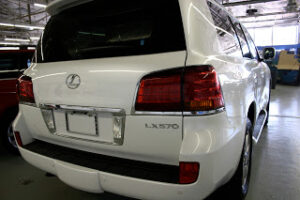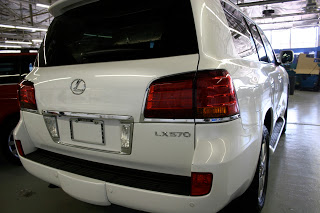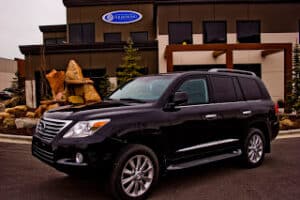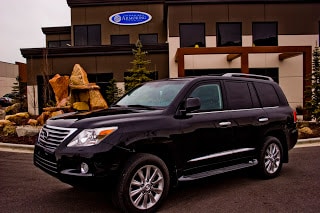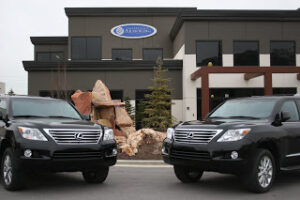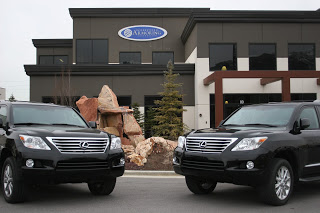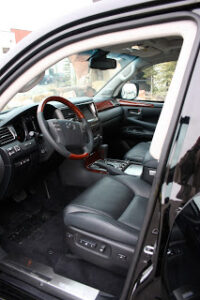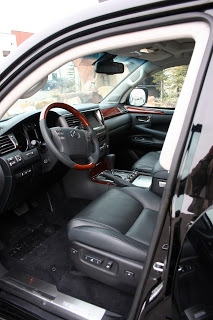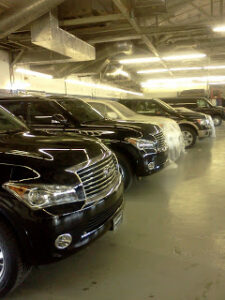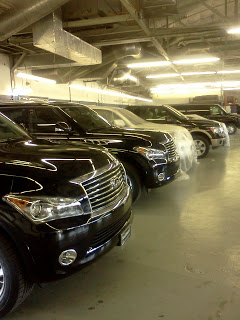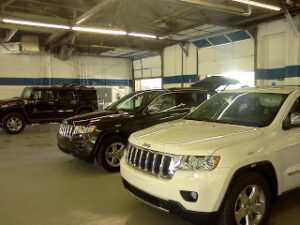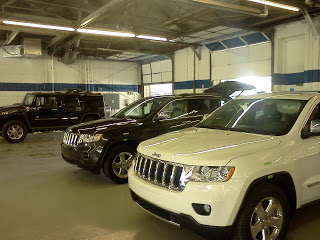 About International Armoring Corporation
International Armoring Corporation (IAC) is a premier vehicle armoring company that secures all makes and models of cars and trucks while maintaining the vehicle's original appearance and performance. Since beginning operations over 15 years ago, IAC has produced in excess of 7,000 armored cars.  By using proprietary armoring designs and installation techniques as well as the latest lightweight armoring materials, IAC provides the most technologically advanced protected vehicles available.  These vehicles have been delivered to heads of state, corporate executives, celebrities, religious leaders, and civilian contractors all over the world.
With manufacturing and service facilities worldwide, IAC is able to provide superior after the sale service. This unbeatable service after the sale, as well as the use of advanced design, materials and installation techniques, makes International Armoring Corporation the world's leading vehicle armoring company.