November 8, 2016
Armoring Company Makes Products that Stop Speeding Bullets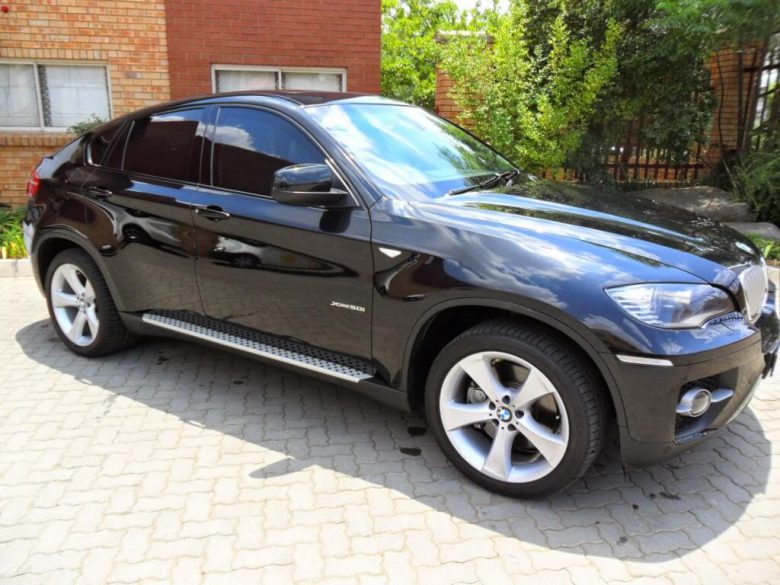 Armoring Company Makes Products that Stop Speeding Bullets
Read more, source: The Davis Clipper – Just like Superman this company stops speeding bullets
Watching bullets bounce off an armored vehicle during a high-octane action movie is one thing – but creating that same scenario in quiet little Centerville is another.
International Armoring Corporation, that recently moved its operation from Centerville to Ogden, outfits vehicles for clients all over the world with a lightweight armoring system that can protect MBA stars to street cops. They have five plants worldwide and some 150 employees.
"A lot of people think of tanks, industrial or military type vehicles driving down the road," said one of the owners, Mark Burton, whose father started the company. "My dad wanted to develop a regular everyday product. A Mercedes, Hummer, you name it we can armor it."
Burton said his father was in the ballistic industry when he started his own company in 1993. "We use a synthetic fiber laminate compressed aramid woven material," he said. "The steel in other vehicles is about 12 pounds per square foot, our product is about 3 pounds a square foot. It's not only stronger but also a lot lighter. It's meant for everyday use. It enables our clients to get out of a dangerous situation."
The company has a variety of clients who need protection such as celebrities and officials. "We get about 250 attacks a year on our cars worldwide," Burton said. "People in South Africa and Ruanda are getting attacked and some we don't always know about. Some clients want what Obama's driving around and others just want some protection. We just offer solutions. We've saved a lot of lives and we're very proud that we can do that."
Burton estimates they've armored about 8,000 vehicles worldwide. "Here on the west coast we feel like we're the go to kind of company," he said. "The world is not getting any safer and there is a need for our products. There are kidnappings, etc. in other places and they trust us."
Due to the nature of events across the country with police officers, Burton said there has been a lot of interest in installing bullet-proof windshields in police cars to give added protection to officers while out on patrol.
"Our windshield is different than the original windshield in a car," said Burton. "Ours is seven times as thick as regular plastic, polycarbonate and glass. It actually catches the bullet and the inside is very smooth."
Burton said they can provide different levels of protection such as the ability to stop a handgun up to a high-powered rifle. "We can do anything that would stop a rifle that you can put to your shoulder," he said. "Our goal for any police officer would be the windshield and the two front doors. We hope these will become an agency standard. We're trying to make them cost effective so that those who have the added protection can feel safer. Of course you never know which car will be attacked."
Burton said they're here to help the police. "Some agencies don't even own their own cars. But it can be expensive – $6,000 – $8,000 per vehicle depending on the protection," he said. "If residents want to donate to help the police get this in their cars they can contact their police department or come to us. Even $100 would help. We want to make it cost effective to put this in police vehicles. It's worth it if we can save a life."