February 27, 2020
Be Picky about the Things that Really Matter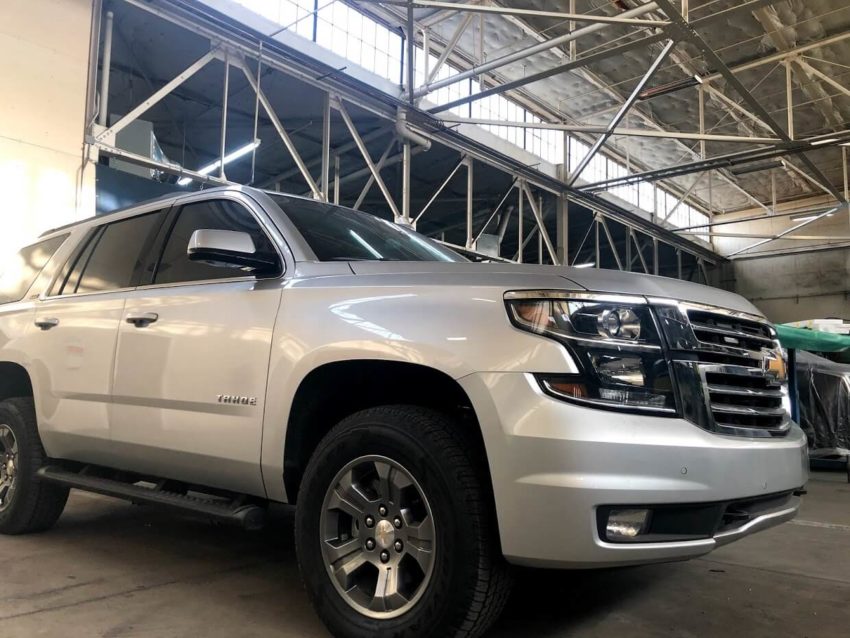 In today's world, there are many consumers that have a focus on finding the best deal on products that they need every day. Many people are willing to choose brands that can cut costs even when it may change the lifespan of a product or product quality.
When it comes to focusing on things in life that are truly lasting and enduring as well as safety products is very important to choose quality first. If you're focused on the health and well-being of your family and friends, a quality product will always outlast a cheaper one.
Our company protects the things that matter most in your life. With bulletproof protection for vehicles, we are making the safest cars on the road and a series of discrete vehicles that can improve safety for your family and any passenger riding along with you.
The bulletproof protection that we have to offer goes far beyond industry standards. It is discrete, light and designed to offer you superior protection in a variety of intense situations. The Armormax vehicles can be your daily driver while providing you with the most advanced protection in the world. By making the best bulletproof cars on the market, we want to ensure that you can be well protected in the worst-case scenario.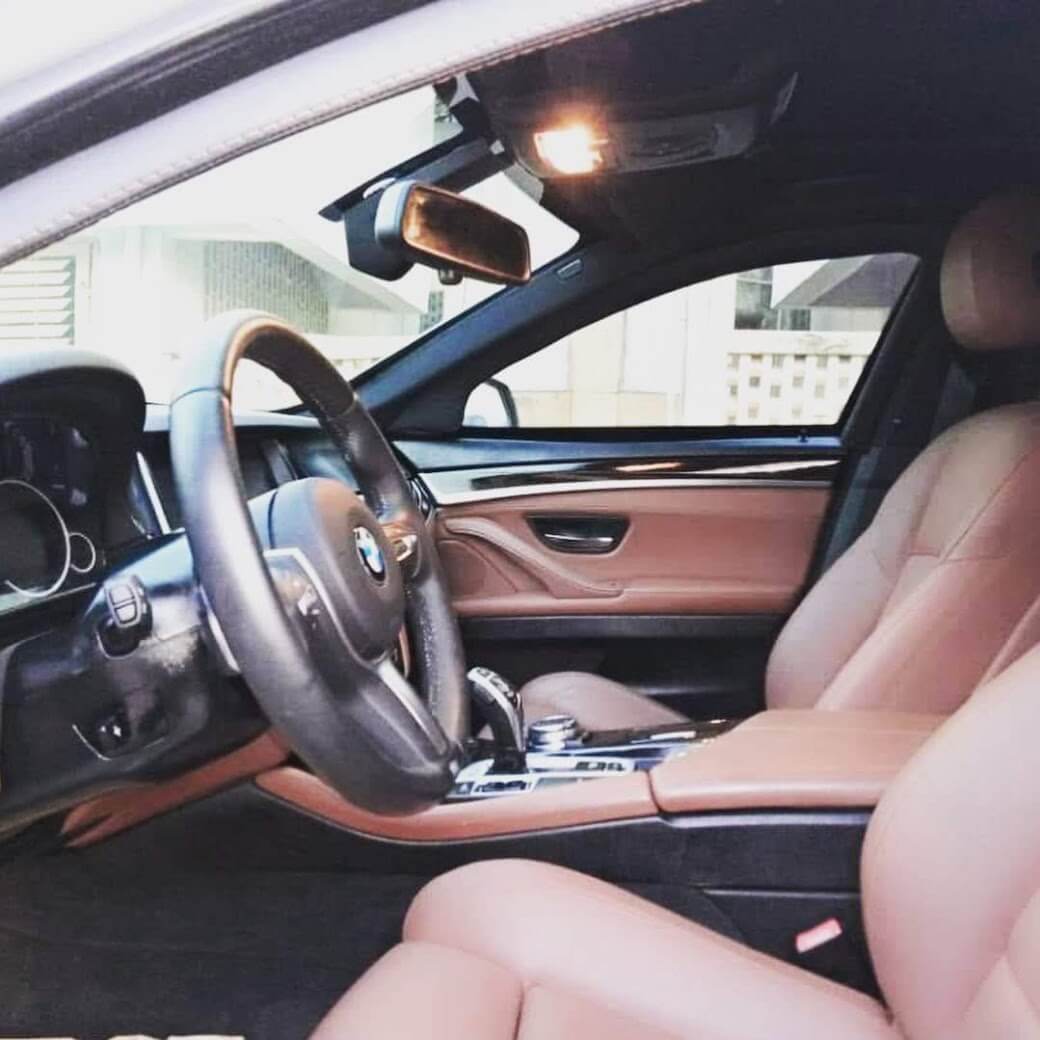 Protecting the things that matter most means having confidence in the product it's protecting you. We outfit our vehicles only with products that we have extreme confidence in. We perform extensive testing on all our bulletproof protection armor. We also work to develop new products regularly so that we can enhance the level of protection that we can provide for our customers.
Being picky about the things that really matter means working with a company that is extremely picky about the product they offer to their customers. We are painstakingly thorough and our processes and every vehicle we touch needs to be perfect before we hand it off to our customers.
If you are interested in the safest bulletproof cars on the road, contact Armormax today.