July 31, 2015
Can Bulletproof Cars Make People Happy?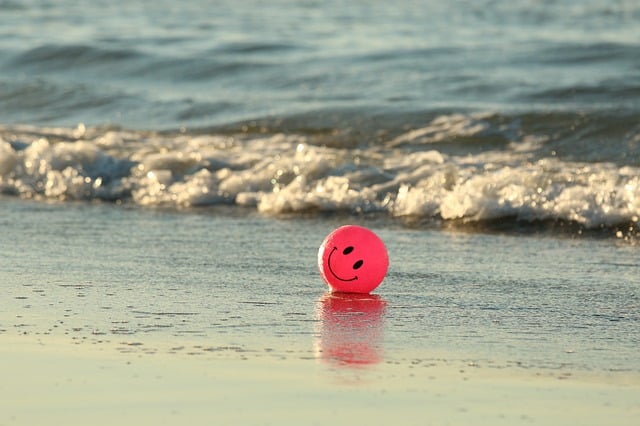 Bulletproof Cars Make People Happy?
What features of cars make people happy? many auto safety reports show the latest technology such as rear-view cameras, warning sensors, and other safety improvements can make car owners more satisfied and safer in their new cars. Some new car owners are placing extra emphasis on a car that can deliver top end horsepower and performance. However, a large growing margin of consumers prefer to select a car that makes them feel secure and provides peace of mind.
One of the most common types of armored vehicles are SUVs. They're versatile, safe, and powerful (also, as a plus, generally easy to armor). As an added bonus, SUVs and larger vehicles (like the Range Rover, GMC Acadia, Toyota land cruiser, Lexus and BMW models) can all be outfitted with extra security features, such as smokescreens, electric door handles, and run-flat tires. The protection and options provided are able to are able to make people happy, due to peace of mind and confidence they are safe.
Recently, the 20th annual APEAL study (for Automotive Performance, Execution and Layout) measures how gratifying it is to own and drive a particular model of new car. It also ranks new-car appeal by brand. Porsche topped the brand list for the 11th straight year, followed by other luxury brands: Jaguar, BMW, Mercedes-Benz and Audi. U.S. luxury nameplates Lincoln and Cadillac finished seventh and eighth.
In the individual categories, Porsche had three winners (Cayenne, Cayman and Macan) along with Chevrolet (Colorado pickup, Corvette and Sonic) and Ford (C-Max, Expedition and F-150 pickup). The Mini Countryman was the highest-ranking small SUV.
The APEAL study, surveying 84,000 people who have recently bought or leased a new car, found that new safety features can greatly boost people's satisfaction with their vehicle. For instance, owners with blind-spot monitoring and warning systems scored 38 points higher than those without. Other coveted safety features include backup warning, collision avoidance, and parking assist.
"Not only are models increasingly offering systems that improve safety and visibility, but owners are using them on a regular basis," said Renee Stephens, vice president of U.S. automotive quality at J.D. Power. "This can go a long way toward generating positive feelings about their vehicle overall."
Additional findings from the APEAL study:
Of vehicle owners who have blind-spot warning systems, 69 percent use that feature every time they drive. For parking assist, that number was 62 percent.
Shoppers are willing to pay more for such systems. They indicated they would pay up to $750 for blind-spot warning.
Mainstream auto brands are improving their scores versus luxury nameplates. The gap between the two was the smallest it has been in 10 years. The average APEAL score for mainstream brands was 790, versus 841 for premium brands (out of a possible score of 1,000.)
"Over the past several years we have seen non-premium brands increasingly offer the types of technologies that used to be available only to premium buyers," Stephens said.
There are many automakers like Mercedes and Lexus that install alarm systems and theft prevention mechanisms in all of their new vehicles but there aren't other secure features that you can add to a vehicle. A number of companies have sprung up capable of producing armored cars and bulletproof vehicles out of traditional SUVs and factory manufactured vehicles. This means that consumers that value the utmost insecurity can get car that not only makes them happy but also a car that's as secure as possible. Driving around in a traditional Mercedes or BMW SUV could also mean that you're driving around in armored car for the first time.
This new movement is inspired by new materials in the armored car market. Armored panels and bulletproof glass are now lighter and less expensive than ever before and as a result it's possible to integrate these features into a traditional Range Rover or GMC. Due to this affordability and the added benefits of armored cars for safety it's possible that we may start to see more and more bulletproof vehicles on our roads in the future.
So if you are this happy now in a regular car imagine how happy and secure you could feel in our recent armored conversions from International Armoring.