Armormax is taking reservations now for this beautiful behemoth in state of the art comfort. If you are seeking out new cars for the year 2021, one of the most secure new conversions that we can offer in the bulletproof and armouring market is the 2021 Cadillac Escalade. The tech in the escalade is massively improved for the year 2021 (see steering wheel, display, speakers, etc below). The latest model of this Cadillac has one of the industry's first 38 inch displays inside of the vehicle. The revolutionary 4k tv with amazing display makes the Cadillac and impressive feat for enjoying entertainment as well as for safety and security.
The Cadillac Escalade 2021 has also been redefined with new styles and a new level of luxury. This is one of the most beautiful Cadillac SUVs created in years and the bold new style is modern and head-turning when compared to some of the older models of Escalade. With a redesigned grille, new features, and improved performance, this is far from the bulky Escalade of old, this is a vehicle that will always have you arriving in style.
The cinematic OLED screen is the real game-changer for Cadillac. Showing they offer best in class luxury. The total diagonal display and customizable hud also ensures the drivers and passengers can enjoy one of the most revolutionary experiences. With twice the pixel density of a 4k tv, the picture is clear here and it displays everything you would want to experience in the market today.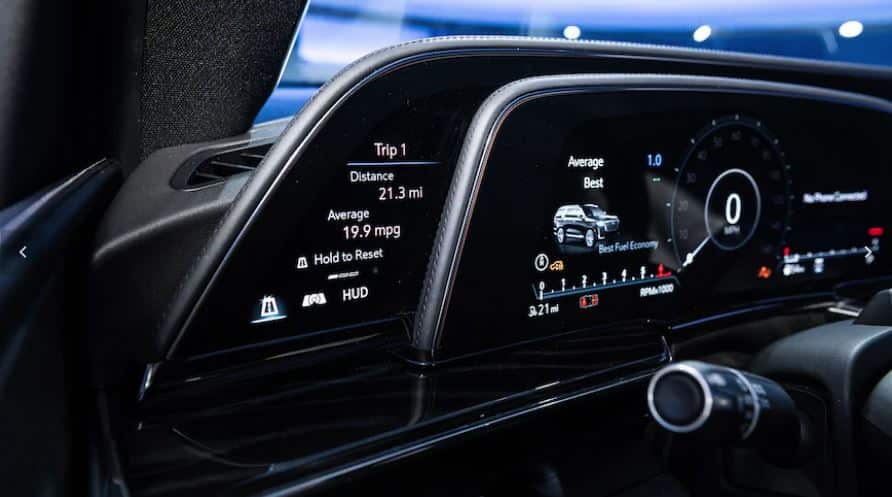 Automobile Magazine commented:
Those 38 inches of total display space consist of a 7.2-inch touch display on the driver's left, a 16.9-inch touchscreen on the right and a 14.2-inch instrument cluster.

"It's driver-oriented curvature. So the whole screen curves around you," says Phil Kucera, Cadillac interior design manager. And while it comes with every '21 Escalade from the base Luxury model up to the Premium Luxury Platinum and Sport Platinum trims, it is not shared with the other new models on the Cadillac's new platform, the Chevrolet Tahoe/Suburban and GMC Yukon. The Escalade's screen is a thin package, wrapped in leather."
With hi Fidelity AKG audio, the immersive 360° listening experience can be had in this new Cadillac Escalade as well. There are 36 speakers placed her at the cabin for superior quality of sound and one of the best entertainment features on a Cadillac.
See a video review here showing how the third row as more legroom:
With our bulletproof armouring, you can enjoy all of this luxury in one of the most secure vehicles that we produce. We can integrate all of this technology with advanced armouring and security to give you the 2021 Cadillac Escalade in its stylish form with the security you need for managing risk.
Contact us at 801-393-1075 about our armoured 2021 Cadillac Escalade reservations for armoring your vehicle.