March 7, 2019
Coolest Thing and Product Made in Utah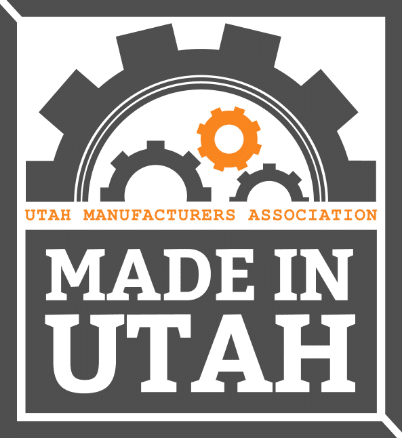 Armormax Has been Nominated to be in the running to win "Coolest Product in Utah"
No manufacturer in Utah produces products that are cooler than the bulletproof vehicles designed and manufactured behind the secured doors of International Armoring Corporation (IAC).   When a unique vehicle for "James Bond" type operations is needed for M6 or U.S Special Forces, IAC (founded and based in Ogden) has been their company of choice. From fully concealed bullet-resistant vehicles, non-lethal tear gas dispensers, smoke screens, and road tack drop to run-flat tires, all have been manufactured.  For Billionaires to celebrities, Popes to Presidents (45 different to date), and star athletes to police forces and militaries over 9,000+ vehicles have been produced by IAC technicians.
Who can forget IAC's designed and manufactured "Smartruck" line of vehicles completely bullet resistant with every possible security option imagined to allow embassy officials to safely escape dangerous situations around the world?  Or tractors for Israeli farms seeking protection from a terrorist? Upgraded police Dodge Hellcat? Or Armormax's lightweight armored helicopters for anti-poaching forces in South Africa? Or the first fully armored Tesla Model S? We could tell you many more "special" operations clients but then we would have too . . .
In all seriousness, IAC's Armormax has been manufacturing the lightest most technologically advanced bulletproof vehicles in Utah for the past 25+ years.  With over 300 attacks and an estimated 500+ lives saved.
Please vote for us here – "Coolest Product in Utah"