July 13, 2011
Demand for Armored Cars Continue to Rise in Europe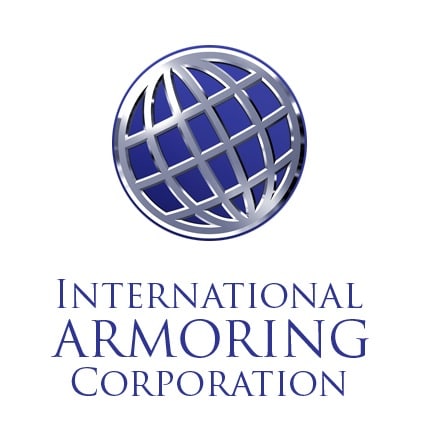 By IAC
Demand for Armored Passenger Vehicles Continues to Rise in Europe.
Ogden, UT – International Armoring Corporation (IAC), announced that they have established a physical presence in London, U.K.  Corey Crowell, a recent MBA graduate from Harvard Business School, relocated his family to the United Kingdom to oversee IAC's most recent expansion.
IAC's CEO Mark Burton commented:  "We are excited about the potential of opening in this part of the world and to offer IAC's latest materials and processes.  For years, London has been an important hub for meeting clients around the world.  We are looking forward to better serving the Eastern Hemisphere from this location.  As concerns over transportation security continue to rise, IAC has the solution for the city of London, for the U.K., and for the entire region."
The IAC London office is strategically located in Devonshire Square adjacent to Liverpool Street Station in Central London.  The office was opened mid last year and is now fully functional. We now are able to manufacture more bulletproof vehicles around the world to support our clients needs. This facility is an extension of the headquarters in Ogden, Utah and will specialize in producing armored cars for individuals where there is a present need.
About International Armoring Corporation (IAC)
IAC is a designer and manufacturer of armored cars, predominately passenger vehicles, and is known for using proprietary manufacturing methods and lightweight armoring materials (ARMORMAX).  IAC was founded in Ogden Utah in 1993 and has grown to be a premier worldwide manufacturer of armored vehicles.  IAC has manufacturing and service facilities in numerous countries.  IAC has produced over 7,000 vehicles, including vehicles for 37 different foreign presidents and heads of state.  IAC vehicles have been sent to over 50 different countries.  Governments, subcontractors, militaries, international corporations, religious leaders, vehicle manufacturers, and other individuals use IAC vehicles.
International Armoring Expands to London. To speak with an executive call +801.393.1075 or email [email protected]
International Armoring Corporation Establishes Physical Presence in London