December 20, 2014
Gunman Kills Two NYC Officers – Utah Armoring Company Has Economical Solutions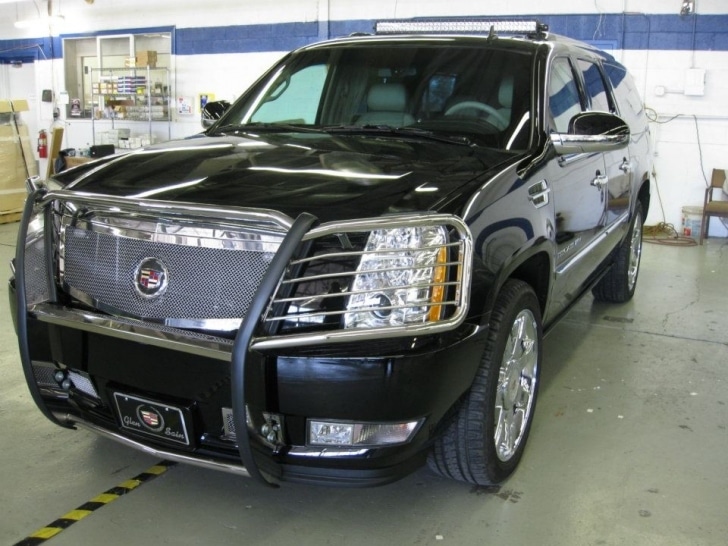 In the last 24 hours, much information has come out regarding the shooting of two police officers in New York City.
What We Know So Far:
Two NYPD officers, Wenjian Liu and Rafael Ramos, were shot inside their squad car at approximately 2:50 p.m. ET Saturday.
Police say Ismaaiyl Brinsley shot the two officers, then fled to a subway station and shot himself.
The shooting occurred in Brooklyn's Bedford-Stuyvesant neighborhood.
Both police officers are dead, NYPD Commissioner Bill Bratton confirmed.
Brinsley also allegedly shot his ex-girlfriend Saturday morning in Baltimore County, Maryland.
Police union president Patrick Lynch blamed Mayor de Blasio and protesters for the shooting, and a tweet allegedly from a different organization said de Blasio had blood on his hands.
A local Utah family is raising awareness to help future police officers in the event of a shooting (via KSL)
Since his father's death, Mohler and other members of his family have been working to raise funding or have legislation passed requiring bullet-proof windows and armor on police patrol vehicles.
In both his father's shooting and the shootings of the New York policemen, Mohler said the officers didn't even have time to react. With bullet-proof windows, officers would at least have a fighting chance, he said.
"I feel like it's our responsibility, my responsibility individually, to step in front of them where they've stepped in front of me so many years," he said.
The family of Cory Wride recently established the non-profit group Utah Code 4, named after the police radio code used to inform others that an officer is OK. A website was expected to be launched soon. Until then, the group has set up a Facebook page.
The group touts it will raise money "to keep law enforcement officers protected."I wish I could say that when something like that happens it's a one and done thing and the pain goes away. But it doesn't. You still have nightmares about it.
–Nathan Mohler, son Sgt. Cory Wride"We want to make sure the officers are well, that they have the things they need to do their job well.
"We really don't want anybody else to have to go through that type of pain, that type of sadness and sorrow that comes from losing a loved one that way," Mohler said. "When they're taken like that, it's unlike anything I've ever felt. It's undoubtedly probably the hardest experience I've ever gone through in my life."
Mohler believes if money can be gathered to equip officers with body cameras, money can also be raised to make their vehicles more secure.
A petition drive begun just a few weeks after Cory Wride's death callng for similar legislation fell well short of the needed 100,000 signatures needed for consideration. The petition drive only garnered 5,000 to 7,000 signatures.
But Mohler said his family wasn't discouraged with the results.
"My family, we're not going to take it lying down. We're not going to give up. We're going to try and advocate and make a difference and make a better change. There's not one of us in our family that doesn't feel like we've been given a higher calling or higher responsiblity at this point," he said.
The campaign at least raised awareness, he said. The problem, Mohler believes, is that people need to believe their individual voice matters.
"It's hard to get people to stand up and speak their voice. People don't think their voice matters," he said. "We need to unite if you want to make a difference. We need to unite together to make enough voice so it can be heard.
"If we can make enough noise it will happen," he said.
"What (police) do for us is something we can never repay. They literally put their lives on the line every time they put on a badge," Mohler said. "Do we have the guts to do what they do? There are very few people who do."
For more information on this please call +801-393-1075.