November 13, 2015
How Armormax Works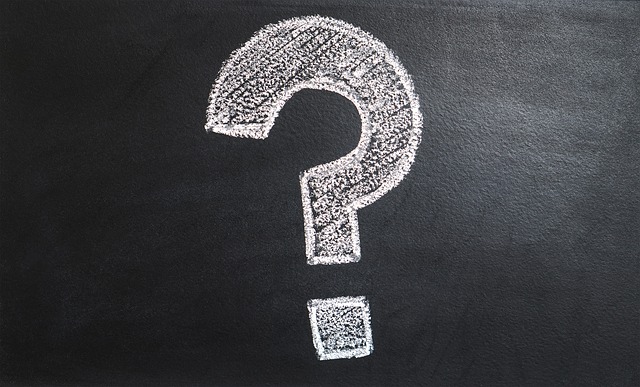 How Armormax Works
Armoring your vehicle with Armormax for the first time is the best way to get the lightest and complete protection.
Here's how it works:
Choose the vehicle you want
Decide on the armoring package that best fits your needs. In some locations only handgun protection is required where others high-powered rifle coverage is best. You can also decide on several available options we offer from electric door handles to run-flat upgrades to strobe lights and intercom systems. We also offer notifications every step of the way as the vehicle moves through our armoring processes and stages.
Your vehicle is converted.
Armormax uses the lightest armor in the industry to combine with our leading technology and company reputation have been established in 1993. We are trusted by thousands of clients around the world and have several foreign facilities to provide even more local support.
Your armored vehicle is ready for shipment
Once your vehicle is delivered to you ensure that everything is in working order. Ensure proper ballistic glass care and learn more about caring for your new armored vehicle. Enjoy the peace of mind and protection we provide.
Time to get started with Armormax!
Learn more from these articles:
https://www.armormax.com/blog/how-to-clean-bulletproof-glass/
https://www.armormax.com/blog/3-benefits-of-having-an-armored-vehicle/