December 11, 2015
In the News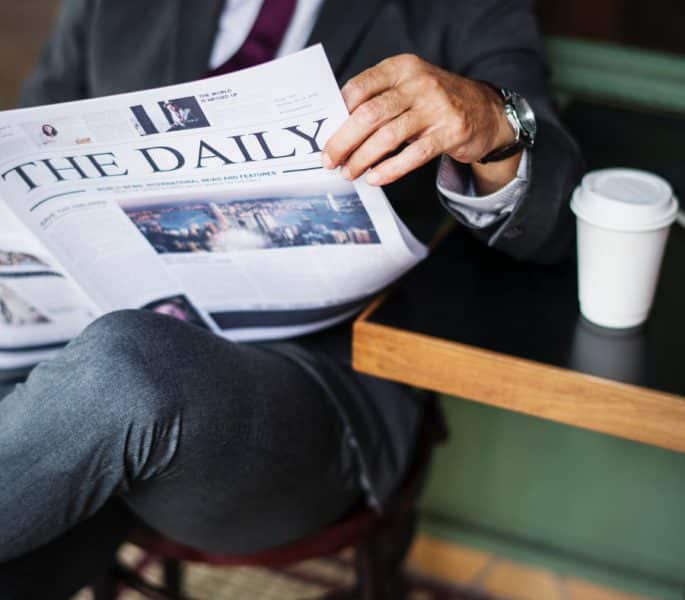 Learn more about our company and see recent articles around the web. We are around the world and have stories that discuss the advantages of owning armored vehicles in dangerous regions and for those individuals who need additional protection while traveling.
Car & Driver How To
Armoring passenger cars has become big business, especially in places such as Brazil, where the murder rate is five times that of the big, bad U.S. of A. Although automakers have tiptoed into the bulletproofing game—BMW, Mercedes-Benz, and for a time, Ford, have offered bulletproof versions of their products—the vast majority of cars are modified by aftermarket companies like International Armoring Corporation (IAC) of Ogden, Utah.
Trucktrend
The stereotype of armored vehicles is big, hulking slab-sided beasts like those made by Conquest Vehicles, announcing your toughness, importance, or insecurities to the world. But the reality is you could be driving past many armored vehicles every day and not know it. And that's exactly what most armored car customers want, according to Mark Burton, president and CEO of International Armoring Corporation.
Business Week
The company offers specialty light and armored cars; and bullet-resistant passenger vehicles, including bulletproof cars and transport vehicles. It also offers ballistic whiteboards and wall panels that are incorporated into shelving units, doorways, and other classroom elements, as well as used by the pharmaceutical industry, healthcare facilities, pawnshops, and other locations where safety is needed.