July 5, 2011
Independent Certification on All Bulletproof Vehicles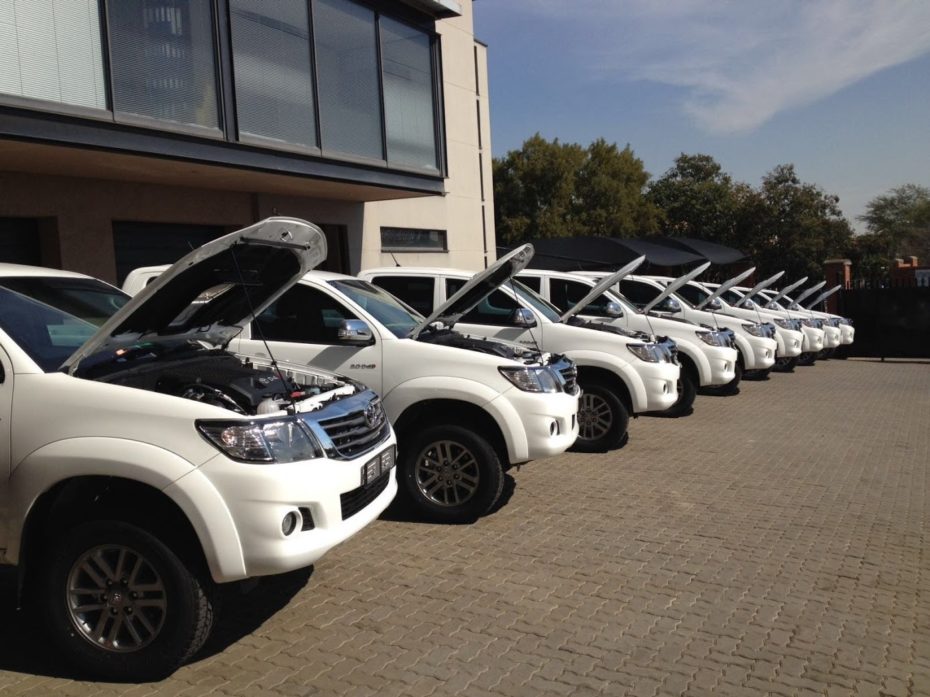 INDEPENDENT CERTIFICATION ON ALL COMPLETED ARMORED VEHICLES
International Armoring Corporation (IAC), a worldwide leader in lightweight armor, announces independent certification on all completed armored vehicles.
OGDEN, UTAH – (PRESS RELEASE) – International Armoring Corporation (IAC), a worldwide leader in lightweight armor, has received top scores in independent ballistic tests. The tests confirm that light-weight Armormax protection along with IACs quality installation methods results in superior armored vehicles for the end-user.
"With an independent specialist reviewing our work, we have raised the bar on industry standards," said Mark Burton IAC's CEO & Founder. "Every employee and executive understands what is at stake when producing bulletproof vehicles and our clients expect the highest quality."
These bulletproof cars are designed to provide maximum protection coverage for individuals looking for peace of mind.
Recently, locations such as Nigeria, Pakistan, India, and South Africa have been experiencing high rates of violence. IAC is helping provide protection to individuals who feel threatened. "Our goal is to provide the best personal protection for our clients," says Tom Fleenor, IAC's Director of Sales and Marketing. "The response thus far has been significant; we're helping more and more people feel a peace of mind when traveling in volatile regions throughout the world."
IAC brings a customer-focused and full-service approach for executives, government officials, and individuals whose professions call for protection in special circumstances. IAC aims to define the standard for product and service excellence in the armoring industry.
IAC has produced more than 7,000 quality armored vehicles (since 1993) and IAC's clients include 37 different Heads of State. In over 16 years of producing vehicles and 250 attacks on their vehicles, IAC has had  a 100%  success rating in protecting their clients.
About International Armoring Corporation (IAC)
IAC is a designer and manufacturer of armored cars, predominately passenger vehicles, and is known for using proprietary manufacturing methods and lightweight armoring materials (ARMORMAX). IAC was founded in Ogden, Utah in 1993 and has grown to be a premier worldwide manufacturer of armored vehicles. IAC has manufacturing and service facilities in numerous countries. IAC has produced over 7,000 armored vehicles, including vehicles for 37 different foreign presidents and heads of state. IAC vehicles have been sent to over 50 different countries. Governments, subcontractors, militaries, international corporations, religious leaders, vehicle manufacturers, and other individuals use IAC vehicles.
For more information, visit www.armormax.com or call (801) 393-1075.