October 18, 2019
Innovations in Armoring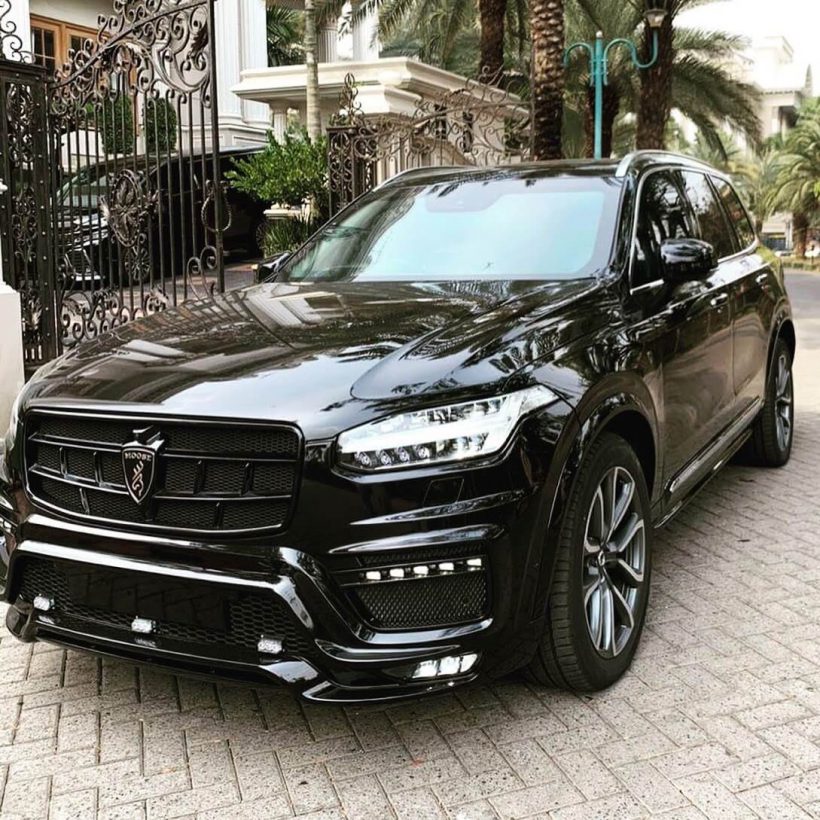 Since 1993 our company has been the established leader in producing and shipping bulletproof cars throughout the world. Armormax specializes in the upgrading and protection of any vehicle that it works on from the Cadillac Escalade to the Range Rover to the more recent Tesla Models. Our vehicle upgrades can withstand blasts from a .44 magnum to 7.62×51 mm and 5.56×45 rifle rounds (see ballistic chart) and a variety of IED blasts.
Production at Armormax is carried out with extreme diligence and care, which is imperative in order to fulfill the exceptionally high requirements placed on this class of security products that Armormax specializes in.  These products literally save lives. We strive to ensure that the car retains its properties despite the extensive manufacturing process. The armor is fitted discreetly to make the car barely distinguishable from a standard set by the vehicle manufacturer – where Armormax has a unique recipe that others try and imitate. Individuals will have a hard time distinguishing between a normal vehicle and one that has been outfitted with Armormax protection. Every client also has their own unique requirements, which we satisfy by means of customized production.
To learn more or talk with a specialist please call +1.801.393.1075 today.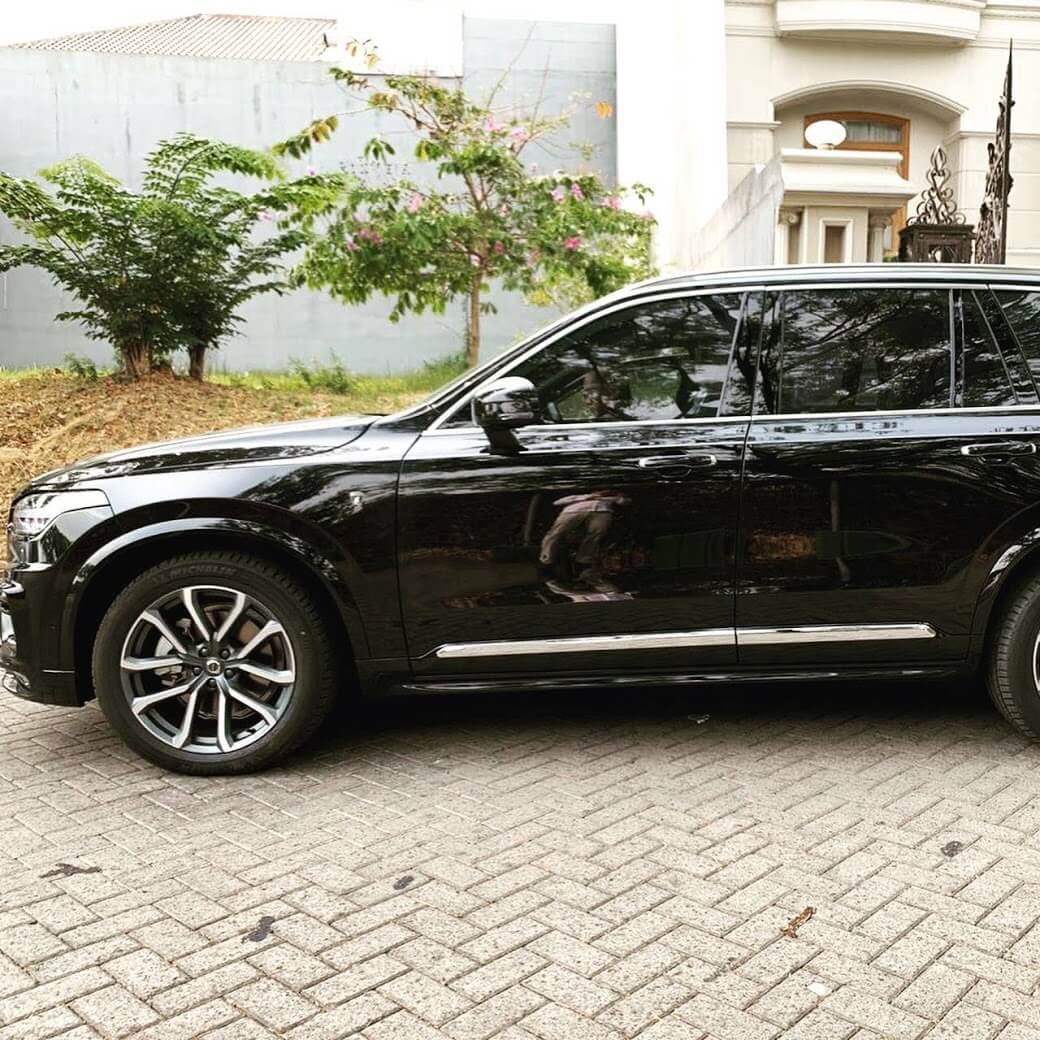 Innovations in Armoring
From common requests to innovations that we feel are important to put on vehicles to better assist our clients, the world isn't getting any safer and that is why we have features to put on any vehicle which include:
High Powered Rifle Protection
Electrified Door Handles
Siren PA with Horn Options
Strobe Lights
Radiator Protection
Blinding Lights
Ram Bumpers
Operable Windows
Tailgate Grill – Anti Theft
Intercom System
Kill switch
Gas masks
Entertainment System
Starry Night (ceiling upgrade)
Handgun protection
Bomb blast security upgrade
We are very proud that we use the best materials in every build because we believe that better armor equals better protection. What you see in the movies can be incorporated into real life and help you feel like a Hollywood star driving around the streets in the safest vehicles on the road.