May 6, 2011
International Armoring Corporation Expands into Philippines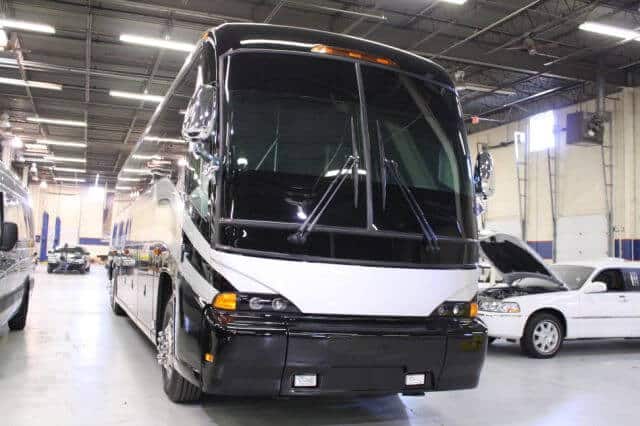 By International Armoring Corporation
Subic, Philippines – May 6, 2011. International Armoring Corporation (IAC), the worldwide leader in lightweight armoring of passenger vehicles, announced its expansion of their facilities worldwide to Subic, Philippines.
International Armoring Corporation CEO Mark F. Burton commented "We are excited about the potential of opening in this part of the world and to offer IAC's latest materials and processes. For years, Asia has been an important hub for meeting clients from around the world. We are looking forward to better serving clients throughout the Asian continent, including the Middle East from this facility. As concerns over transportation security continue to rise, IAC is now able to address the client's needs better."
IAC is a worldwide leader in the design and manufacturing of armored vehicles, predominately passenger vehicles, and is known for using proprietary manufacturing methods and lightweight armoring materials (ARMORMAX).
IAC has manufacturing and service facilities in numerous countries for bulletproof and armored cars. Bulletproof vehicles have been shipped to over 50 countries, which were produced for 39 Presidents and several Heads of State. Most of IAC's clients include government officials, business leaders, international corporations, religious organizations as well as private individuals who, by nature of their high profile status, find themselves and their families at risk.
IAC promotes QTS to its clients: Quality product, Timely delivery, Service after the sale. IAC's business is not just about the conversion of vehicles, it's about the customer's welfare–that service will always be available to them to ensure the best protection they need. "We have manufactured over 7,000 vehicles and the numbers are still rising as we earn the trust of our customers" said Tom Fleenor, Philippine Senior Vice President. The continued worldwide expansion of International Armoring Corporation only proves that it's not just about producing the best armored vehicles, as CEO Mark Burton said, "the nice thing about it is that we are saving a lot of lives."
For more information to speak with executives at the company you can contact [email protected]