August 4, 2016
International Armoring Corporation: The most award-winning Armoring Company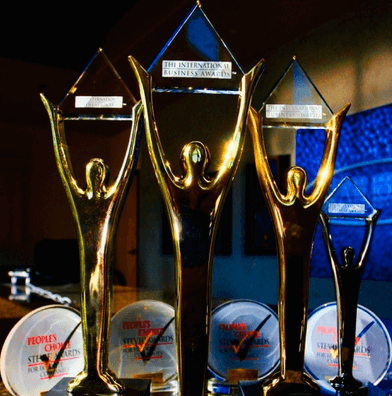 International Armoring Corporation has been in the armoring business since 1993, and has remained the world authority in quality bulletproof protection and custom armored car solutions.
Since 1993, we've had the opportunities to be recognized and awarded for our excellence in safety and groundbreaking technology in the armored car business. Here are some of the awards that we have received in the past:
EY
2006- Entrepreneur of the Year
International Business Awards (Stevies)
2007- Best Satellite Office or Facility
2008- Best Multinational Company in North America
2011- Judge's Choice
2012- Silver Stevie- Company of the Year – Automotive & Transport Equipment
2013- Gold Stevie- Company of the Year – Automotive & Transport Equipment
2013- Silver Stevie- Company of the Year – Manufacturing
American Business Awards (Stevies)
2011- People's Choice
2012- People's Choice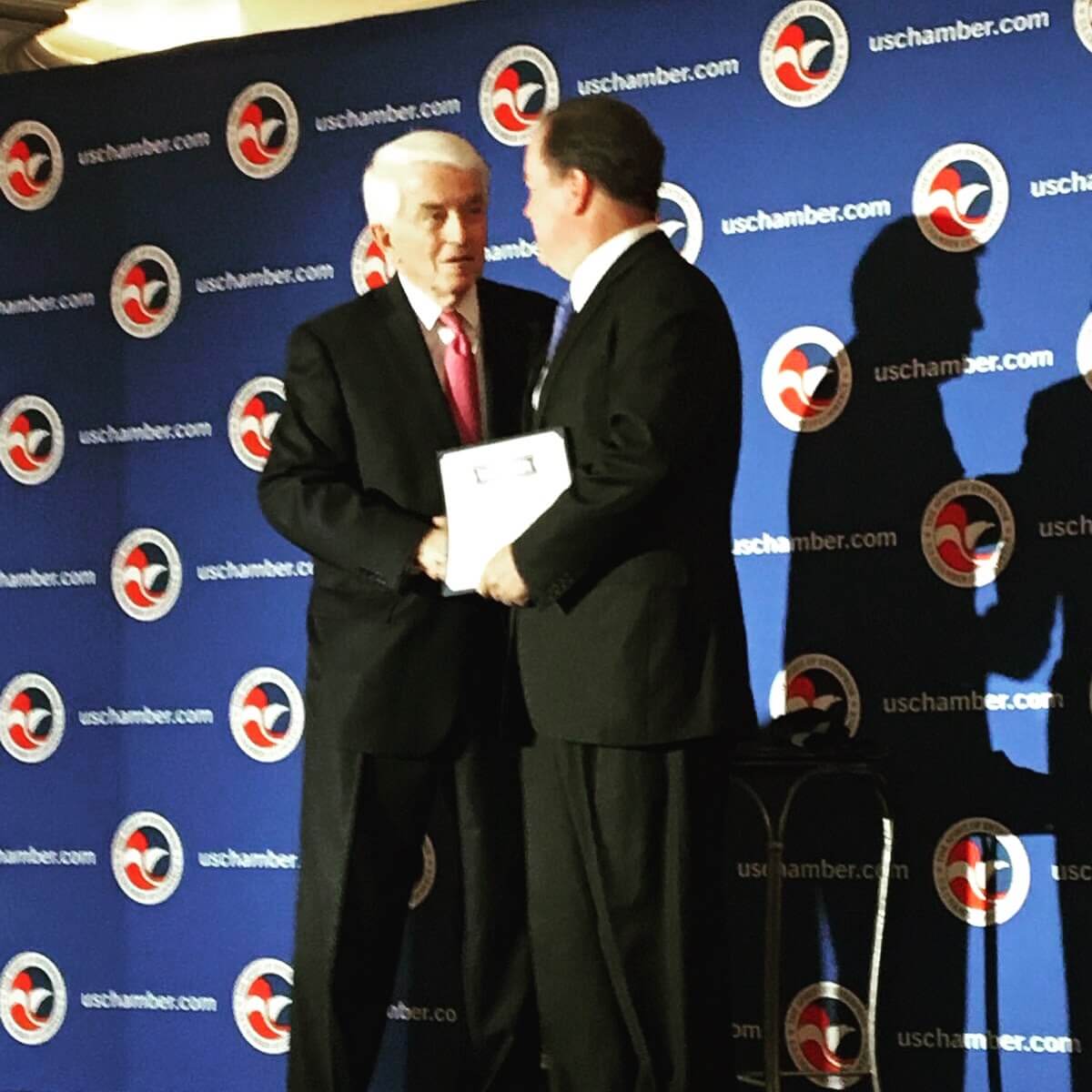 US Chamber of Commerce
1998- The Blue Chip Enterprise Award
2016- Blue Ribbon Award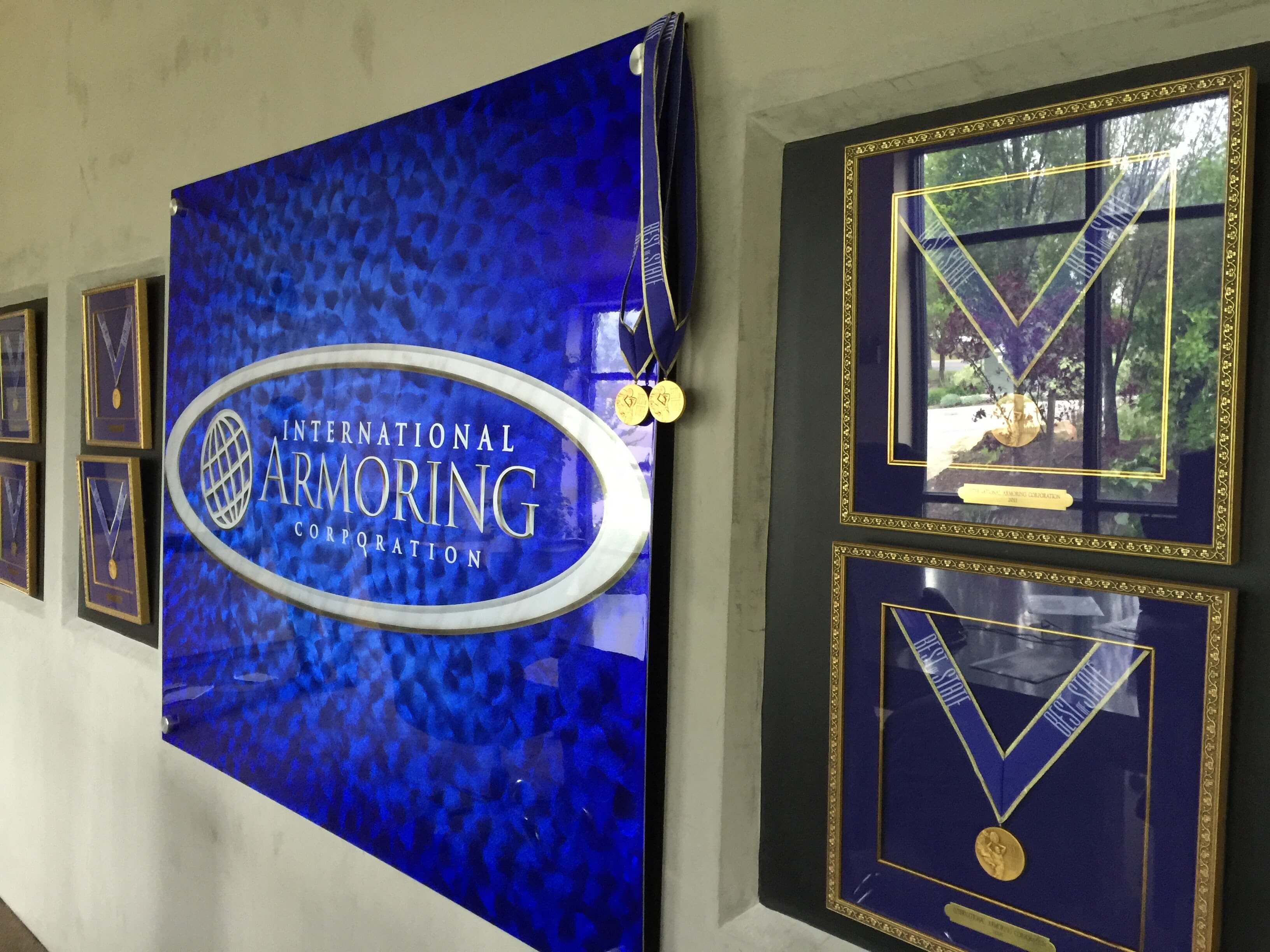 Utah Best of State
25 awards between 2003-2016
Best of State Statue (BOSS)
Utah Manufacturers' Association
Best Practice Award of Excellence – Use of Technology
UT Battelle
2006- Small Business of the Year Award
Zions Bank
2014- "Speaking on Business" – Top Business
Utah Business
When it comes to armoring your car, you need to be able to trust the word of the company. That's why we strive here at International Armoring corporation to be a name that you can trust. The many awards are only a small part of our legacy as a company, the most significant part however, is the 300+ lives that have been saved through our revolutionary Armormax armoring technology. You can feel comfortable and confident that we'll provide you with the bulletproof car that you need, with the features that you want.
Contact us today for more info and for a free quote.