July 24, 2016
International Armoring Partners Up to Save Police Lives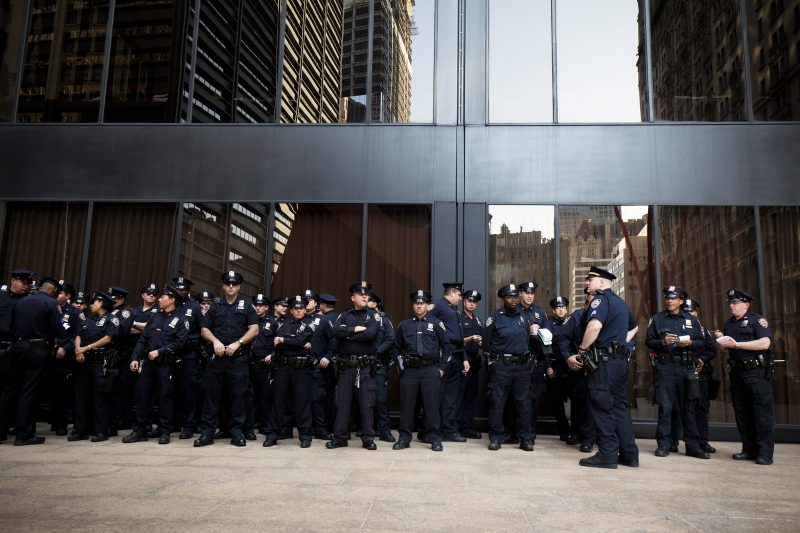 Not only is International Armoring Corporation saving lives around the world, but starting this week, International Armoring is teaming up with Utah Code 4, to save local law enforcement lives.
Utah Code 4 is a non-profit organization started by Nannette Wride, after the tragic shooting of her husband, officer Sgt. Cory Wride. Sgt. Wride was ambushed in his police vehicle, where two fatal shots went through the front windshield.
Here at International Armoring Corporation, we take saving lives seriously. After the many horrific acts against law enforcement officers in Dallas and Baton Rouge, International Armoring is honored to assist in protecting those men and women who protect us by providing armored bulletproof windows.
We're starting out small, with three vehicles to local police departments. From there, International Armoring's goal, in addition to the goal of Utah Code 4, is for every patrol car in Utah to receive life saving, bulletproof windows in their patrol cars. International Armoring Corporation hopes to continue from there, and have every police vehicle protected to save precious police lives.
International Armoring is willing to partner up with other police departments across the United States and throughout the world. Contact us for more details.
Here's what the local news stations had to say about our new effort to save police lives:
KUTV
KSL
Check out the full articles: