February 2, 2011
International Armoring Worldwide Headquarters Moves to Salt Lake, Utah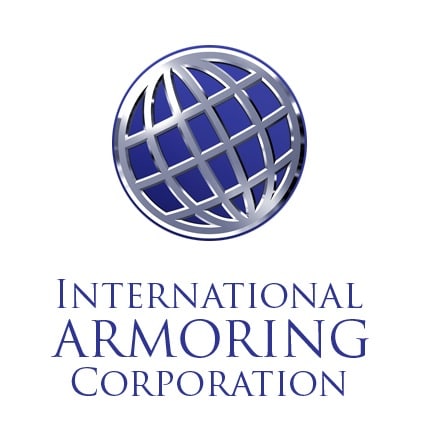 By Mark Burton
International Armoring Corporation Moves WorldWide Headquarters to Salt Lake City, Utah
International Armoring Corporation ("IAC"), a Utah corporation, announces that it has moved its worldwide corporate headquarters from Ogden, Utah to Salt Lake City, Utah (30 miles to the south). Since 1993 IAC has based its headquarters in Ogden, Utah. Due to the sale of its Ogden manufacturing facility to the city, increased worldwide demand and the need for more manufacturing workspace, IAC found it necessary to move operations to a larger, better-equipped facility.
Visit www.youtube.com/user/armormaxmovies to see company videos and product demonstrations.
The new company-owned headquarters location provides: more convenient access to Salt Lake City International Airport (10 minutes), the Salt Lake City metropolitan area and increased vehicle manufacturing and storage areas. In addition, the new state-of-the-art offices and facilities better represent the worldwide innovator and manufacturer of armored passenger vehicles.  With over 35,000+ sq./ft of secured manufacturing space divided into four separate areas, IAC now has the flexibility with regards to highly confidential vehicles, as well as government facility clearance projects.  The facility sits on 3 acres of land, which gives it the flexibility for future expansion within the same compound.
We invite all our valued clients to visit our new worldwide headquarters.  Please contact us at [email protected] or call 801-393-1075. Also, visit www.armormax.com.