December 2, 2015
Now Accepting Credit Cards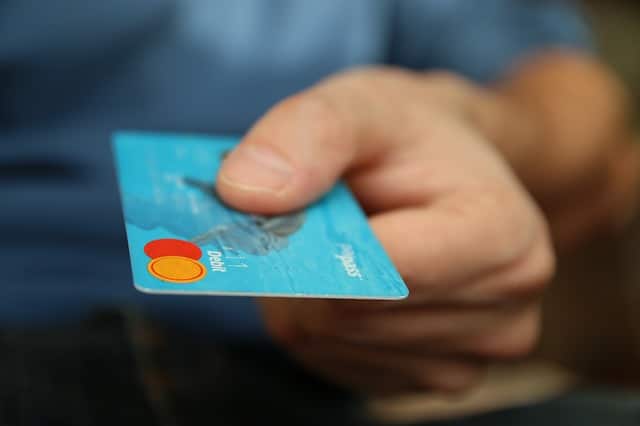 International Armoring Corporation is now accepting credit cards for armored vehicles!
We are excited to announce that you can now pay for your next armored vehicle with credit card through our new online invoicing platform. You can make payments online at home or work, any time of the day. It takes just a few minutes to make an online payment using a American Express (AMEX), VISA, MasterCard, or Discover credit or debit card. Payments will be processed on one of our secure sites, invoices or over the phone.
Our clients can either put a deposit on an armoring package or buy the whole vehicle, armoring, and options all on their credit card.
Serious about Security
International Armoring's approach to security is designed to protect both ourselves and our clients. We can monitor every transaction that is coming in now via credit card payment, we continuously innovate in fraud prevention, and we protect our client's data similar to how we protect their vehicles and their lives like our business depends on it—because it does. We adhere to industry-leading standards to manage our network, secure our web and client applications, and set policies across our organization.
Data Never Touches Our Servers
International Armoring enables trusted transactions between the company and our clients by making secure payments as simple as possible. We do this by bringing and using the most advanced credit card protection technologies and monitoring each and every transaction to ensure our the payment that is requested is handled securely and carefully.
In addition, we monitor each transaction to detect suspicious behavior from swipe to settlement.
Layered Theft Protection
Card-processing systems adhere to the PCI Data Security Standard (PCI-DSS).
Stopping Fraud Before It Happens
We stop fraud via live monitoring programs that analyze transactions as they're happening. This is known as risk visualization. The approach helps us detect and investigate suspicious activity before a fraudulent charge takes place. This method is not only a pioneering way for us to protect merchants, but it's also a better way to build an automated system to detect criminals that will scale as our business grows and the more credit cards we process for the vehicle, armoring, and options we provide.
Learn more about our armored vehicles at Armormax.com or contact us for more information.