December 6, 2016
Opening New Armoring Facilities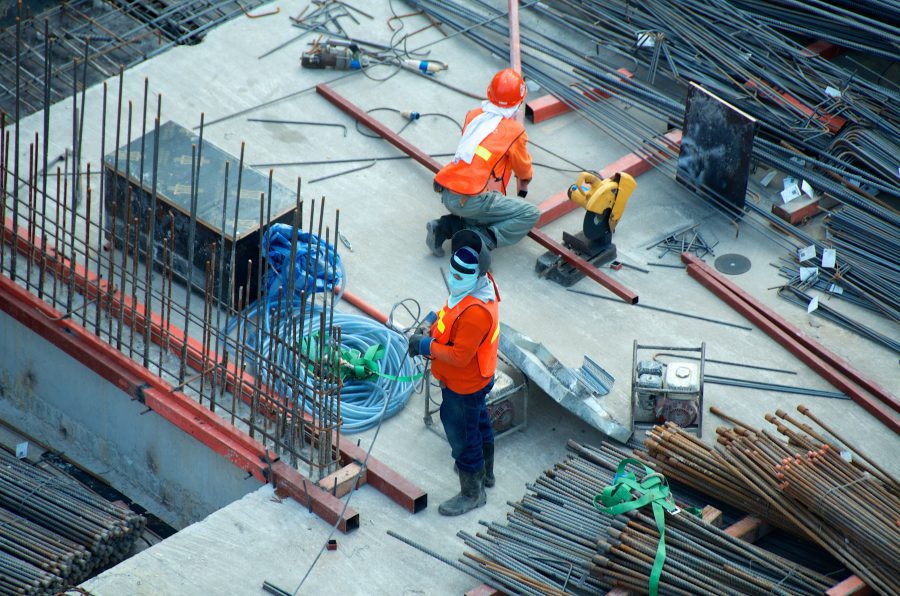 Featured Photo by Etienne Girardet on Unsplash
New Armoring Factories – The Things to Consider
It is common knowledge that we we live in a particularly uncertain world (given the violence, political news, and social injustice everywhere). With a massive increase in different attacks, ranging from domestic to foreign and terrorist, your security should be the uttermost priority. It's quintessential to make the proper arrangements in order to ensure your safety or the safety of your valuables during transportation, for instance. With this in mind, there are quite a few things that you might want to consider when it comes to utter security.

Armored Vehicles

Armored vehicles are one of the first things that you would have to take into account when it comes to establishing a safe security perimeter. Whether it's a truck or a limousine, for instance, we are capable of getting it done. And now, we are launching new armoring factories abroad as part of our comprehensive franchise program, offering huge potential to those who decide to take advantage of it. Armoring new countries has become our top priority as we see the way the world is steering towards. Opening New Armoring Facilities:
Statistical Facts to Consider

If you are still wondering whether you should take advantage of what we have to offer, keep in mind that the following are officially distributed statements.
·         The average ransom ranges between $500,000 and $3,000,000. There are no guarantees of survival.
·         Worldwide there are over 10,000,000 violent crimes every year.
·         Between 80% and 90% of the terrorist attacks would target victims traveling by some sort of land vehicle.
The truth is that our armored solutions are capable of disarming the potential threat and prevent the danger that hides behind kidnapping. With this in mind, we've decided that it's time to expand.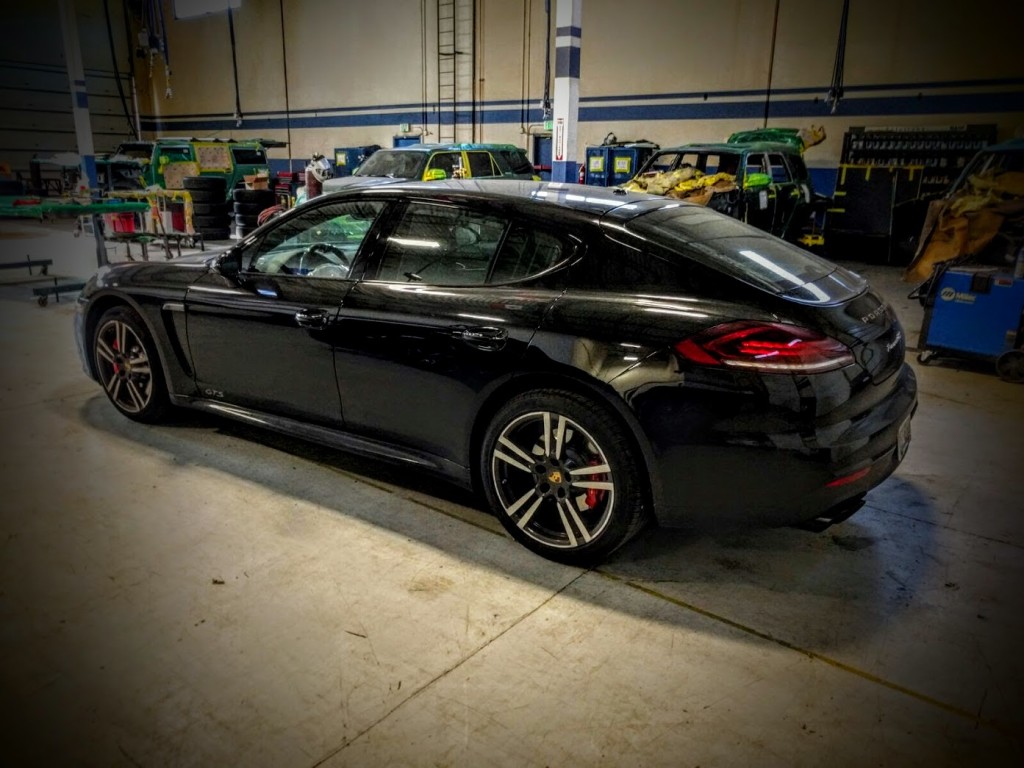 Franchise Program that's worth it
Our Armormax franchise program aims to further expand the reach of the company in an attempt to provide access to armored solutions throughout the entire world. We are opening in new countries because we understand that the situation is quickly going south. Security teams, business clients as well as international governments need to take act now when it's not too late in order to properly secure the safety of their members. An armored vehicle can be the difference between life and death. Furthermore, we have renowned reputation and versatile field of expertise which encompasses a lot of solutions.
You should take our new armoring factories in account and take advantage of our franchise program to further this tremendous cause.