November 15, 2013
Philippines Typhoon Victims Get AID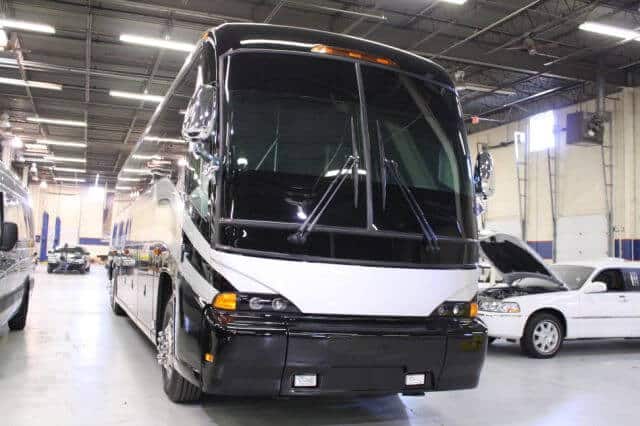 By Tom Fleenor
PHILIPPINE TYPHOON VICTIM'S AID DRIVE FROM INTERNATIONAL ARMORING CORPORATION
CENTERVILLE, UTAH, November 13, 2013 – International Armoring Corporation (IAC), announced today, they have begun an aid drive for the victims of Typhoon Haiyan that devastated the Philippines.  IAC is taking donations of clothing and other personal, non-perishable items, at its corporate offices / warehouse in Centerville.  These items will then be palletized and shipped to IAC's Philippine plant for distribution.  Recommended items include adult and children's clothing, toothpaste, toothbrush, sanitizing gel, deodorant, dry soup mixes, jerky, peanut butter and other non-canned, non-perishable items.  IAC is encouraging schools, scouts and youth groups to organize aid drives .
Ten years ago, IAC opened its first manufacturing facility in the Philippines.  Currently IAC employs nearly 50 highly skilled automotive technicians that assemble armored vehicles for clients in the Philippines as well as for U.S. Government contracts.  During the past year, IAC has internally supported victims of other Philippine natural disasters. Approximately every two weeks, IAC makes shipments of materials and other items to the Philippines. Included with these items are donations that will assist with the damage created from these disasters.
Tom Fleenor, IAC's Sales and Marketing Manager, with oversight responsibilities of the Philippine operations, said "These people have very little to start with and now with this devastating tragedy have nothing.  Though the task at hand is huge in nature, every little bit helps." Tom travels to the Philippines nearly every other month and has a tremendous love for the Filipino people.
About International Armoring Corporation (IAC) Founded in Utah in 1993, IAC now has numerous manufacturing and service facilities around the world. IAC has built over 8,000 armored passenger vehicles – shipped to over 60 different countries, including vehicles for 41 different foreign presidents and heads of state. Governments, subcontractors, militaries, international corporations, religious leaders (including the Pope), celebrities, vehicle manufacturers, and other individuals use IAC vehicles. IAC is the designer of lightweight ARMORMAX®", used in the armoring of passenger vehicles.  ARMORMAX® reduces added armor weight by 40 – 60%.   IAC has been featured in over 200 media stories including Discovery and History Channel, CNBC, Time Magazine, Fox News and the Wall Street Journal. The armored vehicles currently being produced by IAC are able to defeat up to high power rifle fire as well as Improvised Explosive Devices (IED).
Please contact Thomas Fleenor at 801-393-1075.