February 3, 2015
Rise of Bulletproof Cars in Pakistan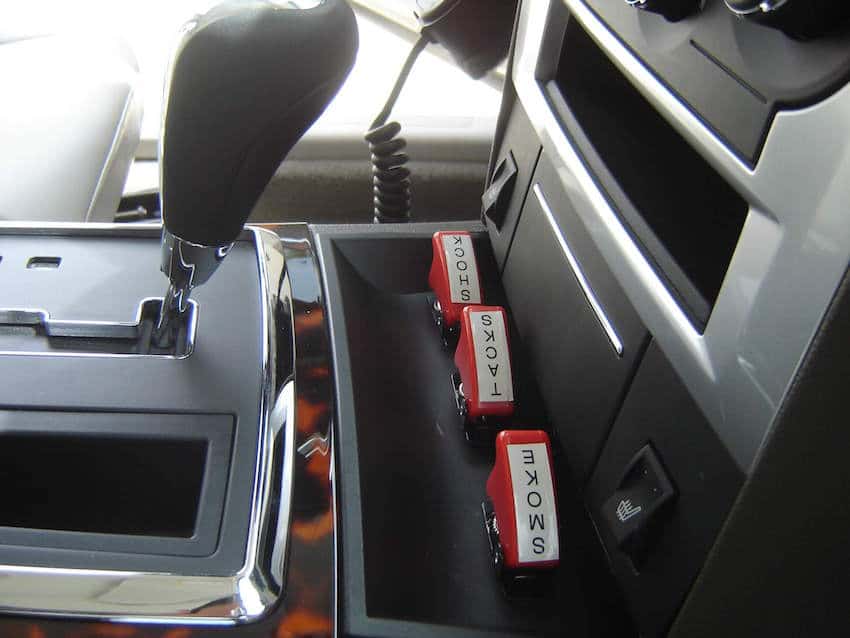 As the violence worldwide continues to rise bulletproof cars are becoming more and more common place finding their niche in various countries around the world including Pakistan. With the threats of target shootings, terrorists, bombings, and everyday randoms acts of violence the need for armor plating locally is increasing with requests from government officials and business leaders.
Reports say that over 50 bullet-proof cars (2014) are ordered every month in-country with the demand from armored car companies mention the highest requests being in Karachi.
International Armoring already builds some of the most most popular armored SUVs and armored sedans available in the Middle East with Pakistan being a market that the company is trying to capture a greater market share from.
The best part of owning an armored vehicle from IAC is that the company designs the armor to fit the car strengthening every aspect of the frame. This protects the vehicle in the event of an accident or attack.
Pricing will vary with the armoring package ordered but some orders can be over 130k to add all the additional James Bond like options for the high-end client base.
Enjoy some recent work below in the pictures: