November 8, 2016
Standard Armored Car Price and Specification Package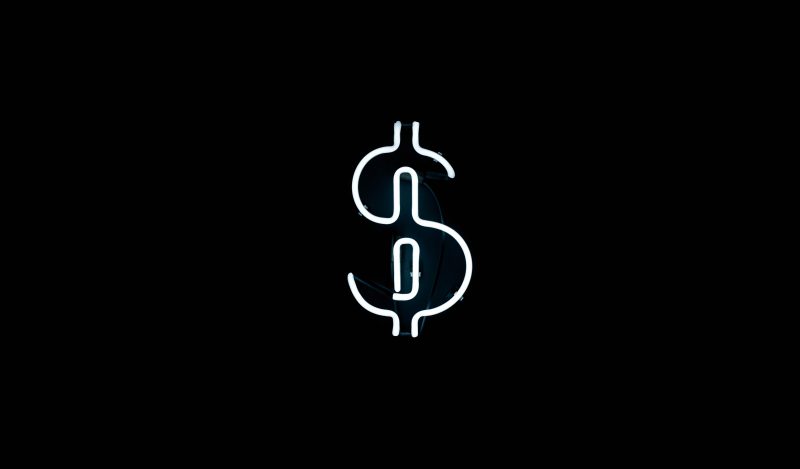 Armormax 360 and Armormax Presidential armoring packages – Call 801-393-1075 to learn more about our company and technology today. Providing armored vehicles for clients around the world to our customers. Pictured here is the Armored Cadillac bulletproof limo style bulletproof package:
1.
Transparent Armor (Glass areas): Curved bullet-resistant transparent armor multi-layer glass and polycarbonate inner layer to prevent spalling upon ballistic impact.
2.
Moldable to vehicles cavity – armor designed to vehicle verses vehicle designed to armor
3.
Extreme lightweight
4.
Superior protection against multiple impacts
5.
Offers dependable protection against a variety of lethal weapons.
6.
Run Flat Tire System – Allows the vehicle to travel up to 60 miles at 60 mph (depending on road conditions) on flattened tires. A ballistic rubberized plastic "roller" ring is designed, molded and installed inside each tire around the rim. When the tires are deflated, the solid rubber ring acts as a backup tire – an airless spare within the tire. This is an optional feature selected by the client.
7.
Dual Ram Bumpers – Concealed behind both the front and the rear bumpers, this option allows each vehicle to ram their way out of a dangerous situation without causing in-operable damage (to the armored vehicle). In addition, this
modification prohibits corners of the vehicle from being rammed into the tires, thus making the armored vehicle inoperable.
8.
Ballistic wrap, Anti-Explosive Fuel Tanks – Are installed on all vehicles as part of our standard package. Designed to suppress explosions which may occur in the fuel tank.
9.
Anti-Ballistic Battery – Original batteries are replaced with dry-cell Optima® batteries. This replacement eliminates the ever present threat of an exploding acid based battery causing serious damage to your engine and making it
inoperable. This is a standard feature in all armoring packages.
10.
Floor Protection – Flexible multi-layered ballistic nylon armor is sealed to the entire floor of the vehicle. Designed to absorb bomb fragmentation, armor is concealed under the carpet and seats to maintain the original appearance of each vehicle.