November 8, 2016
SWAT Vehicles and Bulletproof Cars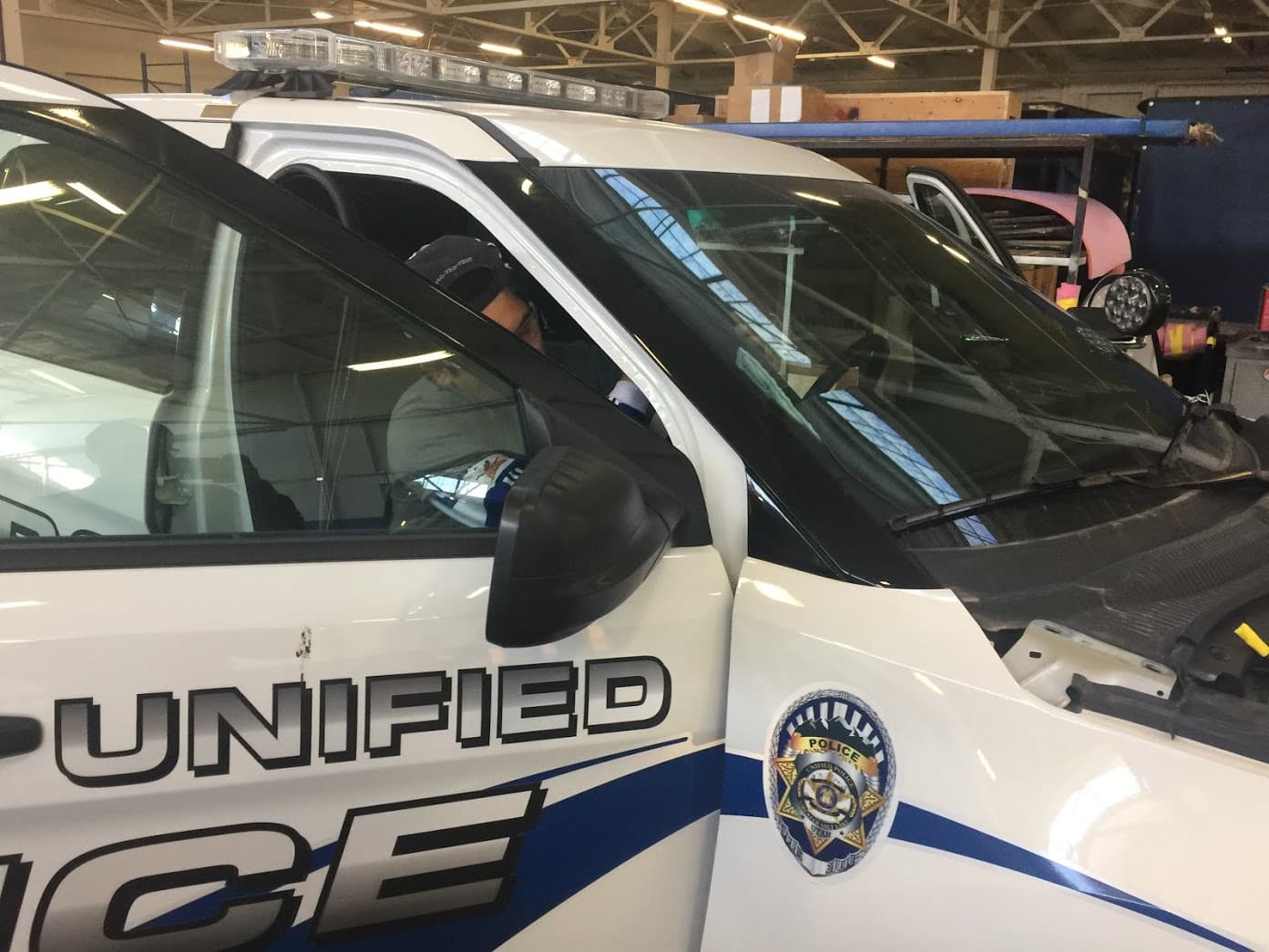 North Texas town calls in SWAT and armored cars in fears of biker gang battle
Dylan Baddour, Houston Chronicle | May 21, 2015 | Updated: May 21, 2015 5:15pm
One north Texas town is bracing for trouble, and they're calling in the big guns.
Residents in Mingus fear their tiny town, about 50 miles west of Fort Worth, could host a repeat of Sunday's biker gang shootout in Waco Sunday that left nine dead. Until yesterday, the Cossacks, one of the gangs involved in the shootout, planned to host an annual rally in Mingus like they'd done for the past 13 years.
RELATED: Motorcycle gang shootout started with parking dispute
But Wednesday, Palo Pinto County officials and Cossack leadership agreed to call off the gathering amidst worries another gang could show up for revenge. Now, the locals are holding their breath to see what will happen.
"Some of our intelligence indicated there are two other groups that have said they're going to come out to Mingus to show the cops how it's going to be," said Palo Pinto County sheriff Ira Mercer.
That report, he said, came from an imbedded informant and was shared with him at a Thursday meeting that included his office, the Texas Department of Public Safety, the Bureau of Alcohol, Tobacco, Firearms and Explosives, the Marshall Service and the FBI. The agencies are coordinating efforts to gather and deploy a hefty security force this weekend in Mingus.
RELATED: Bikers put out 'green light' against officers following Waco shooting
The road to the Cossack rally grounds will be blocked at both ends, Mercer said. A SWAT team and an armored vehicle will guard each roadblock. At least 15 DPS troopers will be in Mingus, plus a handfull of sheriff's deputies.
"I hope we're going to be all standing around looking at each other," Mercer said. "But if a large group comes in we're going to close the town."
The worst case scenario: Cossacks show up in defiance of the event cancelation and Bandidos (or their affiliates) roll in to pick a fight. Those two gangs clashed in the Waco shootout, but the Bandidos suffered the majority of the dead. A May 1 law enforcement bulletin issued by the DPS and obtained by WFAA news warned of mounting tension between the two gangs.
"Violence between members of the Bandidos OMG and the Cossacks MC has increased in Texas with no indication of diminishing," the bulletin said, reported WFAA. "The conflict may stem from Cossacks members refusing to pay Bandidos dues for operating in Texas and for claiming Texas as their territory by wearing the Texas bottom rocker on their vests."
It said the FBI San Antonio division had received information that Bandidos had "discussed the possibility of going to war with the Cossacks," WFAA reports.
RELATED: The Bandidos motorcycle gang's roots run deep in Houston
Sheriff Mercer said his office is working with federal and state authorities to monitor the movements of biker groups in and around the state.
"We wish they'd just stay home," said Mercer. "Tensions are high right now. We don't need another Waco."