September 8, 2015
The Hardest Thing About Making an Armored Vehicle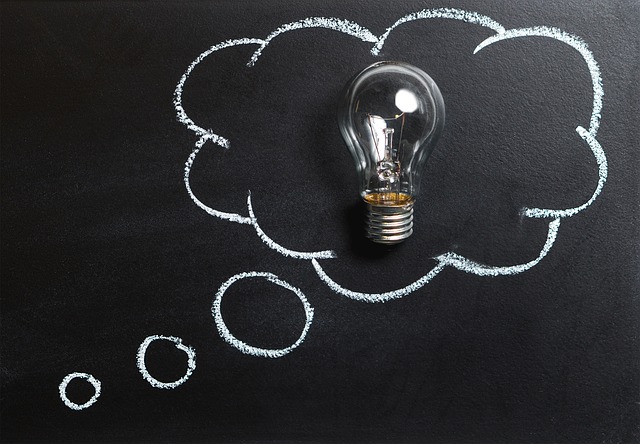 What is the hardest thing about making an armored vehicle? It's not the ballistic glass. Not taking apart the car. Not operable windows. The hardest thing to do, the thing we are constantly trying to improve is how can we better protect the passengers inside. We put in thousands of hours designing and implementing the overall experience. We ensure that our armored vehicles are not only the best protected but also ensuring that all the components fit together, such as the windows can go up and down if needed or the tires are equipped with run flats to provide a safe getaway.
Several upgrades we work on by themselves maybe easy to solve, but it can be difficult when we put them all together. Different technologies are meshed together with movable parts; we need to ensure that no holes are made in the armor. The bomb blanket underneath the car and sniper deflector on top of the car does not interfere with the side panel bulletproof armor or the ballistic glass. Like a puzzle, when armor is applied correctly, it creates a completely protected vehicle.
These are not simple problems. We work with so many moving parts from shipping vehicles to importing goods. Also, attackers are using much more advanced weapons. 50 years ago you didn't have smash-n-grab or the high-quality weapons used today. With the latest findings, a person during an attack has less than 8 seconds to recognize and get out of the situation. Our products give our clients time to react and get out of the situation.
To really understand how we armor vehicles, you need to know about the car itself. Each vehicle is different and requires different ways to apply armor. Whether that be left hand drive or right hand drive options, every vehicle we work on is tailor fitted to meet the clients exact needs and potential threat.
Our focus for the next armored vehicles is clear: continue to improve upon delivering the strongest and best armored vehicles on the market.
We're constantly looking for innovations currently outside our industry to improve the technology. Military vehicles, like those used during wars and by governments, use a different technology. While many individuals just want the least expensive options, we have found that not all armored vehicles are created equal and those clients military or in the private sector should have access to the same technology at the same value to protect their investment and, most importantly, their families and themselves.