March 30, 2015
Why We Exist: Manufacturing Lightweight Armoured Vehicles
The typical thought of armoured vehicles is thought to be large, tank like machines like those used by several governments and military around the world. Announcing your toughness and capabilities are important for many governments and military around the world. But the reality is you could be driving past many armoured vehicles every day and not know it. And that's exactly what most armored car customers want, according to Mark Burton, president and CEO of International Armoring Corporation.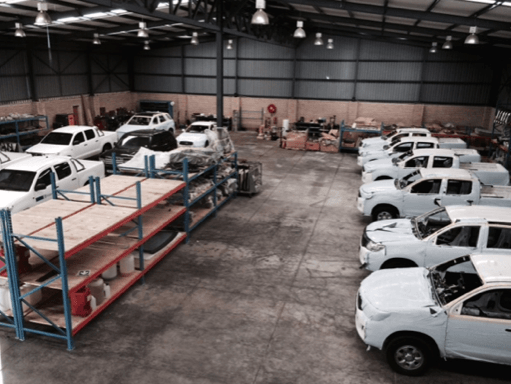 Since its start in 1993, IAC who pioneered the revolution behind the lightweight armoured passenger vehicle has worked on over 8,000+ vehicles in that time. As armoured vehicles are becoming more and more common for clients around the world it is becoming important for clients to trust the companies that are manufacturing these lightweight vehicles. IAC's clients range from from heads of state, to celebrities and corporate executives, to private citizens simply concerned about their personal security.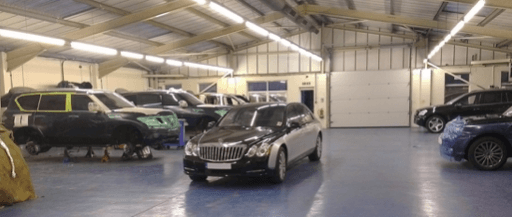 International Armoring Corporation exists to provide:
SUPERIOR TECHNOLOGY – Using the most advanced materials and methods available.
HIGHEST QUALITY – Maintain the strictest quality control standards in materials used and service performed.
CUSTOMER SATISFACTION – Exceed client expectations before, during, and after the armoring process.
Suspension and brake upgrades are typically included in most armoring treatments to compensate for the added weight. "We don't want the client to feel like they're driving an armoured vehicle," said Burton. But because of the unique lightweight material the company uses for its ballistic protection, most conversions typically don't include engine modifications.
IAC avoids major mechanical changes for two reasons. First is serviceability, with many of its vehicles going to overseas clients that don't have access to the same level of vehicle maintenance and repair expertise as in the U.S. "We're trying to keep these cars on the road and out of the repair shop. We try to work within the vehicles' original parameters as much as possible. When you start adding things like turbos and superchargers, or custom-built engines, you're adding a degree of complexity that the client may not be prepared to deal with," Burton said.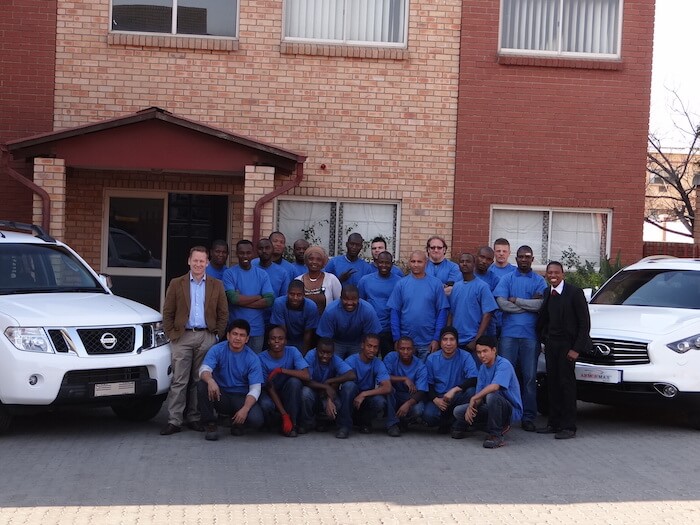 The second reason engine upgrades are not typically necessary is because of the vastly lighter weight of the composite armoring material the company uses relative to conventional ballistics steel. The Armormax composite is less than one-third the weight of your typical ballistic steel, meaning on a conversion that would typically add 3,000 pounds to a vehicle's weight only results in an increase of 1,000 pounds. However, the one downsize to the Armormax material is its greater thickness relative to ballistics-grade plate steel. This makes outfitting larger vehicles easier due to the larger cavity area in the door panels. But one advantage of Armormax over plate steel is that it's moldable, allowing it to be formed to the contours of the areas where it's applied, something not usually possible using conventional armoring materials.

To better meet the demand of global clientele, IAC operates multiple locations around the world, from the company's headquarters in Utah, to conversion facilities in the Philippines, the UK, Hong Kong and South Africa. The company is planning on opening three more facilities globally this year, but declined to disclose the precise locations for competitive reasons.