Can I buy bullet proof glass for my car?

Depending on the country you reside in. Most democratic countries allow their citizens to own armored vehicles and specific ballistic glass components.  However, there are a number of countries as well as states within those countries that require some sort of license or permit to own and operate an armored vehicle (defensive). Call Armormax (1.801.393.1075) to learn more about the shipping ballistic glass to your country.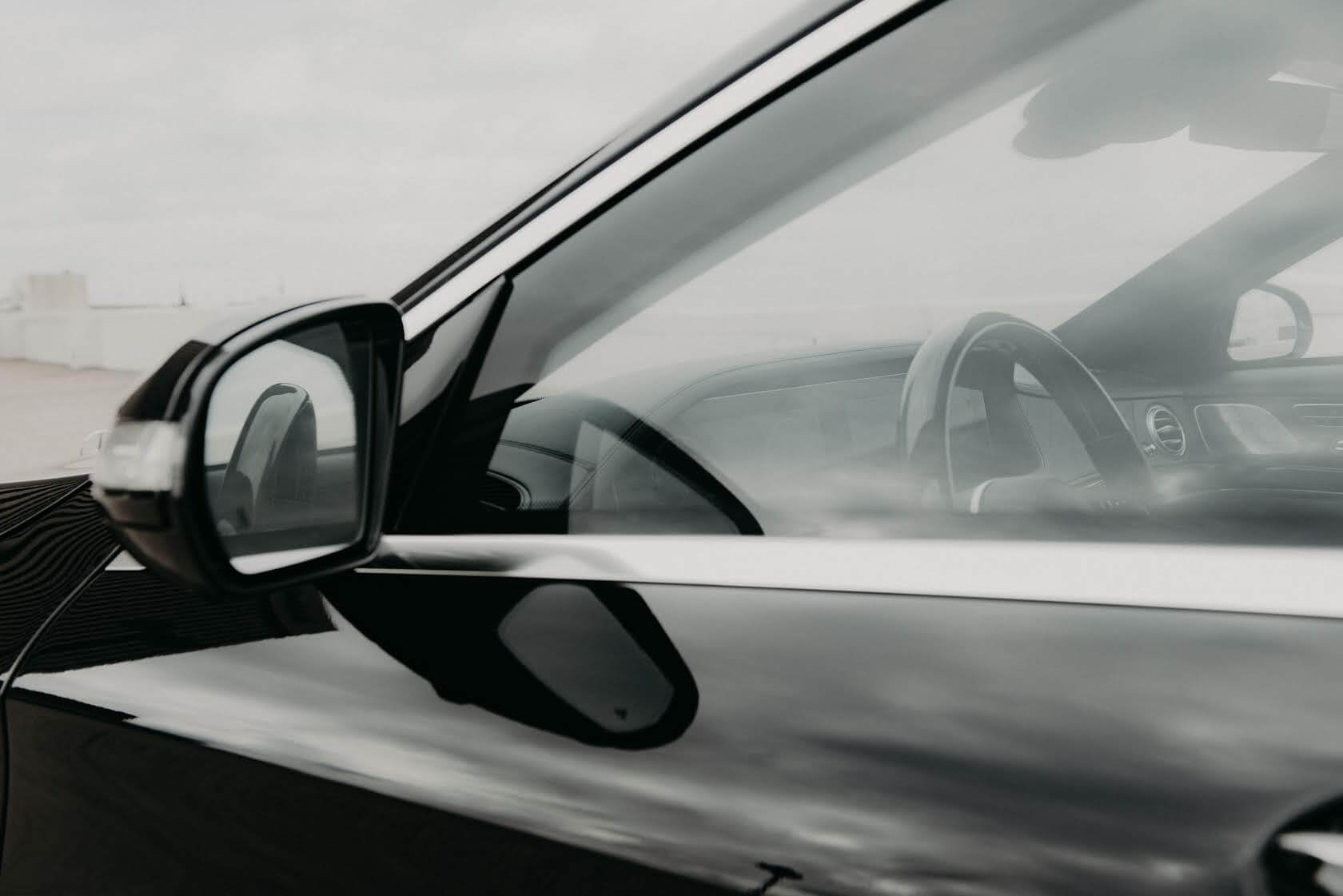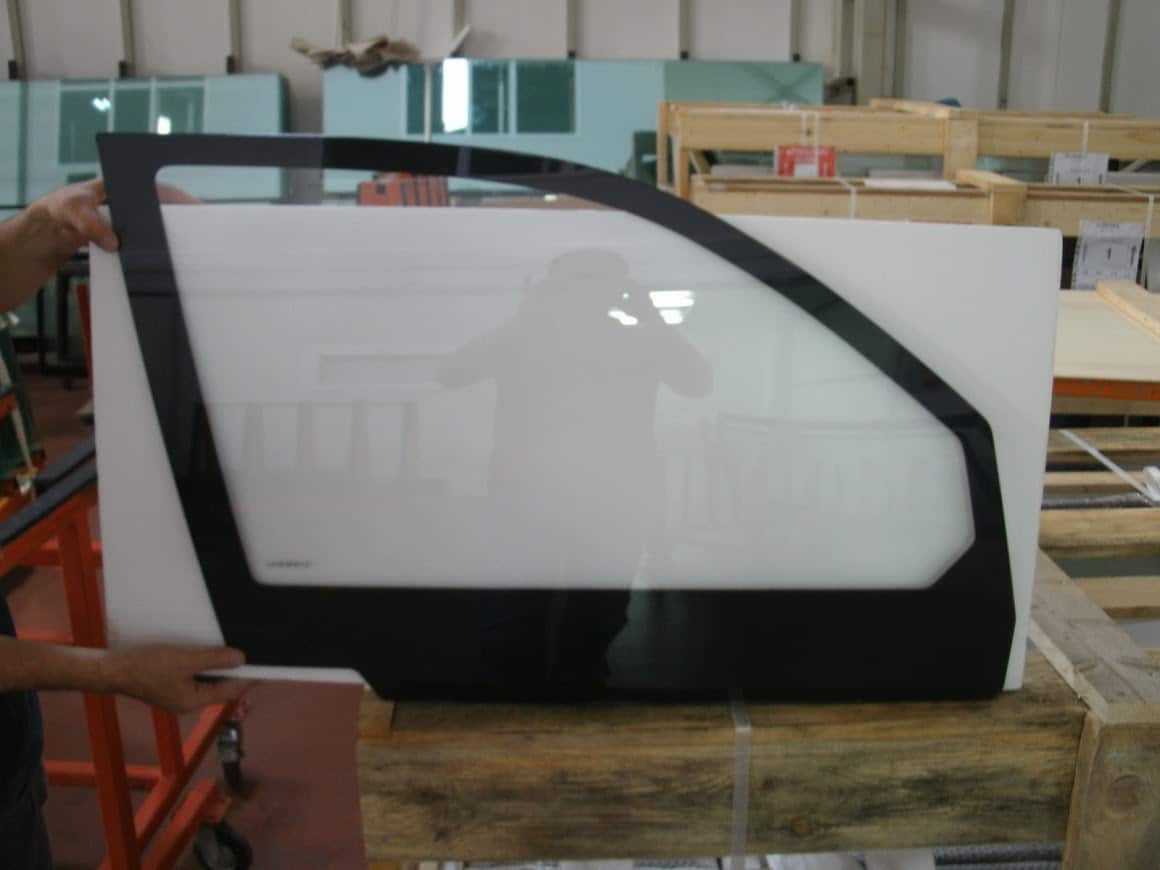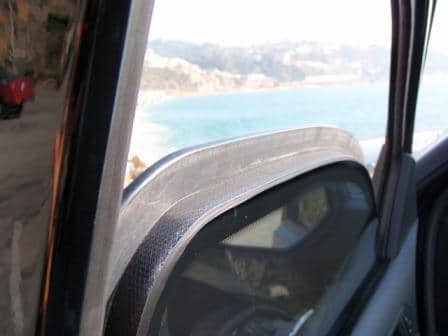 Replacement Glass
Yes, if your vehicle is already armored and needs replacement glass then we can provide you with another piece or even a complete set.
We need the make and model of the vehicle and the level of protection. Call us to help and we can make arrangments.