Can you armor a used vehicle, can I bring you my own car?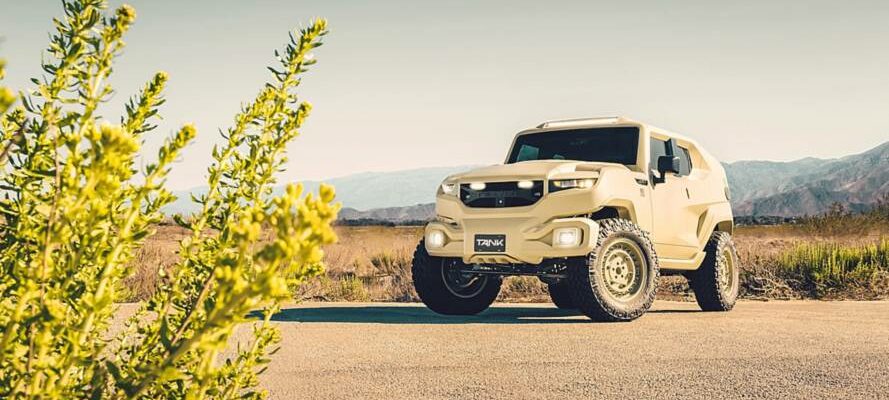 Yes, we can pickup your existing vehicle or ship us a brand new car. Armormax® (a division of International Armoring Corporation) has been around since 1993 and is an award winning company that produces the most technologically advanced and the finest, bulletproof cars and armored passenger vehicles on the market.
Armormax® provides superior materials to armor a vehicle and can service any car (new or used) even if we did not armor the vehicle. We can also help sell your existing armored vehicle or If you want to transform a used car into an armor vehicle, you can bring it to us. We can make several amazing changes in your vehicle from custom conversions to add a few options.
This extensive process of armoring a used vehicle can take weeks or months. Armormax® is always committed to equipping new or used vehicles only with the latest armor technology to provide protection and peace of mind at the budget your need for the project.
Working on over 100 different makes and models we can get you in a bulletproof car that will fit your specific needs and situation.