How do bomb blast suppression blankets work?
The ARMORMAX® Bomb Blanket is cost-effective and easy to use for containing shrapnel and fragments from explosive devices. Police units and Armed forces use it in many countries worldwide. We have designed this BSB for use by unskilled personnel and skilled Explosive Ordnance Disposal (EOD) operators.
The Safety Circle or blast containment ring is placed around the suspect bomb. Then the Bomb Blanket is carefully placed over the Safety Circle surrounding the bomb. In this way, the possibility of direct contact with the bomb is eliminated. It provides a safe environment for the examination and disposal of explosives.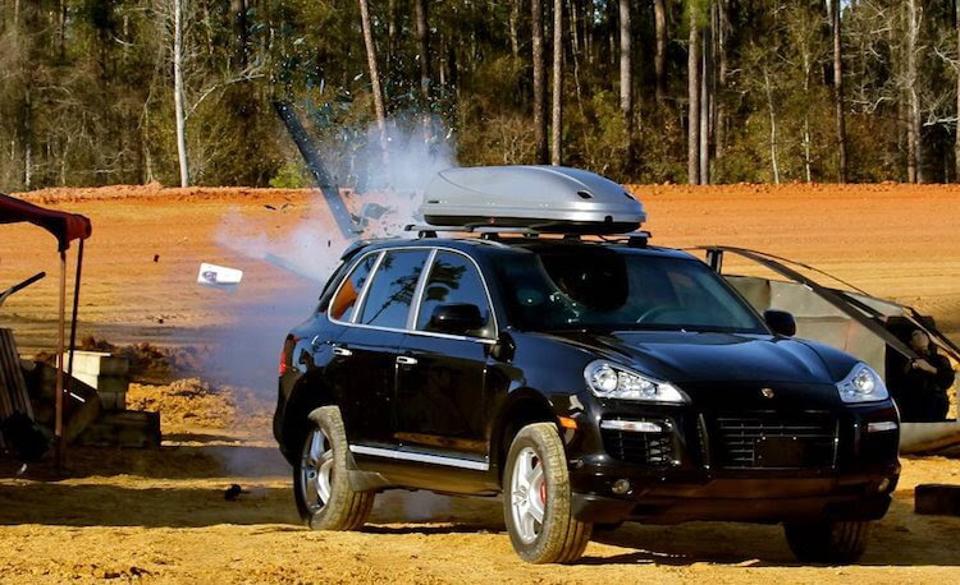 These products have been trusted and verified by:
US Military
Security Companies
62 Heads of State Security Detail
Cannabis Delivery Services
HP White Laboratories
DOE US Government Division
You might also be interested in...
The bomb suppression blanket and safety circle are the best means of suppressing blast and fragmentation cost-effectively. This most versatile and useful piece of ballistic protective equipment that provides Level IIIA protection for personnel and property is available at the most reasonable price at ARMORMAX®.
The pricing for bomb blanket depends on threat levels:
THREAT LEVEL 1: Fragment Velocity 400M/Sec V50standard
THREAT LEVEL 2: Fragment Velocity 500M/Sec V50standard
This highly protective, lightweight equipment is made of a multiple-layer ballistic material (but can be customized to your needs). It folds up into a compact, easily carried bag. To know the exact price of bomb blanket from ARMORMAX®, click https://www.ARMORMAX.com/added-options/bomb-blankets/  to get an instant quote.
Improvised Explosive Devices come in many forms, including small pipe bombs and larger devices.