How do vehicle floor fragmentation blankets work?
These "bomb" blankets are designed to absorb fragmented pieces of the bomb and absorb blast impact. These bomb blankets are integrated into your armored vehicle on request to increase protection against:
Grenades were thrown by attackers
Bombs planted beneath the vehicle
Driving over explosive devices
These floor fragmentation blankets are made of flexible armoring material. They are added to the floor and sides of the vehicle in addition to standard ballistic armor. You can get custom-designed blast suspension packages for your particular needs from Armormax®.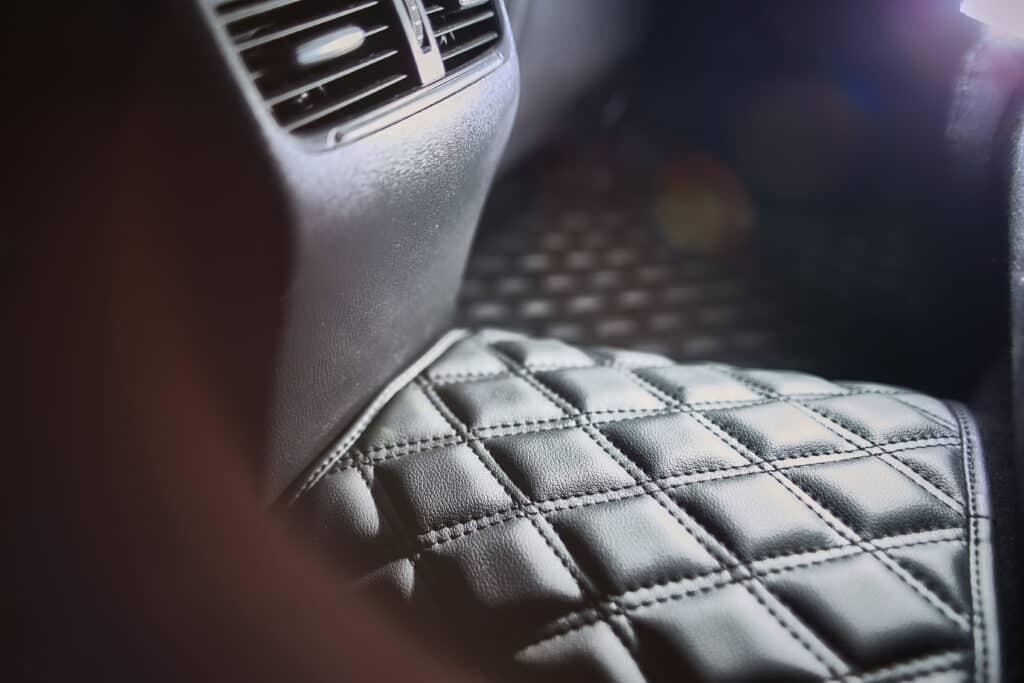 Frequently Asked Questions
Armormax will tailor a custom-designed blast suspension package to suit your needs.