Where can I buy parts for my bulletproof car?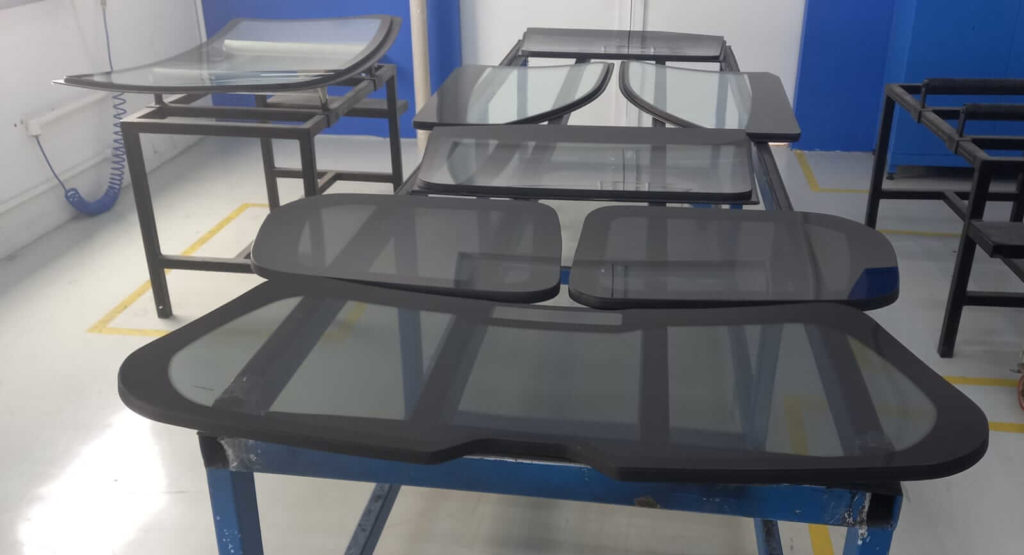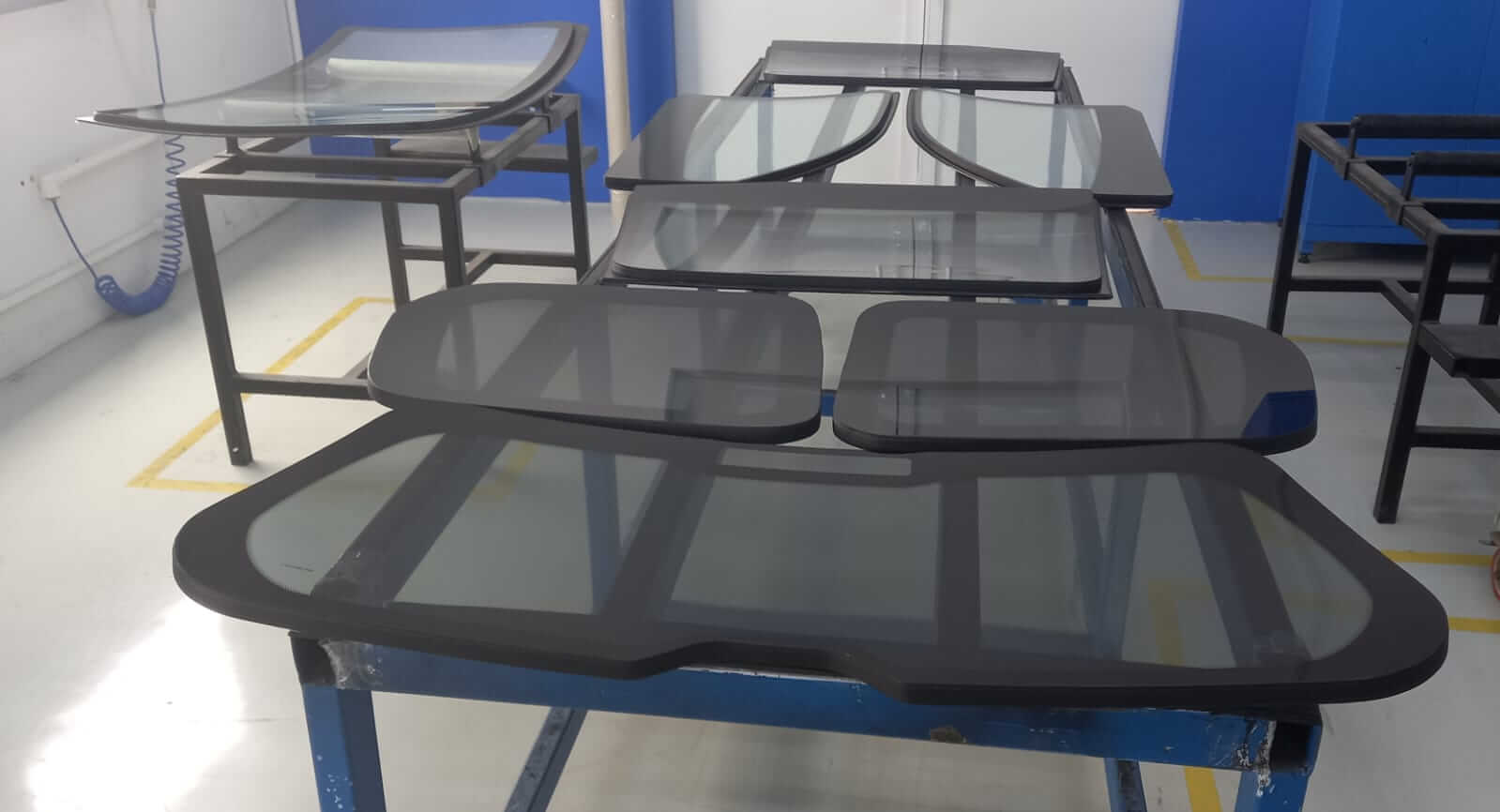 Armormax® is here to help you buy high-protection armored car parts on vehicles we have armored. Armormax® is the world's leading designer and manufacturer of armoring components and an internationally recognized armor vehicles parts and accessories manufacturer and supplier. We design and engineer certified solutions with cutting-edge technology to provide high-quality, durable products.
You can buy parts for your bulletproof car from our armored car parts division that covers the full range of armored vehicle parts that include:
Ballistic Steel Sheets

Bulletproof armored glass for armoring vehicles

Heavy-duty armored vehicles suspensions

Cut to Size Steel Plates for armored SUV

High-Performance Brake Systems for armored cars

Run-flat-tire Systems for armoring cars

Heavy-Duty Tires

Heavy-Duty Window Actuators

Heavy-Duty Wheel assemblies

Machined Heavy Duty Armored Door Hinges
Yes, Armormax® has a complete range of armored vehicle parts and bulletproof car spare parts to buy. Whether you are in search of bulletproof glass, run-flat-tires, heavy-duty brake system, and suspension, or any other armored vehicles and bulletproof car accessories and spare parts, just contact ARMORMAX. We are a one-stop-shop for all your armored vehicle needs, and we can ship these spare parts to any international destination.
Armored vehicles are generally built with bulletproof glass and layers of armor plate, as well as a number of additional protective systems and measures to help the people within. A civilian armored automobile, unlike a military armored vehicle, is meant to be unobtrusive and comparable to its manufacturing counterpart.