Atlanta Armormax Facility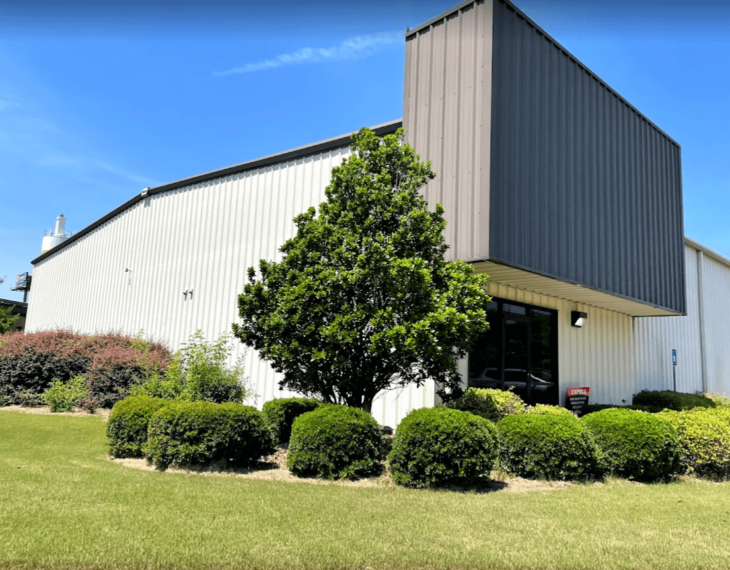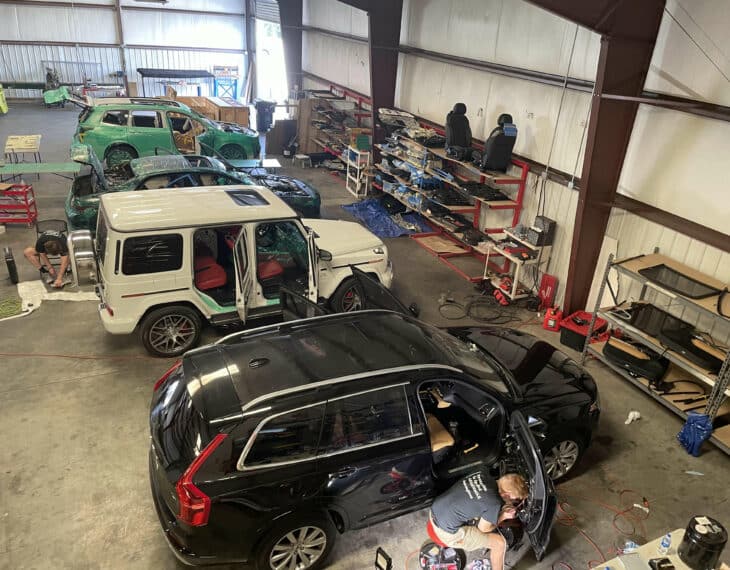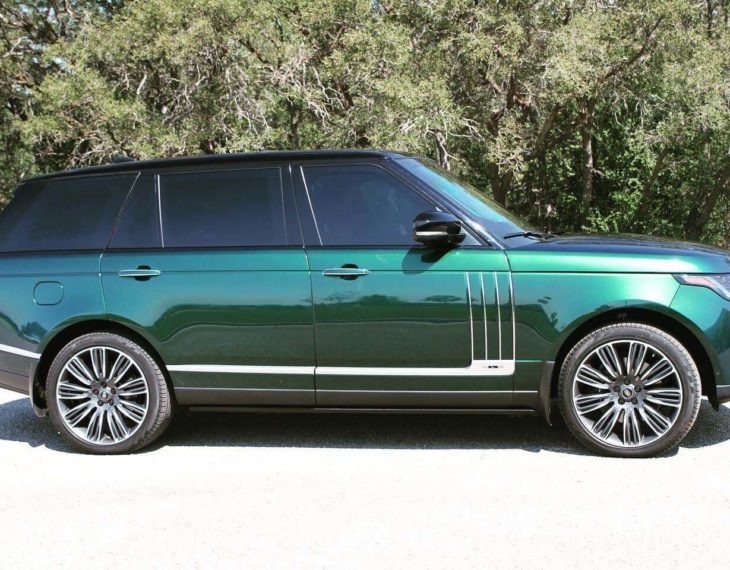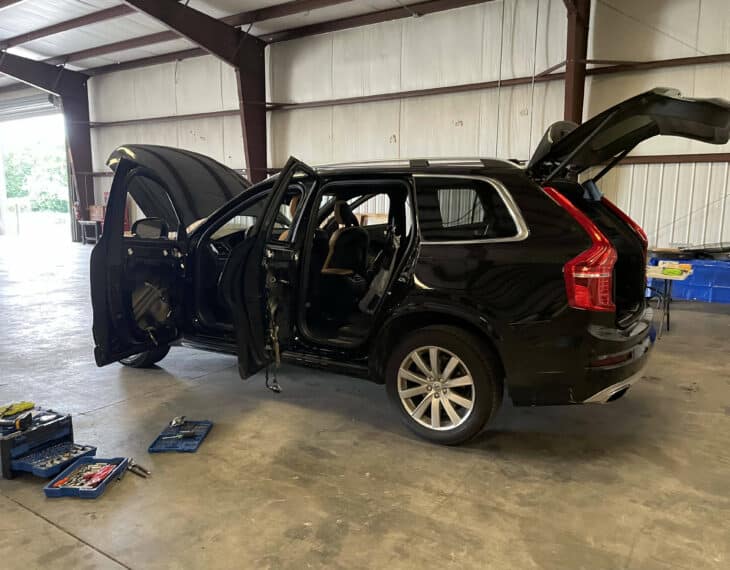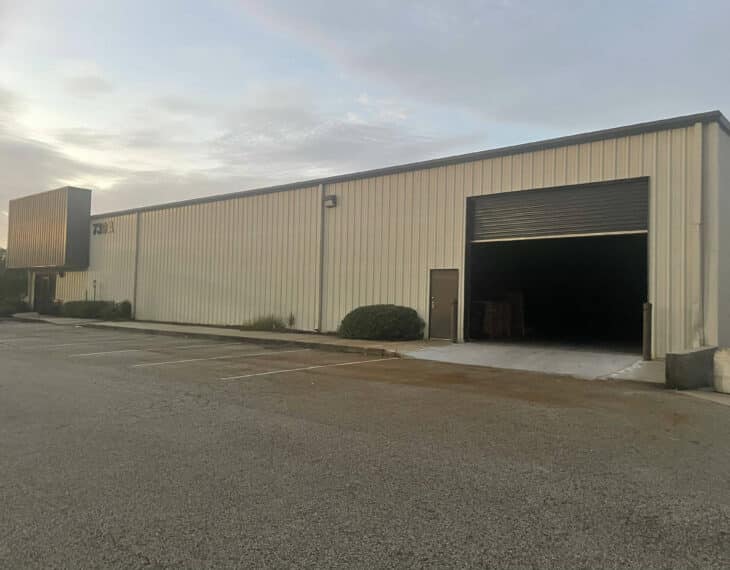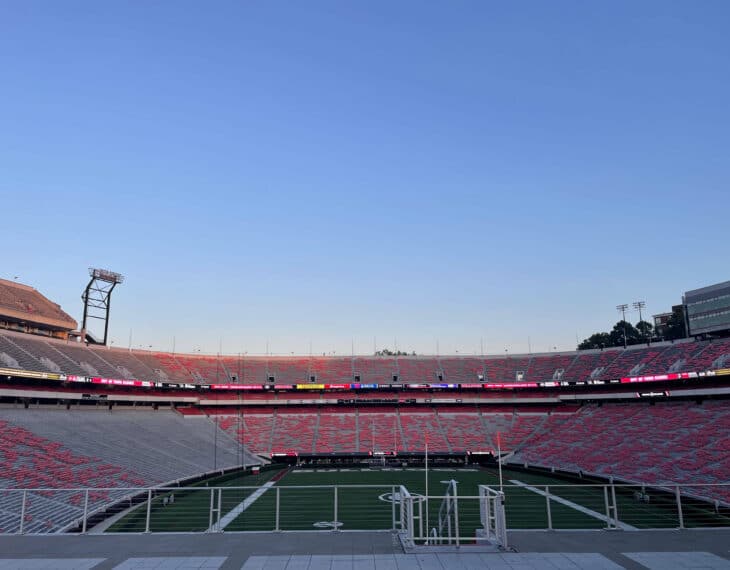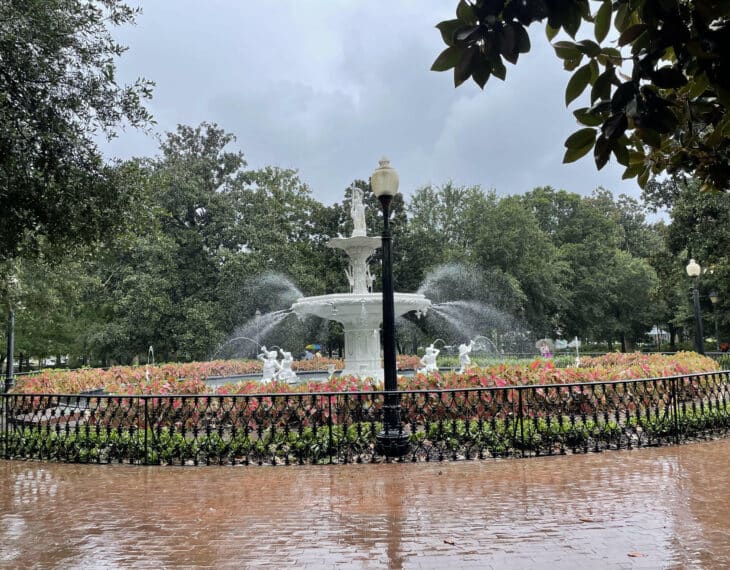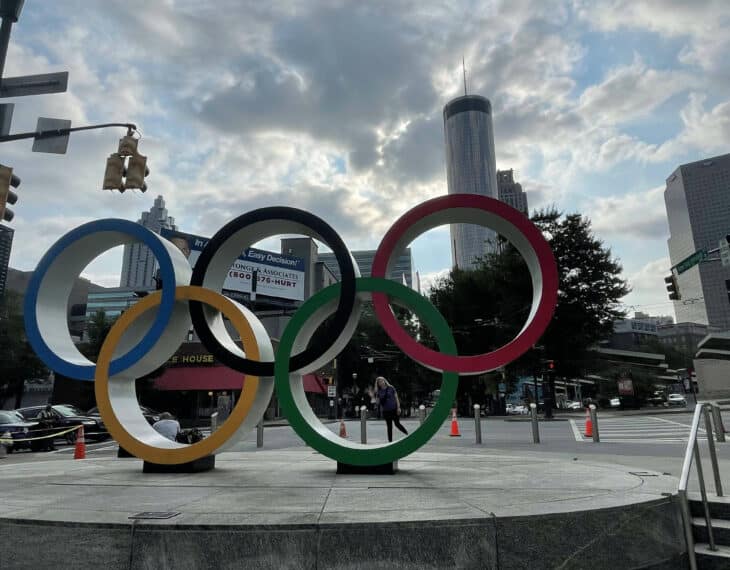 Armormax Atlanta is a vehicle armoring and bulletproof company specializing in the sale, installation, and servicing of a variety of bulletproof packages for the east coast operation of the United States to suit the specific needs and requirements of our clients.
In line with the above, Armormax Atlanta is pleased to make a service offering in the armoring of luxury vehicles to level B4 (High powered handgun) or a level B6 (High powered rifle e.g. AK/ R4/R1). Armormax provides an impenetrable barrier between your family and would-be attackers.
Armormax Atlanta is the Vehicle Armoring Company of choice by the top auto manufacturers and World Governments. At our facility, you can buy bulletproof vehicles and armoring direct from the manufacturer in Utah. With the lightest armor in the industry and nearly 10,000 armored vehicles produced at our numerous manufacturing facilities worldwide, you're guaranteed certified protection.
Read More
Contact Us
Call 801-393-1075 to learn more and receive more information about our products.
or
Fill the following form, our specialists will contact you soon.
Featured Armored Vehicles
Browse our Inventory of Armored Vehicles
Location Details
Address
739 Tucker Rd STE A, Winder, GA 30680
Contact Info
Original glass replaced with layered glass, acrylic, polycarbonate laminates.
Maintains the original appearance and design with superior optics.
Hours of Operation
Reinforced suspension
Run-flat tires
Elitus Overlaps system
Armored battery, radiator protection, ECM and fuel tank
Operable windows available
Why Armormax in Atlanta?
24/7 Bulletproof Protection
The armored Volvo XC 90 brings many luxury features to the mid-size SUV bulletproof car segment in the market.
Professional Craftsmanship
Over the years Volvo has really improved its overall look and specification set in the SUV lineup with the XC-90 perfectly combining the leather and interior wood finish to make it an armored vehicle without compromise.
Quick Turnaround Times
The armored Volvo XC 90 brings many luxury features to the mid-size SUV bulletproof car segment in the market.
You May Also Be Interested In
Armormax® Inc. is a world leader in the design and manufacturing of both light armored and fully armored vehicles.
Frequently Asked Questions
Where is Armormax's Atlanta area location?

Armormax is located just 50 miles east of Downtown Atlanta in Winder, GA.

What is the purpose of armoring a car in Atlanta?

The purpose of armoring a car in Atlanta is to protect the passengers, not necessarily the entire vehicle itself. Towards that end, International Armoring Corporation® provides different security packages that can help negate any threat an individual may face. Armormax is the premier armored car assembler in the southeastern United States.