Ghana Armormax Facility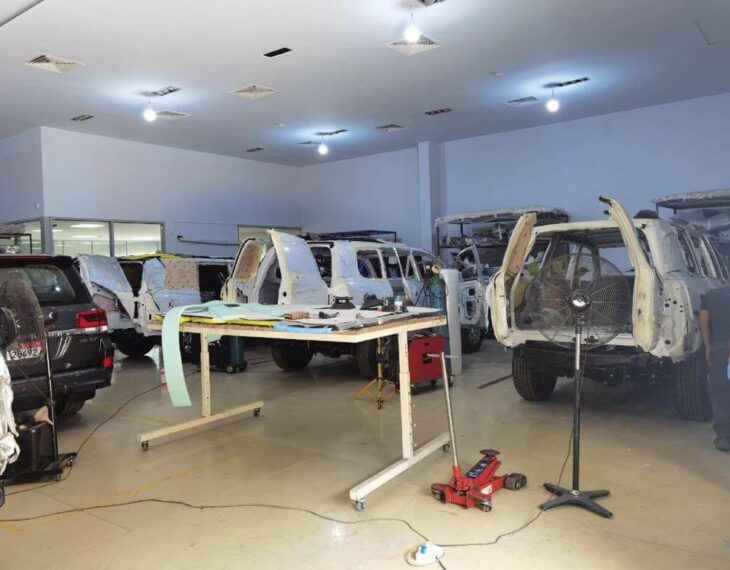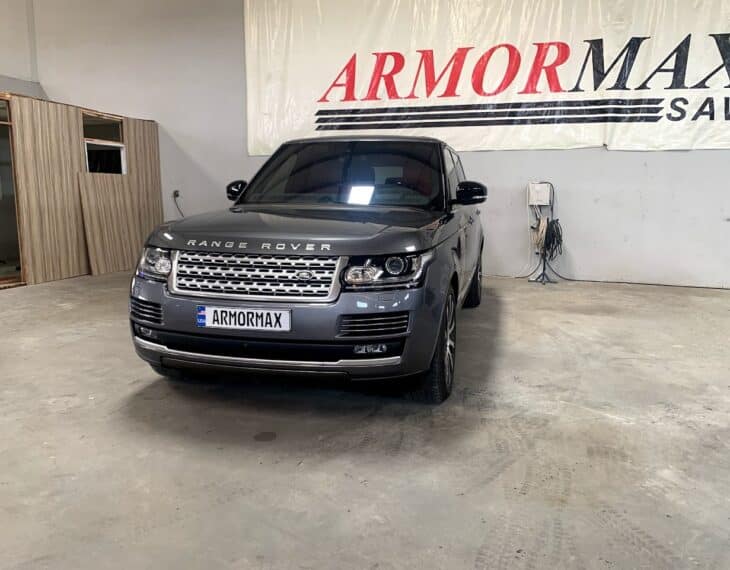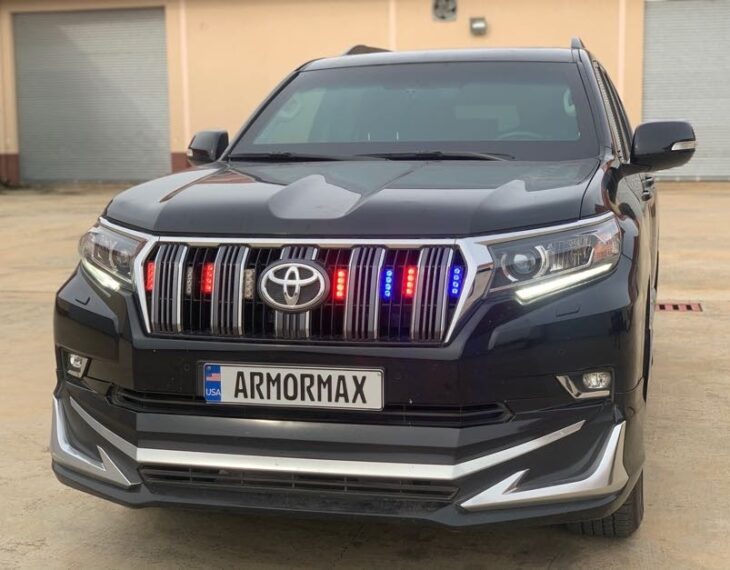 Armormax Ghana is a vehicle armoring and bulletproof company specializing in the sale, installation, and servicing of a variety of bulletproof packages to suit the specific needs and requirements of our clients.
In line with the above, Armormax Ghana is pleased to make a service offering in the armoring of luxury vehicles to level B4 (High powered handgun) or a level B6 (High powered rifle e.g. AK/ R4/R1). Armormax provides an impenetrable barrier between your family and would-be attackers.
We are the Vehicle Armoring Company of choice by the top auto manufacturers and World Governments. At our facility, you can buy bulletproof vehicles and armoring direct from the manufacturer in Utah. With the lightest armor in the industry and nearly 8,000 armored vehicles produced at our numerous manufacturing facilities worldwide, you're guaranteed certified protection.
Read More
Contact Us
Call 801-393-1075 to learn more and receive more information about our products.
or
Fill the following form, our specialists will contact you soon.
Featured Armored Vehicles
Browse our Inventory of Armored Vehicles
Why You Need Armoring in Ghana
Top Quality Armor for Your Entire Vehicle
Keep your vehicle safe with Armormax's top of the line SUV and truck armoring. Bulletproof materials that are lightweight but highly effective and can keep you vehicle safe in Ghana and beyond.
Expert Designs
Quality is everything, especially when it comes to your safety. Get Armormax's commitment to delivering the best protection for your vehicle.
Fast Turnaround Times
Ready for lightning fast turnaround times? Armormax ensures that you're getting your vehicle back in a short amount of time.
You May Also Be Interested In
Armormax® Inc. is a world leader in the design and manufacturing of both light armored and fully armored vehicles.