London Armormax Facility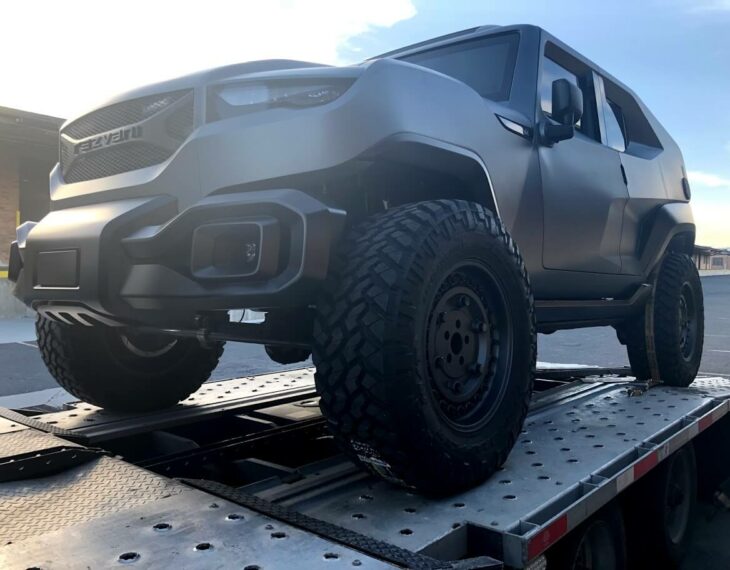 We are the Vehicle Armoring Company of choice by the top auto manufacturers and World Governments. We buy bulletproof vehicles direct from the manufacturer in the UK. We carry the lightest armor in the industry and with nearly 8,000 armored vehicles produced at numerous manufacturing facilities worldwide for bullet proof vehicles, Armormax is the leader in armored car and bulletproof vehicles technology.
Read More
Contact Us
Call 801-393-1075 to learn more and receive more information about our products.
or
Fill the following form, our specialists will contact you soon.
Featured Armored Vehicles
Browse our Inventory of Armored Vehicles
Location Details
Address
9 Devonshire Square, London EC2M 4YF, United Kingdom
Contact Details
+44 20 3170 7096
Armored Cars in London
Why Armor Your Car in London, UK?
Armoring your vehicle in London, UK provides an extra layer of protection for many dangerous situations.
Expert London Based Craftsmen
Our armoring team is the best on the planet, which is why we armor and bulletproof vehicles around the world.
Lightning Quick Turnaround Times
Get your vehicle made safer in less time. Depending on your armoring needs, we will have your vehicle ready in short order.
You May Also Be Interested In
Armormax® Inc. is a world leader in the design and manufacturing of both light armored and fully armored vehicles.