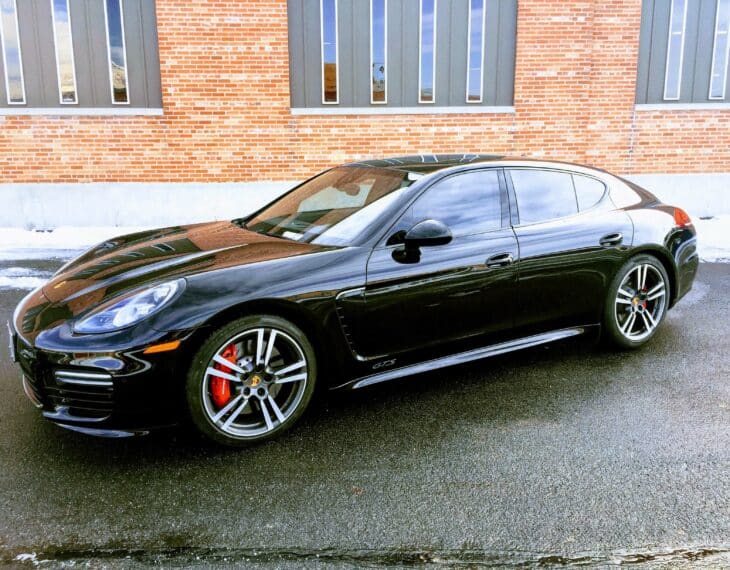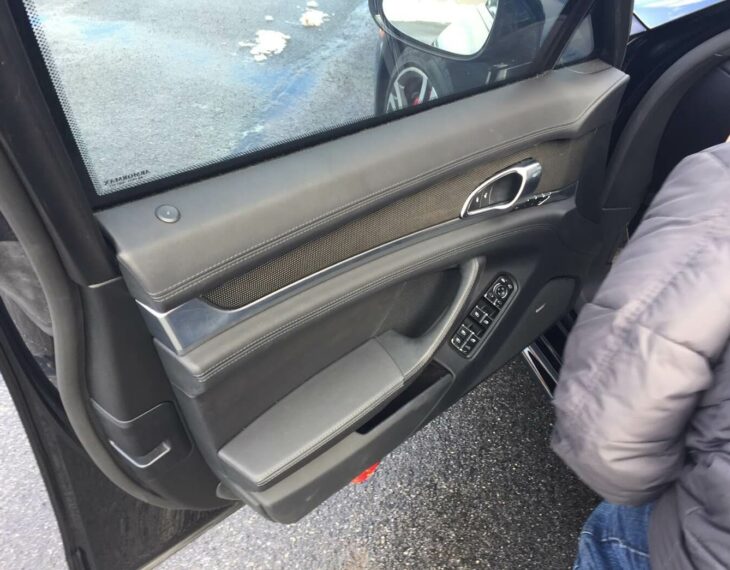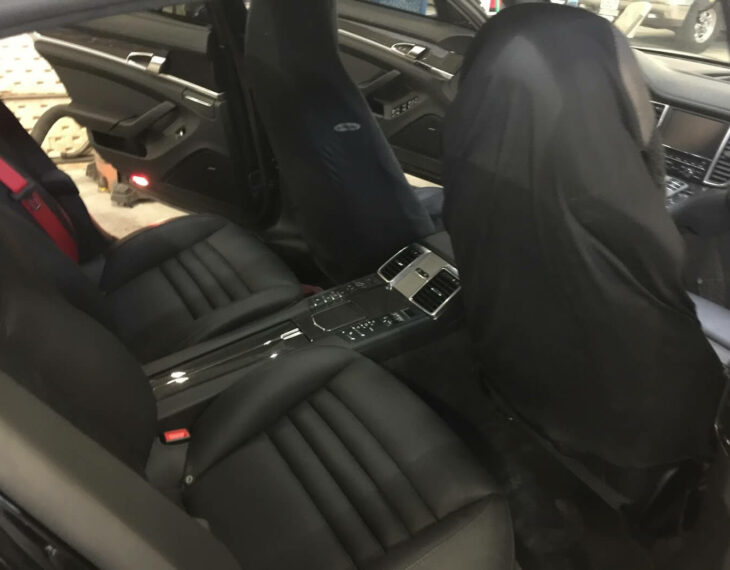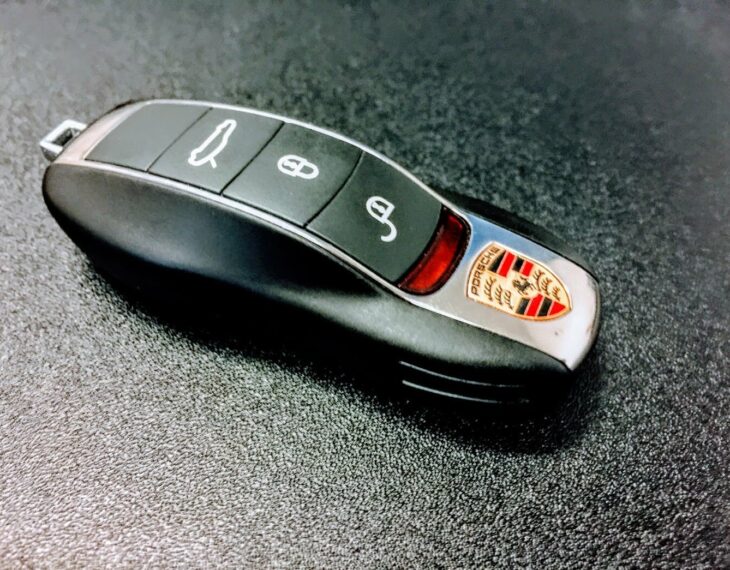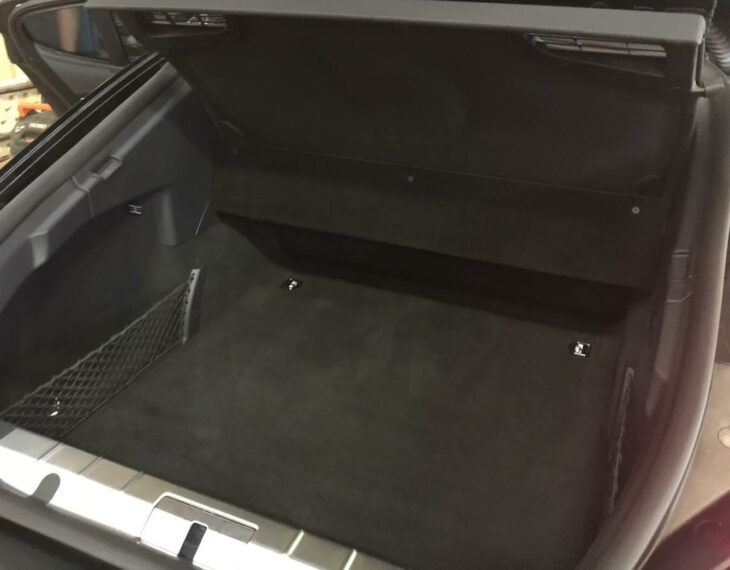 2016 Porsche Panamera GTS
The Porsche Panamera is a luxury 4-door sedan with excellent steering and horsepower. The powerful sports car has an amazing exterior that will catch the eye. Few cars match the prestige of a Porsche sports car now with armoring packages to match the luxury of the vehicle. When the car is armored, the vehicle can boast both high-end elegance and supreme safety from ballistic attacks.
We offer protection from handguns to high-powered rifles and IEDs along with electric door handles and run flats on this vehicle.
Conversions can include:
-Lifetime warranty
-Options (electric door handles, run flat tires, etc.)
-Lightweight armoring
-Latest technology glass design (2017 and older)
Also, see the difference between our ballistic glass and normal OEM glass. See link here: https://www.youtube.com/watch?t=5&v=jV786KVI6a8
Read More
Message Us
Call 801-393-1075 to learn more and receive a free estimate.
or
Fill the following form, our specialists will contact you soon.
Standard Armoring Details

OPAQUE ARMOR
Entire passenger compartment armored with light synthetic fiber laminates and air hardened, heat treated ballistic alloys
Includes doors, roof, floor, pillar posts, etc. while minimizing added weight

BALLISTIC GLASS
Original glass replaced with layered glass, acrylic, polycarbonate laminates
Maintains the original appearance and design with superior optics

OTHER FEATURES
Reinforced suspension
Run-flat tires
Elitus Overlaps system
Armored battery, radiator protection, ECM and fuel tank
Operable windows available
You May Also Be Interested In
Armormax® Inc. is a world leader in the design and manufacturing of both light armored and fully armored vehicles.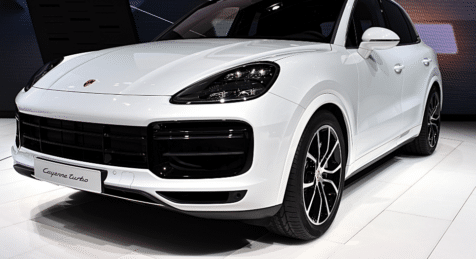 The armored Porsche Cayenne: extreme elegance coupled with unstoppable security. International Armoring Corporation turned this luxury Porsche Cayenne into a bulletproof beast with lifesaving Armormax® armor. Armormax® strives to assure that the armor inhibits the car as little as possible,…
View Details