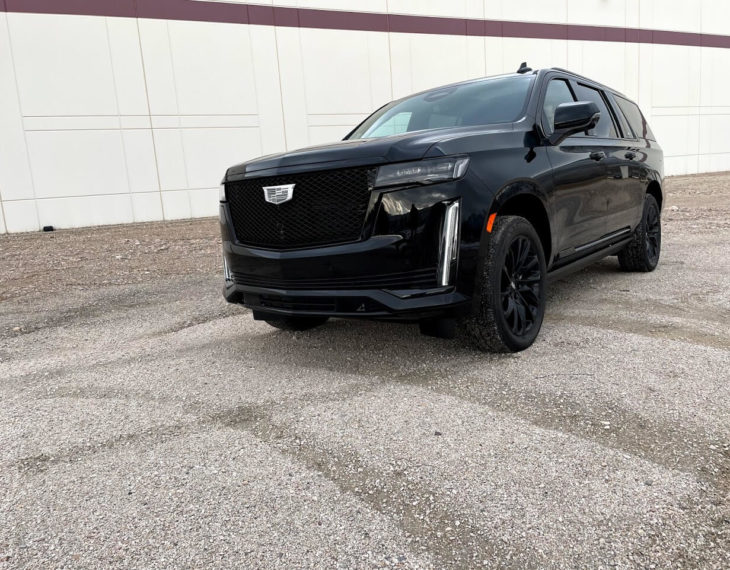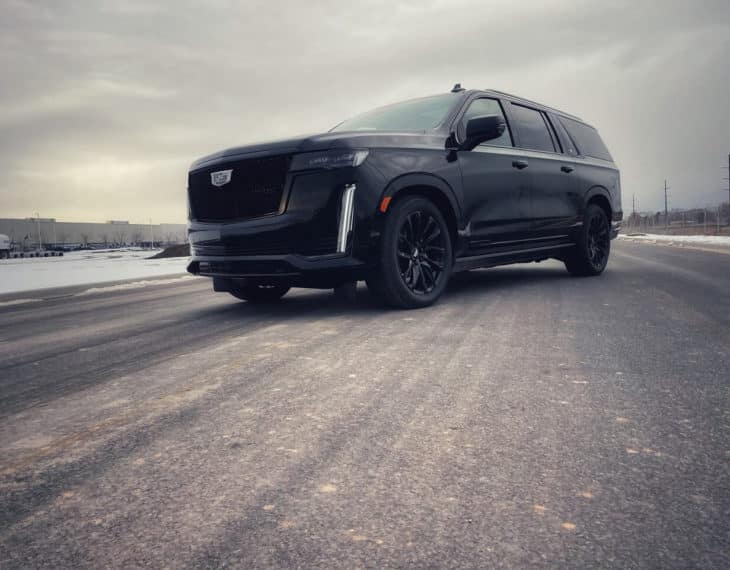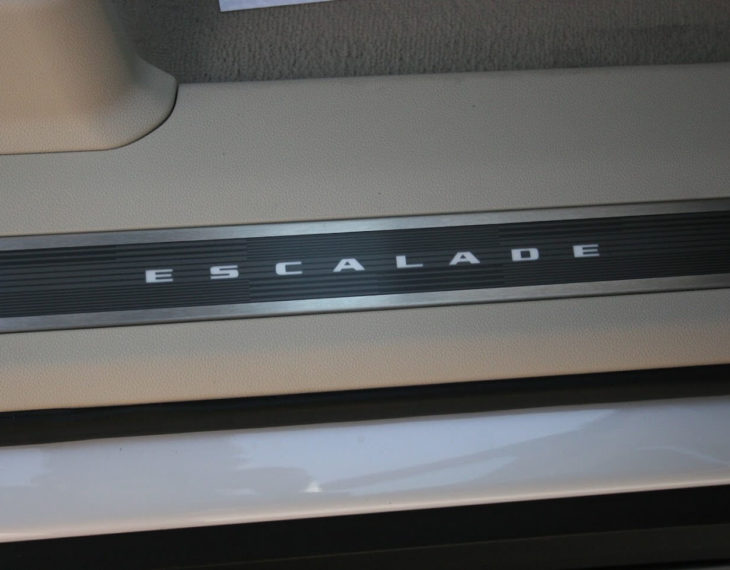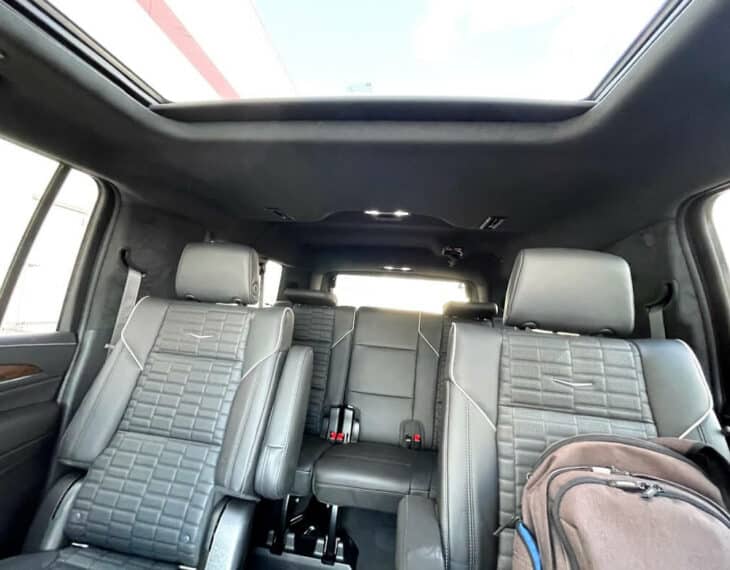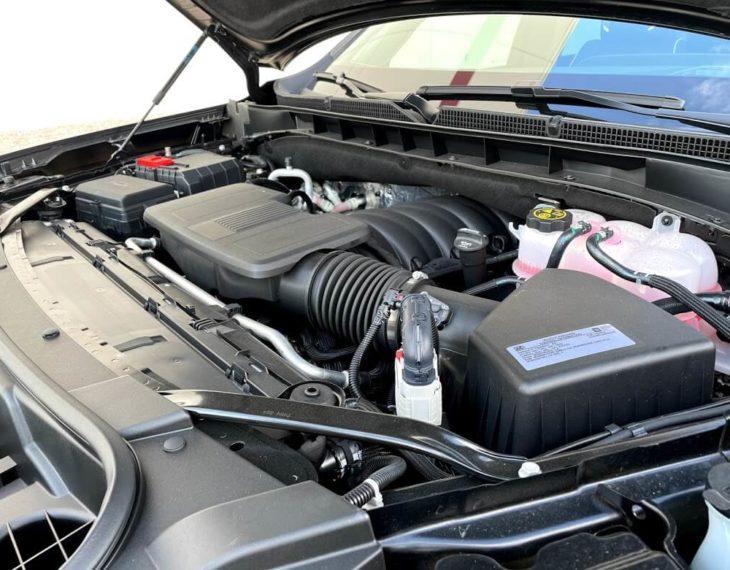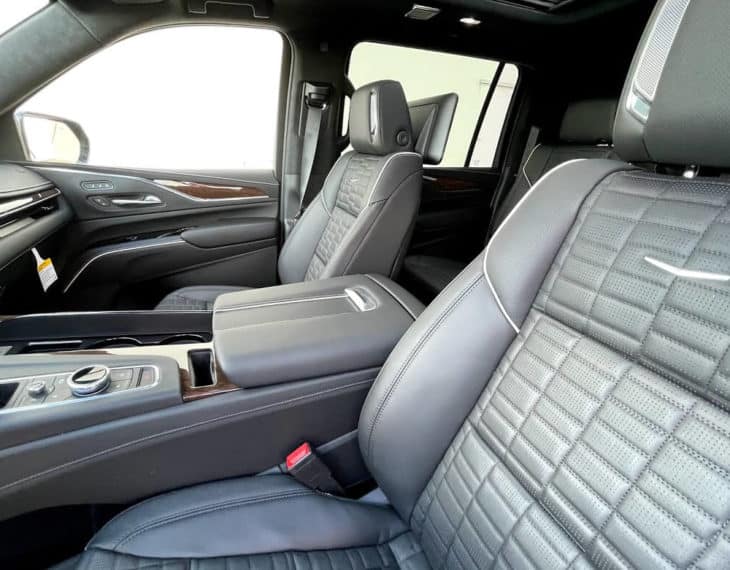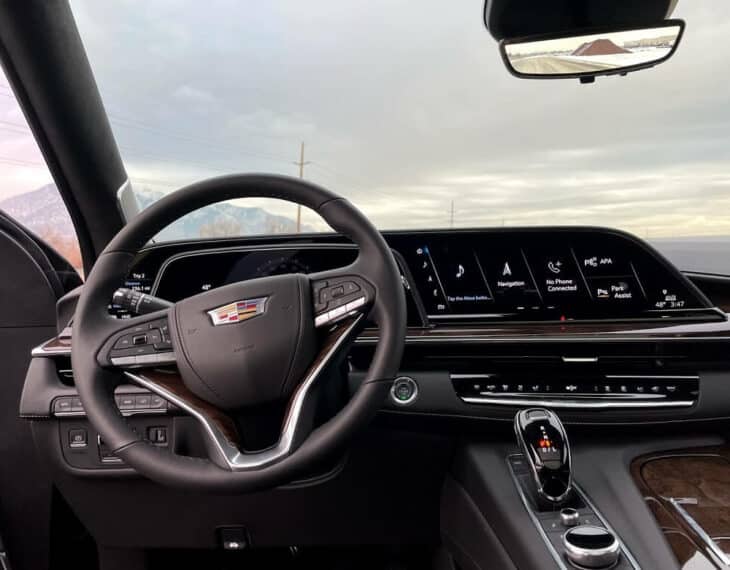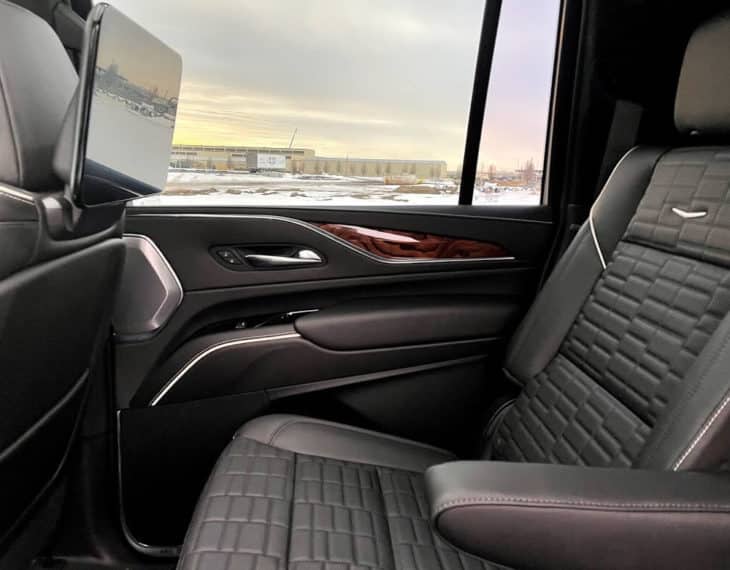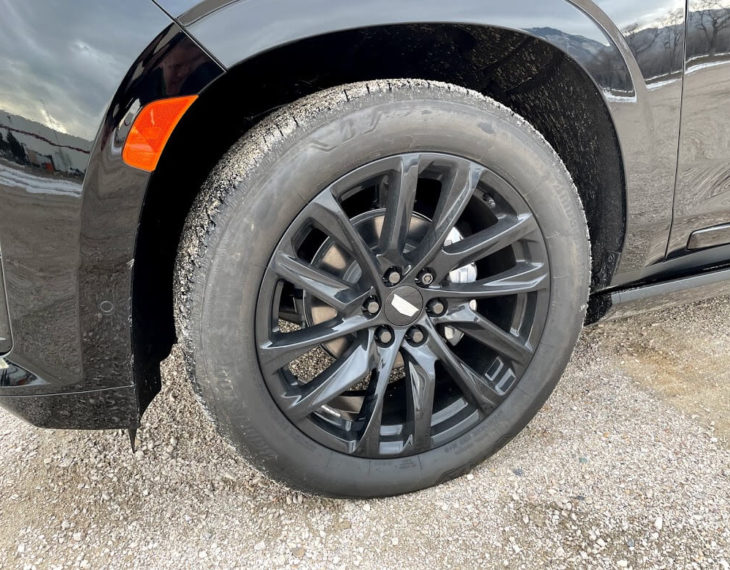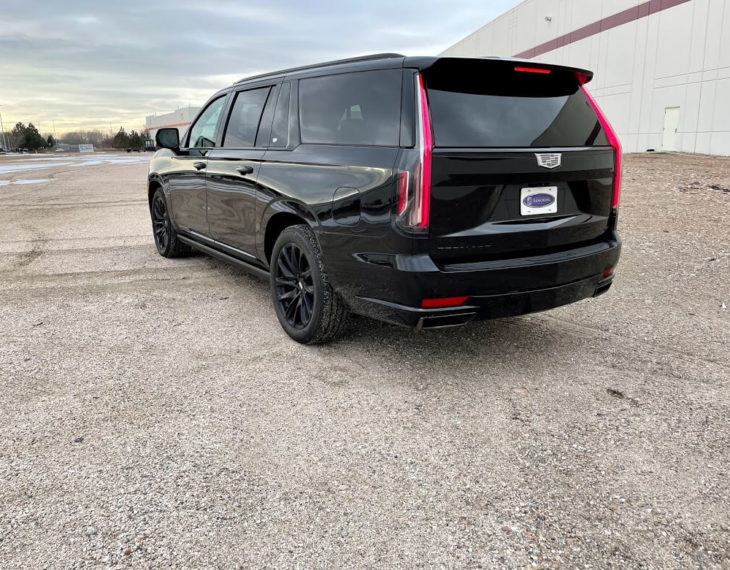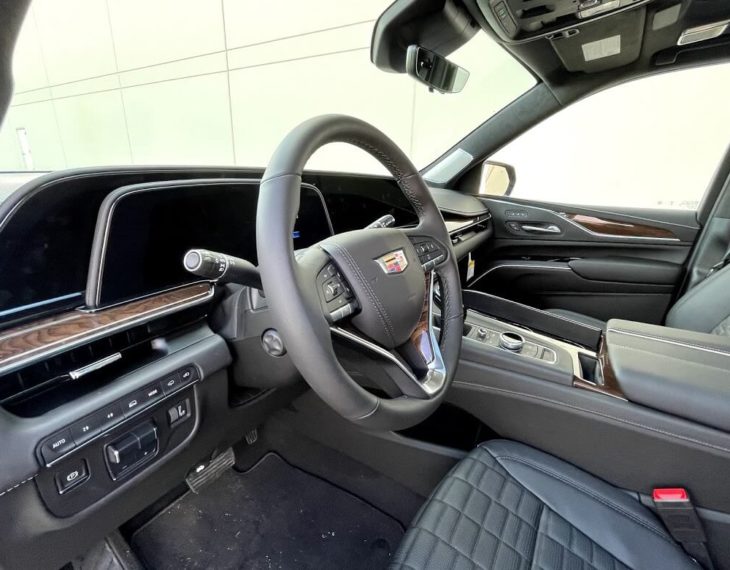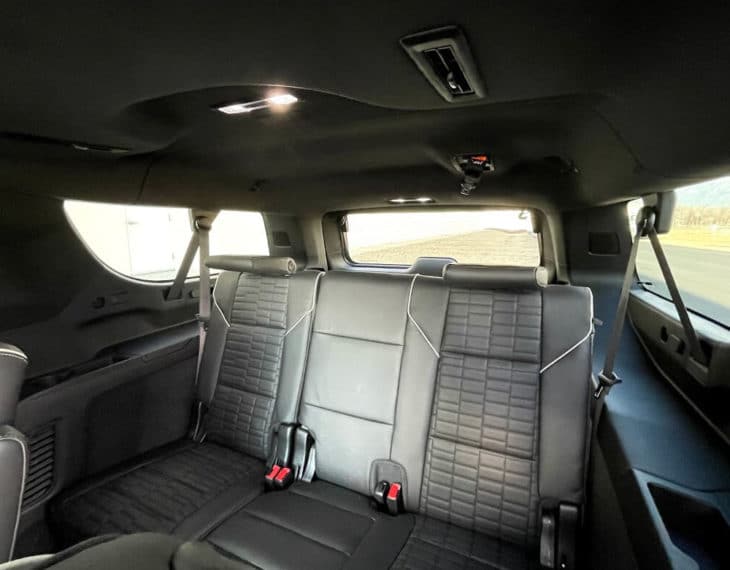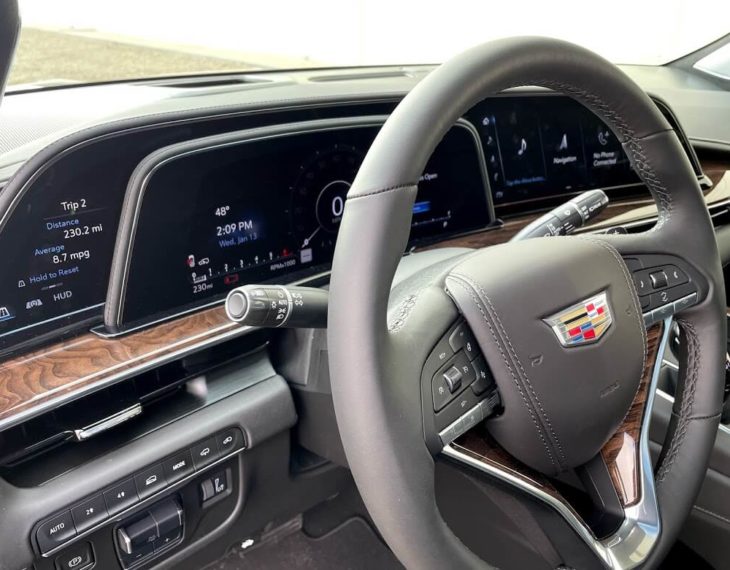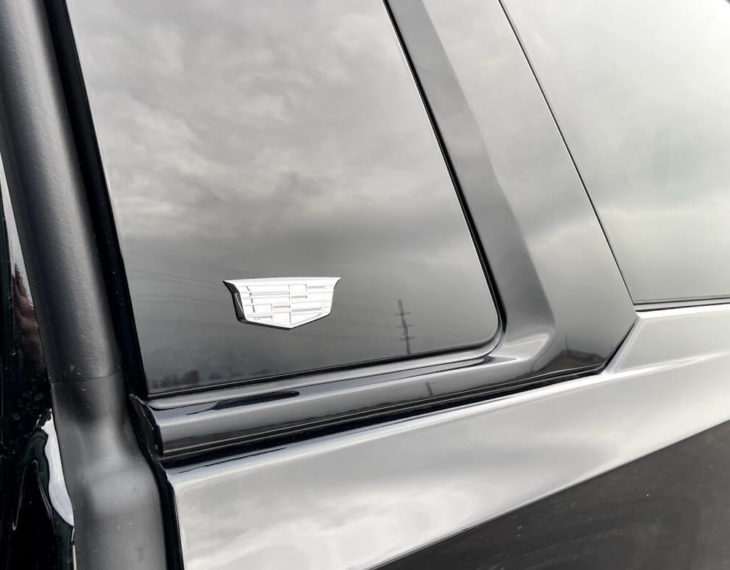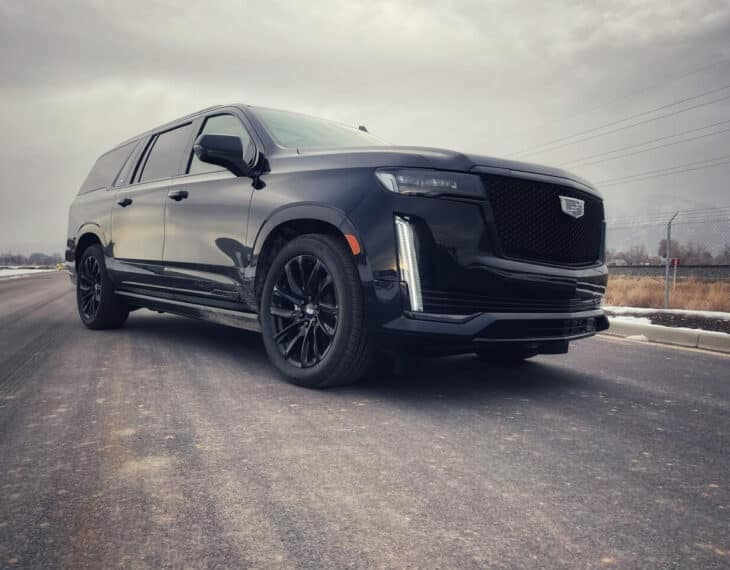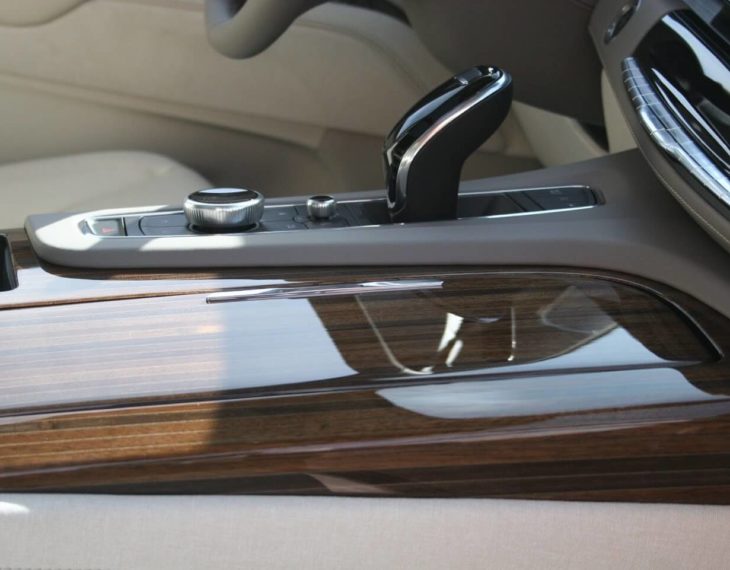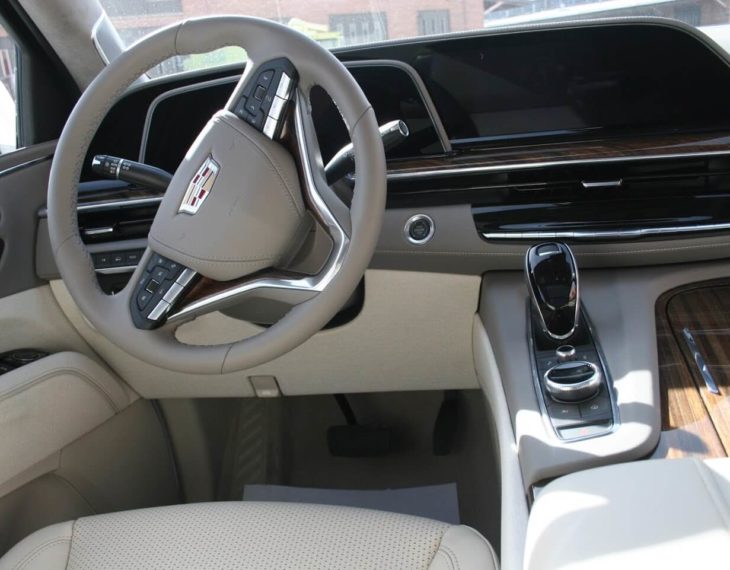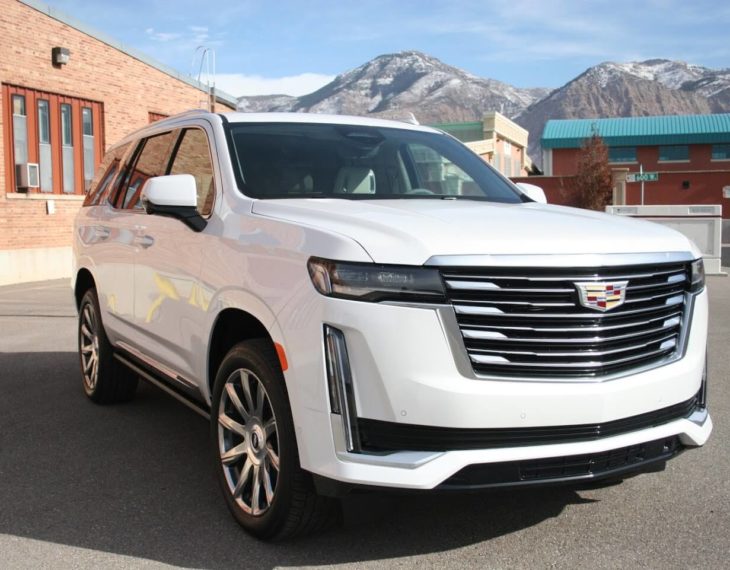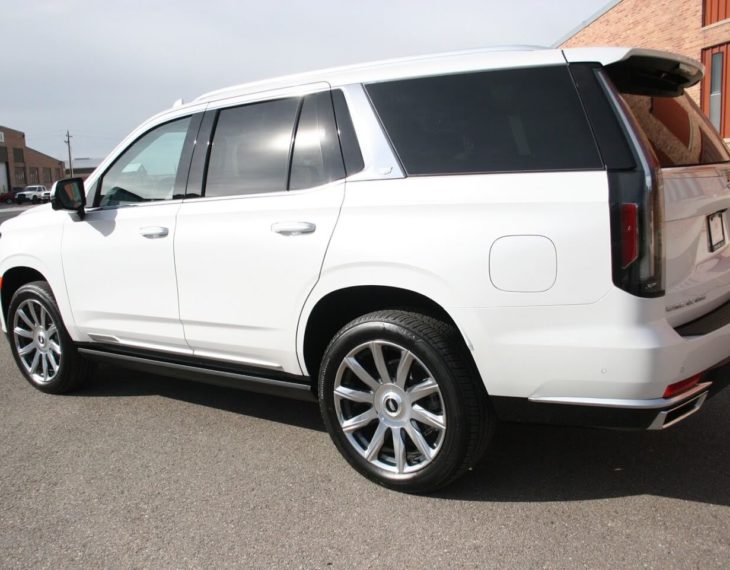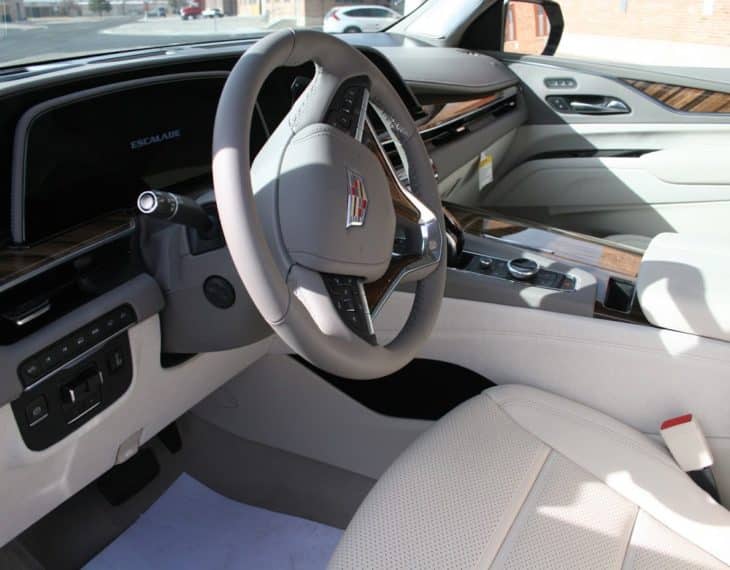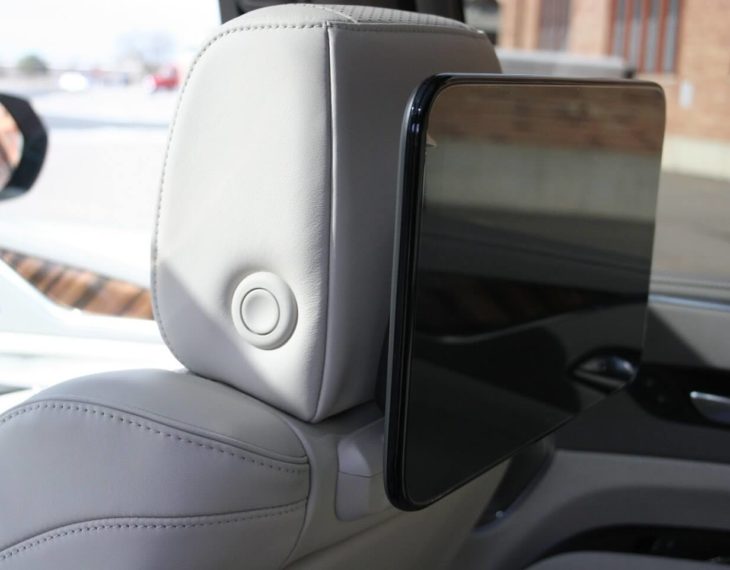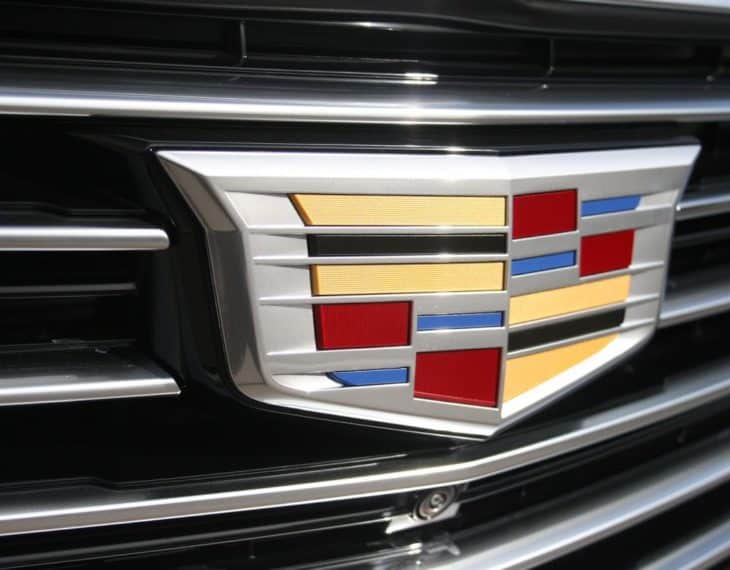 Bulletproof 2021 Cadillac Escalade
Start 2021 off with one of the most technologically advanced SUVs on the market. See the latest bulletproof 2021 Cadillac Escalade that comes in a variety of trim packages (ESV, 600, etc) and even includes night vision. With always-on rear-view mirror sight, you can know that safety is a top priority in this vehicle.
The armored 2021 Cadillac Escalade is one of the best SUVs on the market with its advanced technology and savvy control dash panel cluster. The 6.2 L V8 engine is sufficient to get you anywhere you need to go along with the 10 speed automatic The lightweight ballistic materials we use, blend seamlessly with the SUV's design. As a result, the vehicle becomes disguised as a luxury mobile office capable of withstanding rounds from high-powered rifles and explosive threats such as IEDs and DM-51 grenades. No need to sacrifice state of the art technology with lack of protection.
The upgraded bulletproof 2021 Escalade can come equipped with our smoke screen, shocking door handles, and run-flat options (plus others). The vehicle comes available in both right-hand and left-hand drive options and can be shipped anywhere in the world.
Want to get more information on the armored SUV Escalade version via Armormax®?
Call 801-393-1075 to reserve and start production on yours today.
Read More
Message Us
Call 801-393-1075 to learn more and receive a free estimate.
or
Fill the following form, our specialists will contact you soon.
Standard Armoring Details

OPAQUE ARMOR
Entire passenger compartment armored with light synthetic fiber laminates and air hardened, heat treated ballistic alloys
Includes doors, roof, floor, pillar posts, etc. while minimizing added weight

BALLISTIC GLASS
Original glass replaced with layered glass, acrylic, polycarbonate laminates
Maintains the original appearance and design with superior optics

OTHER FEATURES
Reinforced suspension
Run-flat tires
Elitus Overlaps system
Armored battery, radiator protection, ECM and fuel tank
Operable windows available
You May Also Be Interested In
Armormax® Inc. is a world leader in the design and manufacturing of both light armored and fully armored vehicles.
Options on Armoring a 2021 Cadillac Escalade
How can I get more information on this armored 2021 Escalade?

ArmormaxⓇ offers several options for armoring the different trim packages on the Cadillac Escalade. Please call or text 801-393-1075 or email us to learn more about getting the best options for you on this beautiful and highly advanced armored SUV.